Eastern Leaves - Dining Bonds
IT
Eastern Leaves non è solo una sala da tè, non è solo un produttore di tè; è un ponte tra Oriente e Occidente. Il nostro ponte non è fatto di cemento, ma di persone, di culture diverse, e delle forti radici dei nostri alberi antichi. Siamo abituati a condividere tè, e racconti, seduti insieme attorno allo stesso tavolo. È un momento speciale, in cui persone differenti sono improvvisamente simili, unite da una comune passione: il tè. E in questo momento difficile, incontrarvi e parlare con voi faccia a faccia, è ciò che ci manca di più.
ENG
Eastern Leaves is not only a tea house, not only a tea prducer; it is a bridge between East and West.
Our bridge is not made of concrete, but of people, cultures, and the roots of our ancient tea trees.
We are used to share tea, and stories, sitting together around our long tea table. It is a moment when different people are suddenly equal, all sharing one great passion: tea. And in this time of social distancing, meeting you and talking with you face to face is what we're missing the most.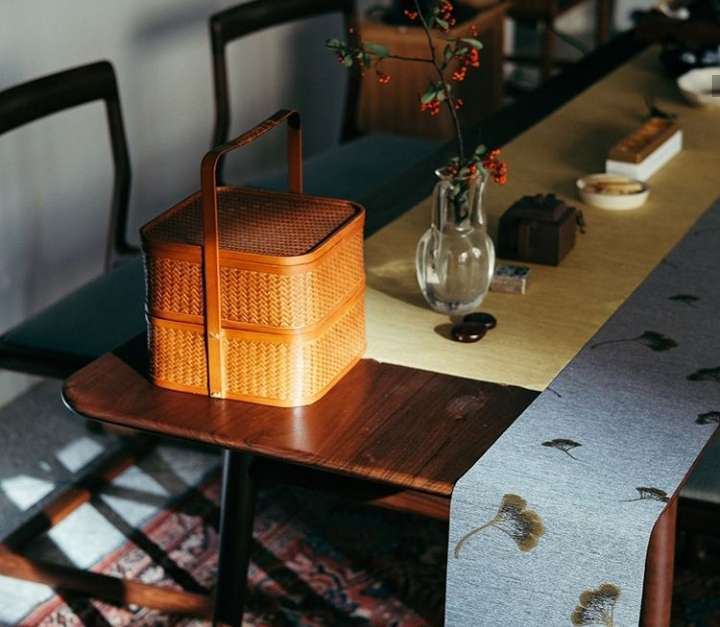 IT
Ma verranno i tempi in cui potremo incontrarci di nuovo, abbracciarci, e condividere insieme le nostre passioni. Per questo motivo, abbiamo deciso di partecipare all'iniziativa
Dining Bond
. Potete sostenere Eastern Leaves e le foglie di tè che amate, acquistando i nostri
Cofanetti
. Potete scegliere tra due menù per due persone, che potrete consumare nella nostra sala da tè di Milano quando vorrete, senza alcun limite di tempo. Mentre assaporate l'attesa del momento in cui potremo finalmente incontrarci, riceverete due tè il prima possibile, con consegna gratuita in Italia, per avere un assaggio dei tempi che verranno. Questo dining bond viene offerto al prezzo di 48€, per un valore totale di 68€.
ENG
But there will be brighter days, and we will meet again, hug again, and embrace our passions.
For this reason, we have decided to participate in the
dining bond initiative
. You can support Eastern Leaves and the tea leaves you love by purchasing our
Leaves For Brighter Days - Box set
.
You can choose between two menus for two people, that you can taste at our tea room in Milan whenever you want, without any time limit. While savoring the wait of the time when we can finally meet, you will receive two teas as soon as possible, to have a taste of the brighter days that will come. This dining bond is offered at the price of 48€, for a total value of 68€.