Tea Room // Milan
---
It is the place we have long dreamed of, made of wood, that hosts everything we are:
the teas from our forest, the teas we loved made by the best Chinese producers,
unique hand-made ceramics from Yixing and Jingdezhen and Suyuan furniture, everything directly
from China. It is the source of our passion for the centuries-old Chinese tea culture, and we like to share it trough special events. We also host official courses, recognized by the Chinese government at a national level, to train the future tea professionals; because we strongly believe that the best tea cup
is the one that is shared with others.
Menu // Loose-Leaf Tales
---
We serve tasting menus with fine and rare teas, brewed in Chinese style gongfucha at our tea table. You can also shop all the teas we produce, our selection of fine teas by other producers, and unique ceramics by Jingdezhen, Yixing, and Dehua.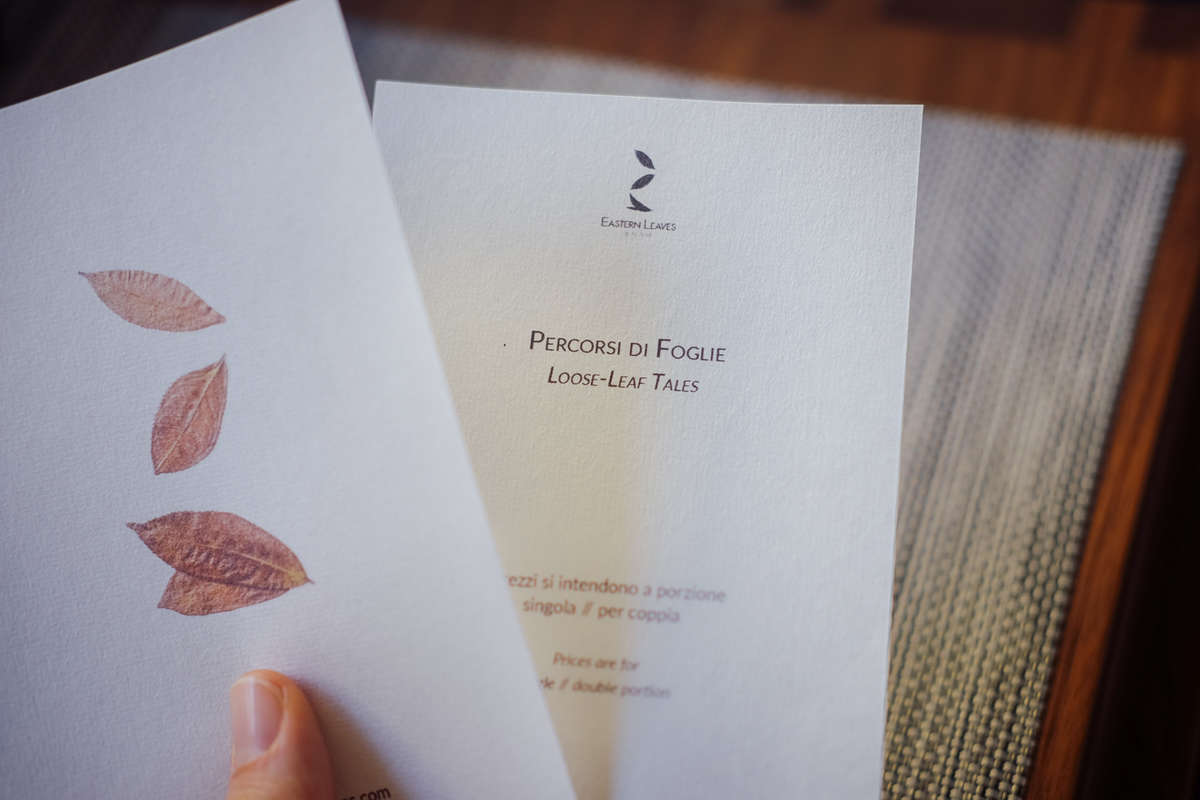 Events // Sips of Culture
---
Tea-room Events
For those who live nearby, or for curious travellers, our tea-room in Milan hosts our special events, which are taught in English by our Chinese tea master, with a consecutive interpreting in Italian. Every event has a peculiar theme and unique teas to be tasted; new events are constantly updated on our calendar.
Calendar
Online Events
For those who are separated from us by distance, we have designed a special online format. Technology gives us some advantages: apart from the English teaching, there will also be a simultaneous translation in Italian, through Zoom's live chat. All participants will also receive a taste box directly at home, with all the teas to be tasted during, or after the course.
Shop
Learning // Mohrss Official Course
---
Our official courses follow the program of the Chinese Tea Academy, officially recognized by the Chinese government at a national level. Anyone who passes the first and second levels, will receive an official certificate. The course is created following the cornerstones of the Official School, and those of Eastern Leaves: sharing, conversation, seriousness, and only best-quality teas. Our lessons are held in English, with Italian translation, by our tea master, Vivian Zhang.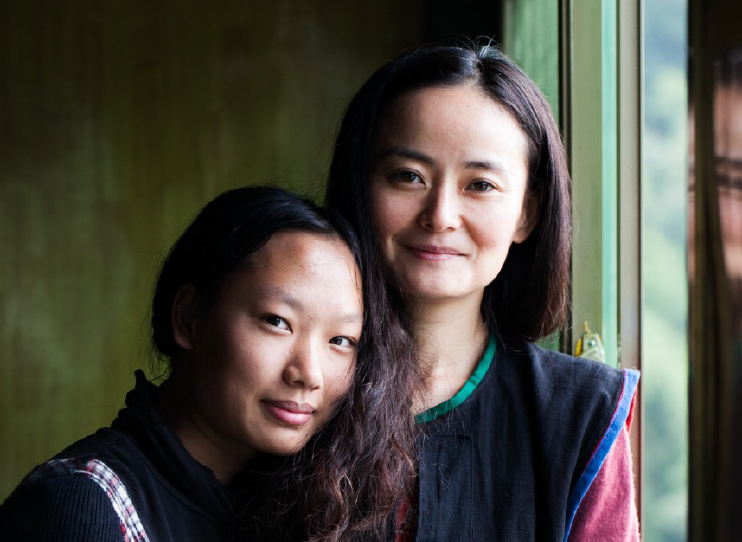 Find Us
---
Via Macedonio Melloni, 32
Milano, Italy.
//
Wednesday & Saturday, 2:00-6:00 p.m.
+39 02-36706513
Follow us on Instagram