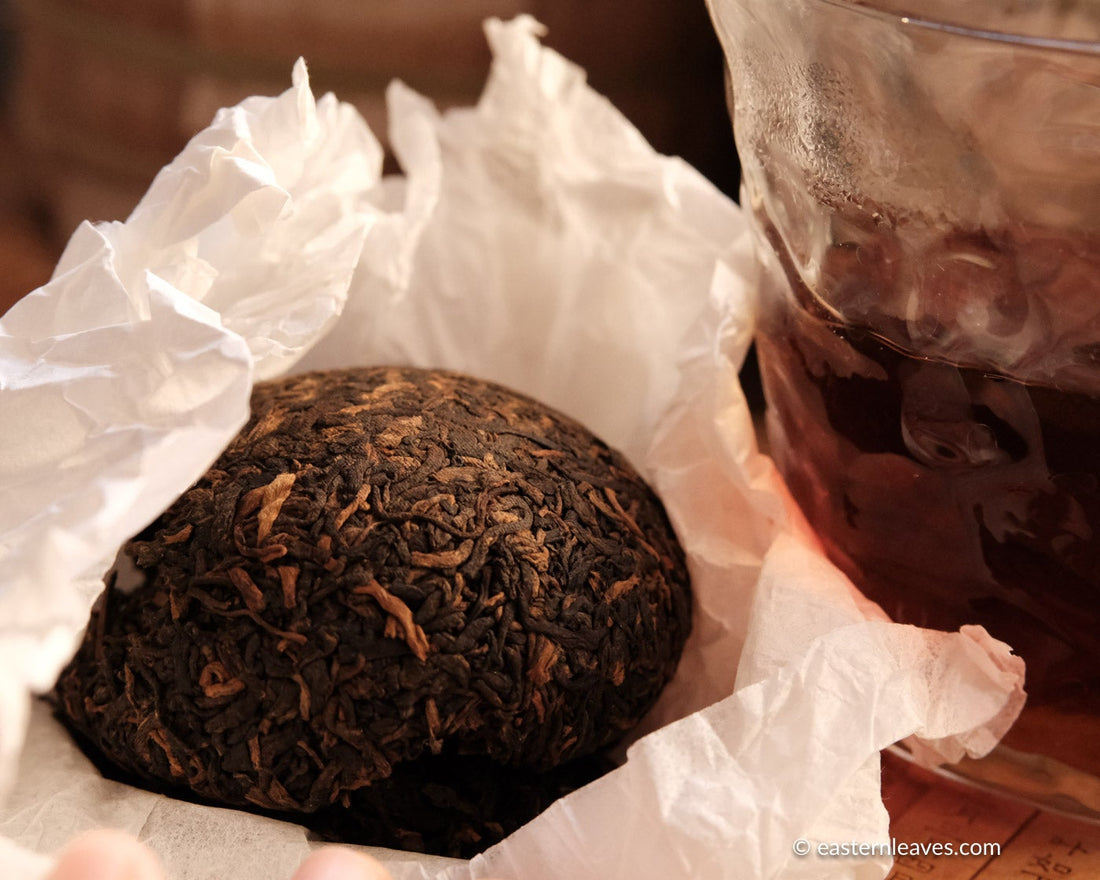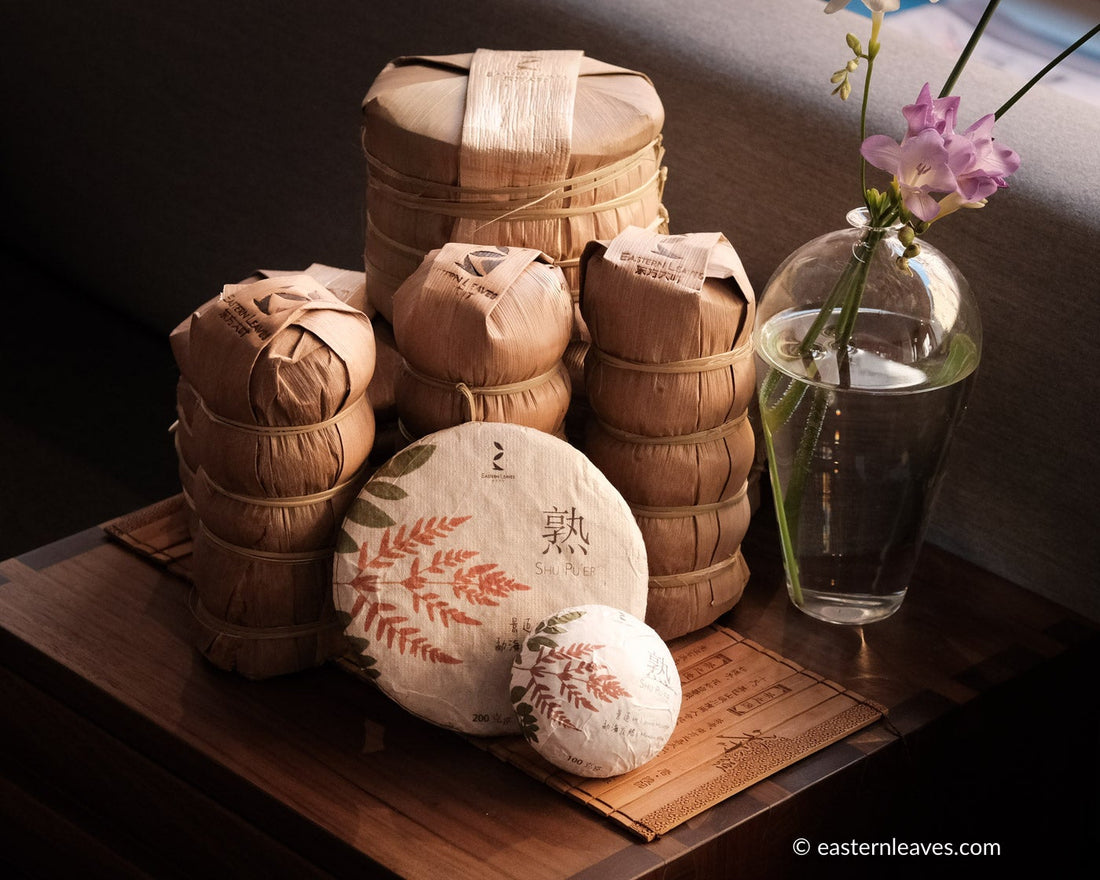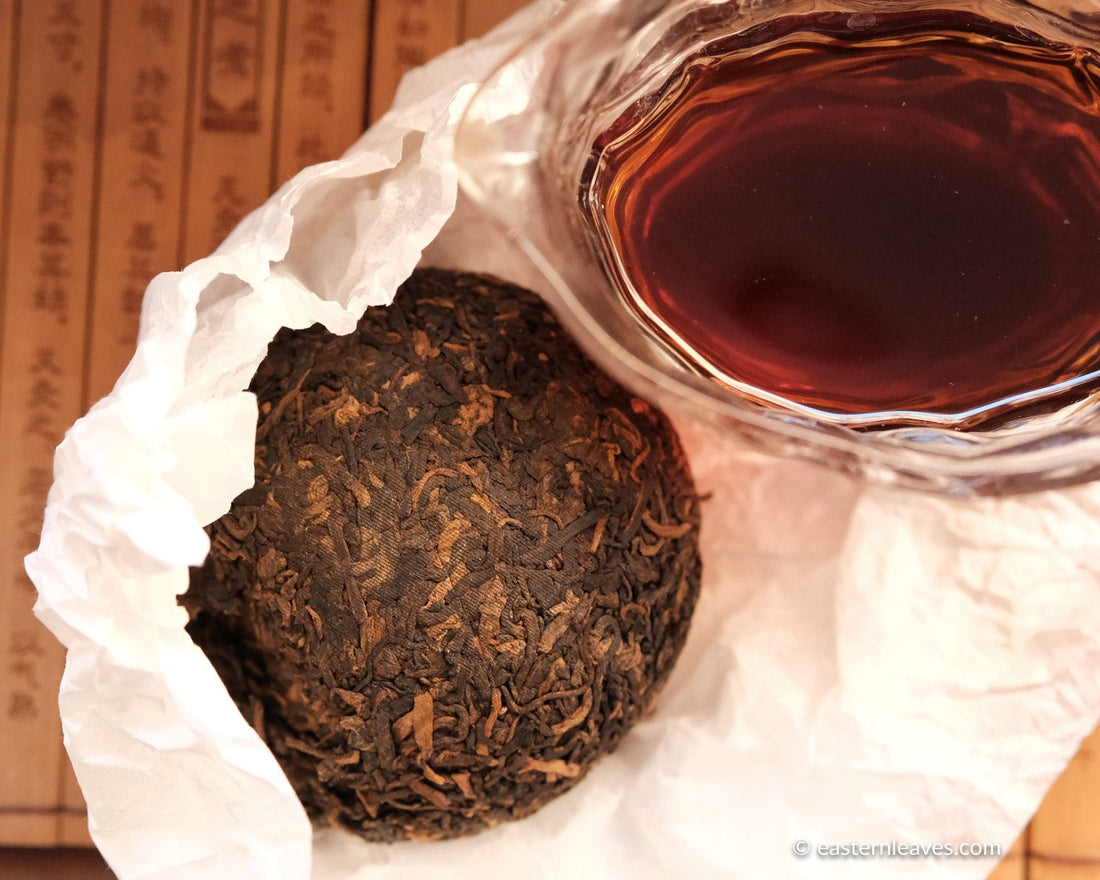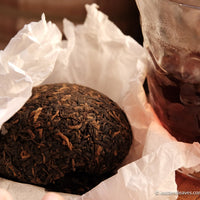 Selected farmers
The teas that do not come from our land are the result of a careful selection made among the best Chinese producers, who share the key points of Eastern Leaves: care for the environment, precise and accurate processing methods, and only best-quality teas.

The years of commitment to our land, taking care of the trees and trying to achieve to best quality through the leaf-processing, continuously learning season after season, allowed us to build valuable relationships with other tea-producers all over China that we are glad to support and share with you.

Our constantly updated offer includes all tea categories: white, green, yellow, dark (fermented heicha), and wulong.

Follow us on our social channels to travel with us and to meet all our fellow producers!
Shipping
For all European countries and America we ship through our distributor located in Italy, while for Asia, Oceania and African countries we use our logistic center located in China.

For European countries there is no custom-clearance procedure; for all the other shipments we accompany the package with all the necessary papers to ensure the fastest process possible.


Europe
North America
Asia

Rest of the World
Within the European Union the shipping time is between 1-5 days, while for Extra-UE shipment the delivery time varies between 5 and 12 days. Orders are shipped on Tuesday, Wednesday and Friday: for special requests, please add a note to your order, we will endeavor to fulfill them.
In Italy we ship through BRT. In Europe and US we ship through DHL Express courier or UPS; For shipments in Italy, you can select a BRT point where to collect your package, for shipments Europe you can choose a UPS point, and for the US you can choose a DHL service point. In Asia we use EMS.
Eastern Leaves's Guarantee
We guarantee the product will arrive securely as well as beautifully packed. While very rare, breakage in shipping can happen. In the unlikely event of breakage please contact us and we will replace the defected item with no additional charge. Please email info@easternleaves.com to arrange for a replacement or return.
Pu er an interesting discovery
Warm caramel color. Smoky bouquet. Strong slightly astringent flavor. I hear pu er is good for controlling collesterol. Be careful not to over brew.
Hi Joseph, we are glad to having been part of your discovery, and we especially thank you for your kind and precise review. Do not hesitate to contact us for further information, we are glad to be of support.
I can attest to a very interesting return of bitter notes that speaks of the quality of the raw material. There is a "dry", sharp nature to this cake that is quite unusual for a shupu, not necessarily affecting the warmth and enjoyability typical of this category of teas.