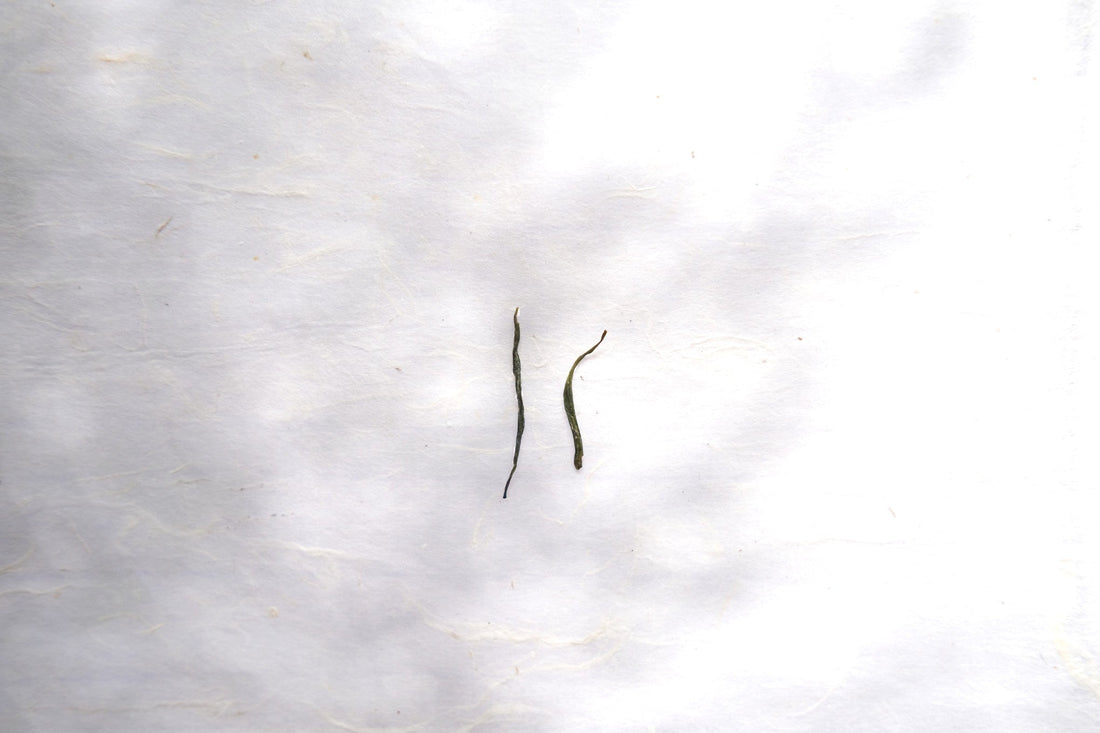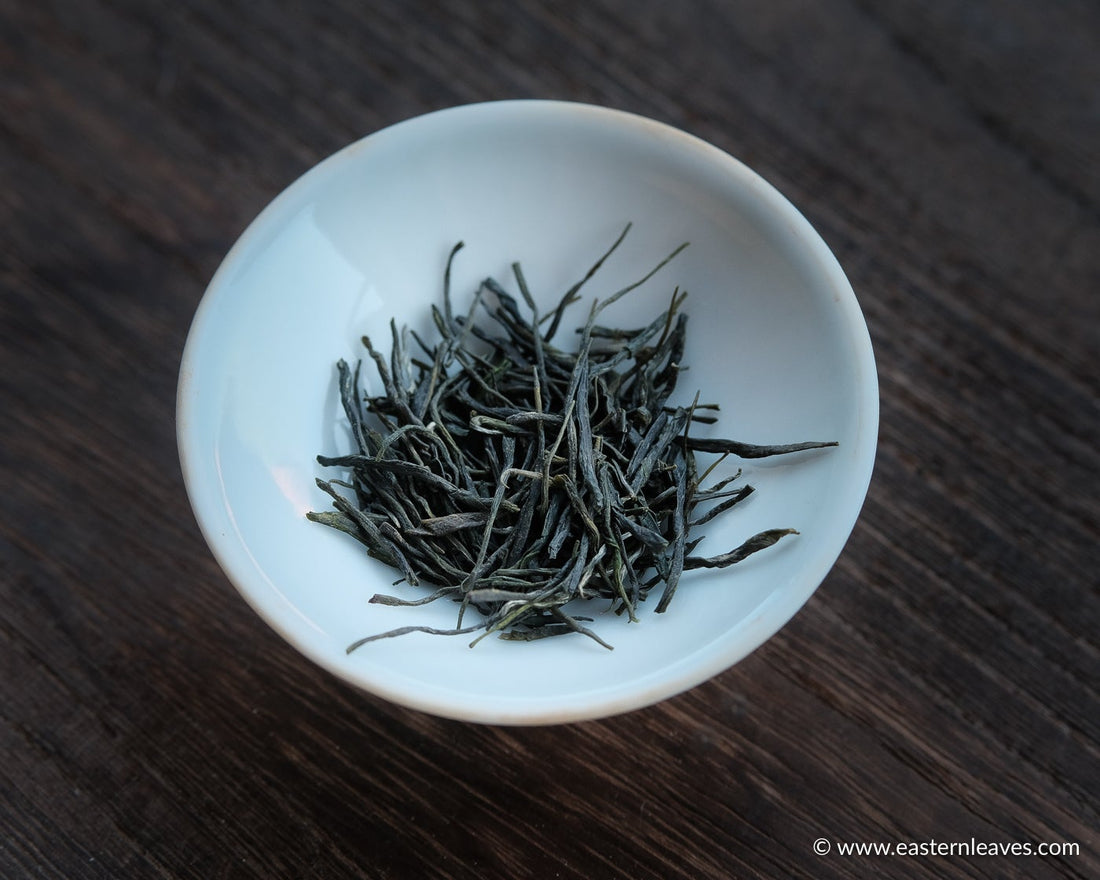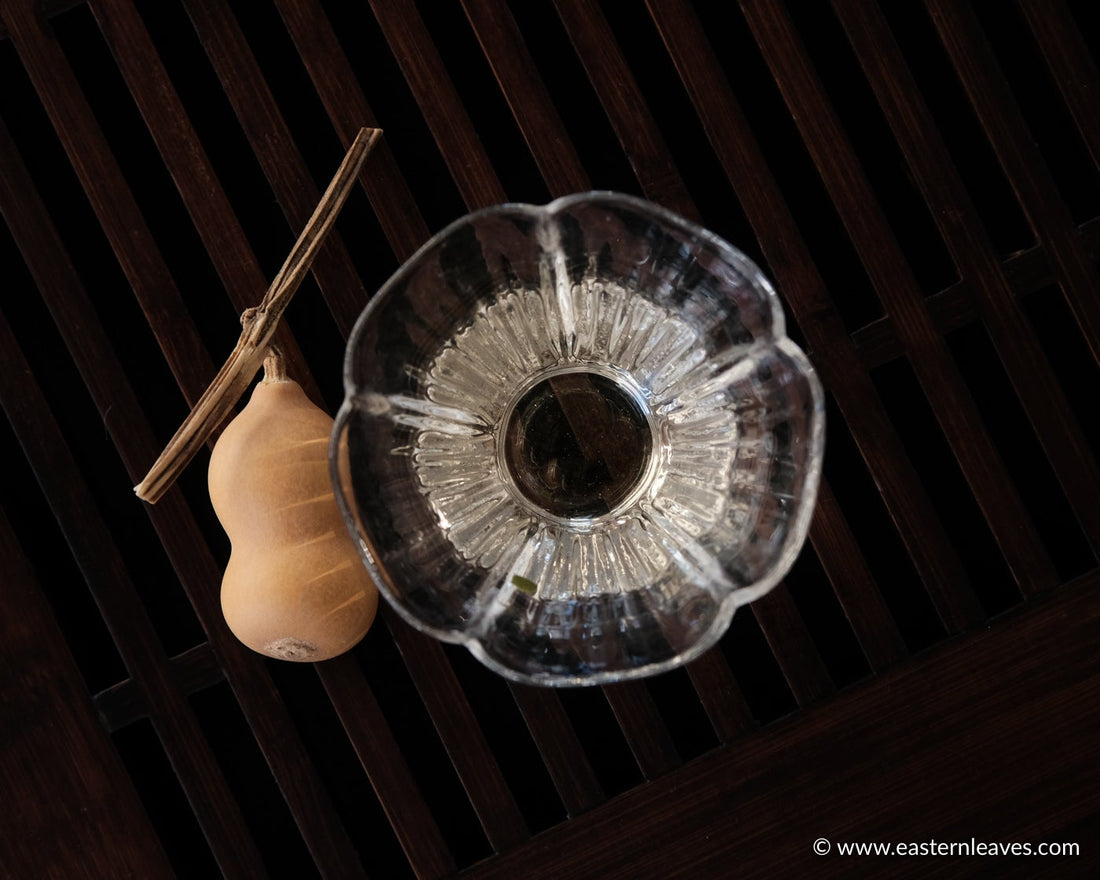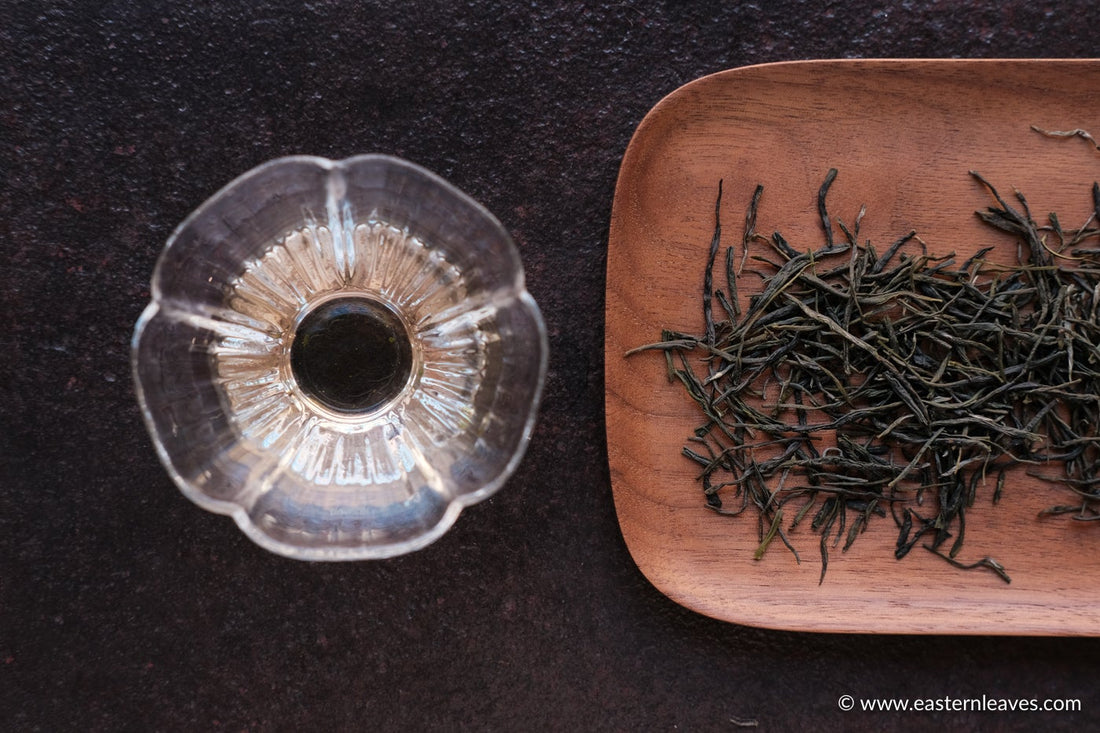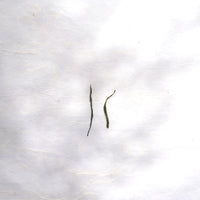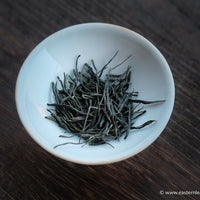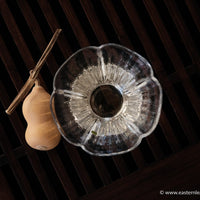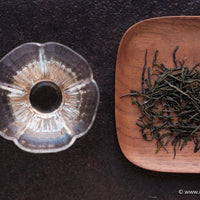 Enshi Yulu 恩施玉露 - Green Tea
Selected farmers
The teas that do not come from our land are the result of a careful selection made among the best Chinese producers, who share the key points of Eastern Leaves: care for the environment, precise and accurate processing methods, and only best-quality teas.

The years of commitment to our land, taking care of the trees and trying to achieve to best quality through the leaf-processing, continuously learning season after season, allowed us to build valuable relationships with other tea-producers all over China that we are glad to support and share with you.

Our constantly updated offer includes all tea categories: white, green, yellow, dark (fermented heicha), and wulong.

Follow us on our social channels to travel with us and to meet all our fellow producers!
Shipping
For all European countries and America we ship through our distributor located in Italy, Europe, while for Asia, Oceania and African countries we use our logistic center located in China (link).

For European countries there is no custom-clearance procedure; for all the other shipments we accompany the package with all the necessary papers to ensure the fastest process possible.


Europe
North America

Asia and Oceania

Check our new Asia website: www.easternleaves.asia
Other countries


Within the European Union the shipping time is between 1-5 days, while for Extra-UE shipment the delivery time varies between 5 and 12 days. Orders are shipped on Tuesday, Wednesday and Friday: for special requests, please add a note to your order, we will endeavor to fulfill them.
In Italy we ship through BRT. In Europe and US we ship through DHL Express courier or UPS; For shipments in Italy, you can select a BRT point where to collect your package, for shipments Europe you can choose a UPS point, and for the US you can choose a DHL service point. In Asia we use EMS.
Eastern Leaves's Guarantee
We guarantee the product will arrive securely as well as beautifully packed. While very rare, breakage in shipping can happen. In the unlikely event of breakage please contact us and we will replace the defected item with no additional charge. Please email info@easternleaves.com to arrange for a replacement or return.
Intense and aromatic
This tea really has everything: an intense grassy aroma, a refreshing umami taste, a sweet and fruity long-lasting aftertaste, reminiscent of summer fruits, with a pleasant astringency like plums. And both leaves and liquor are a pleasure for the eyes!
Dear Simone, thanks for your kind review! This is a favorite among green teas, fresh yet very umami, with a layered complexity for the type of tea. Thank you, we wish you the best from your passion for tea :-)
Very Delicious Tea
When I first tried this tea, I just imagined dew dripping off the leaves just before they were picked. The leaves are pine needle shaped. The aroma is earthy and the taste maybe somewhat grassy. The heath benefits are incredible and I would definitely recommend it to anyone.
Dear Leeman, thank you for the beautiful words about a favorite among green teas: they recall its freshness, like freshly picked, and the distinctive umami flavour and complexity . Thanks for the photo of your tea table as well, we wish one day to share a session together!
The most tasteful green tea
It has a beautiful gentle sweetness, airy. With a hint of luscious astringent taste like the skin of grapes.
Dear Yadi, thank you for your kind words: they describe the emotions of this tea in great detail, and knowing you enjoyed it motivates us in our daily work of tea travelling and sourcing.
Delicious Tea
So happy to have found this beautiful tea shop with delicious tea, beautiful tea cups, tea pots and furniture.
The staff is very nice and helpful.
Hi Julie, thank you for your kind and warm words: we have been glad to host you and we hope to share with you further leaves and cups of tea