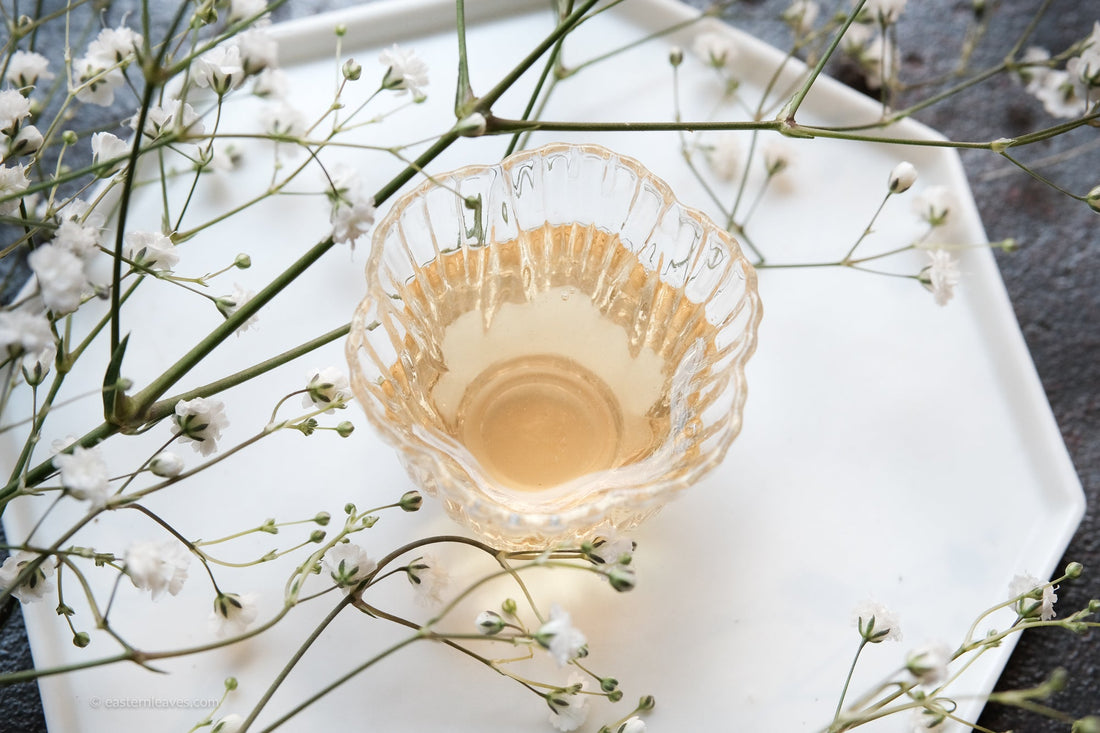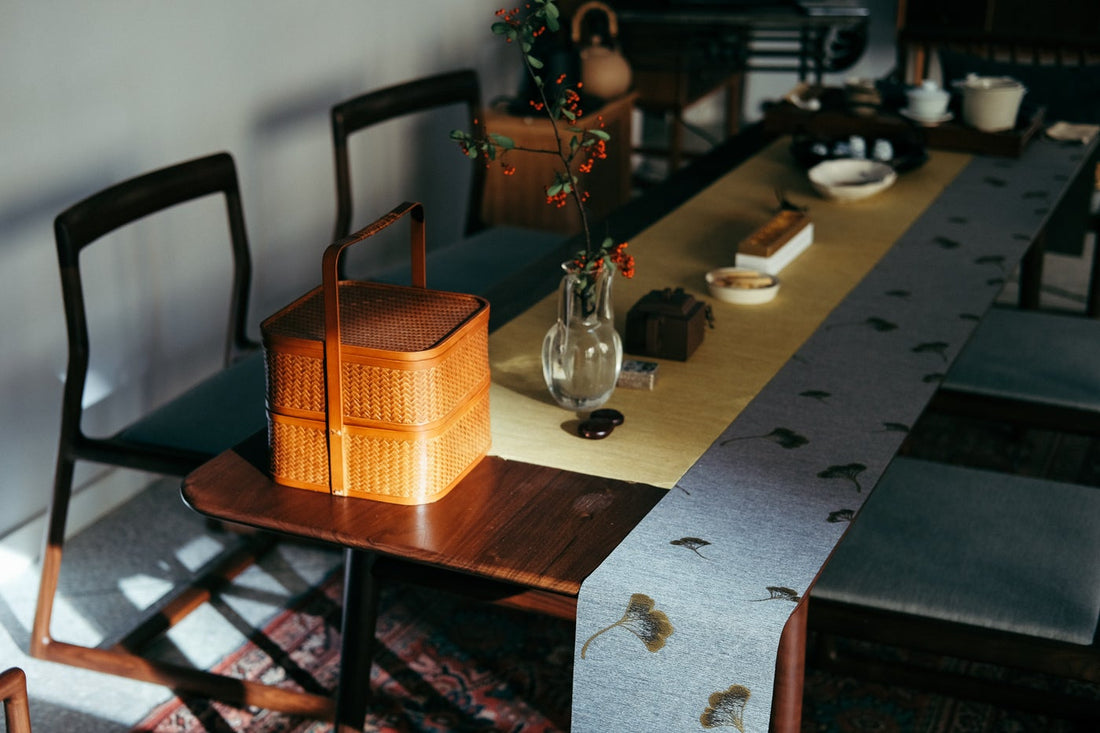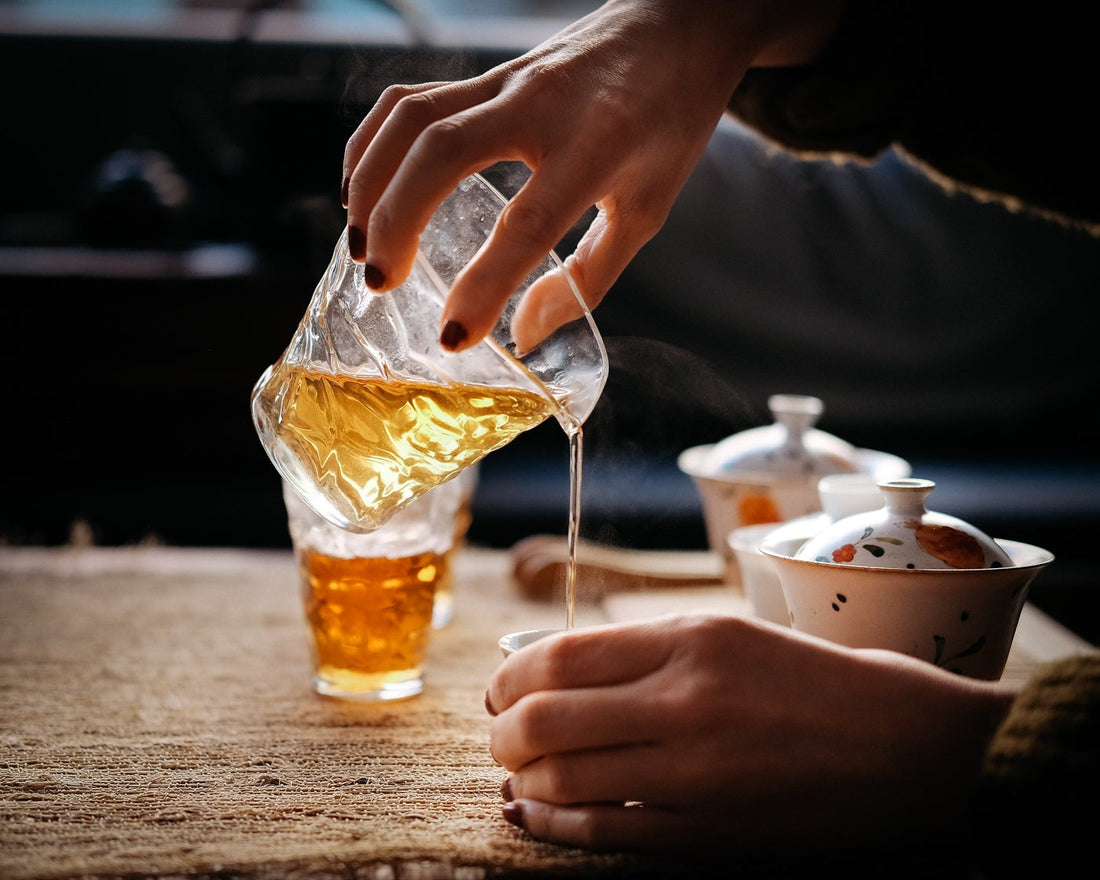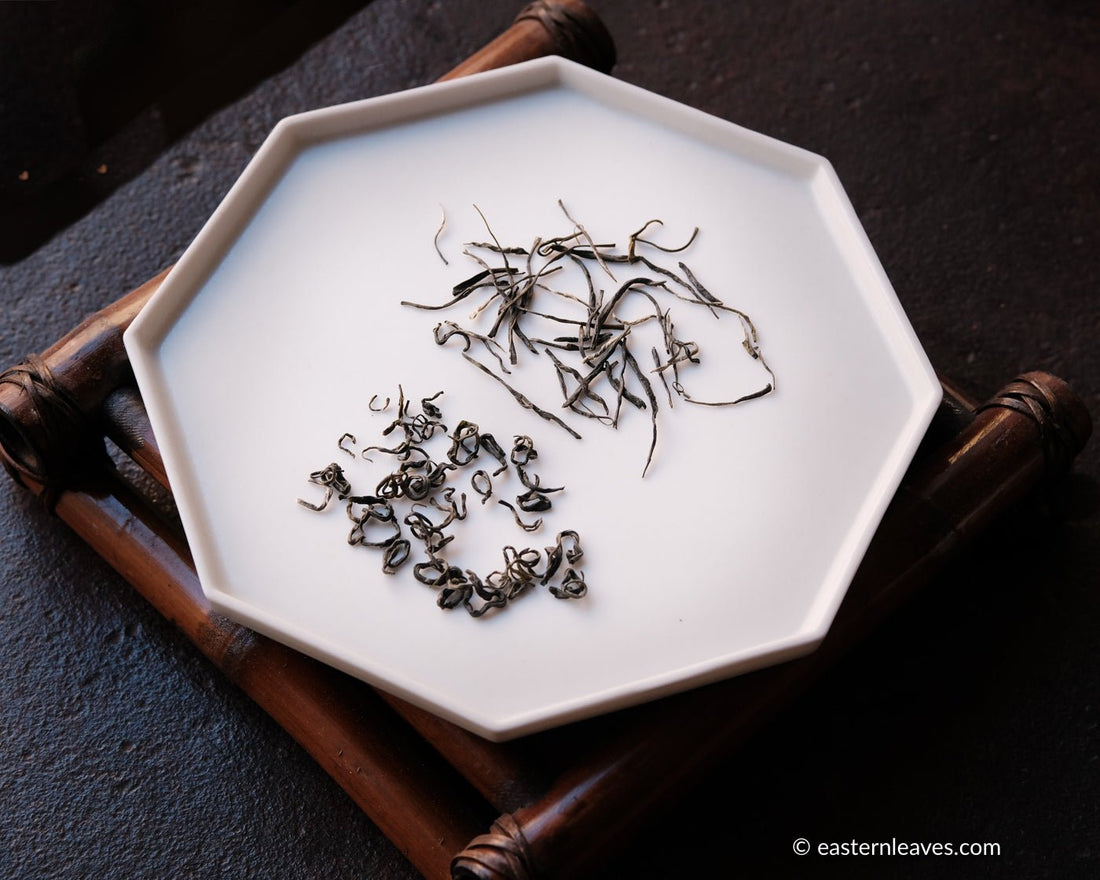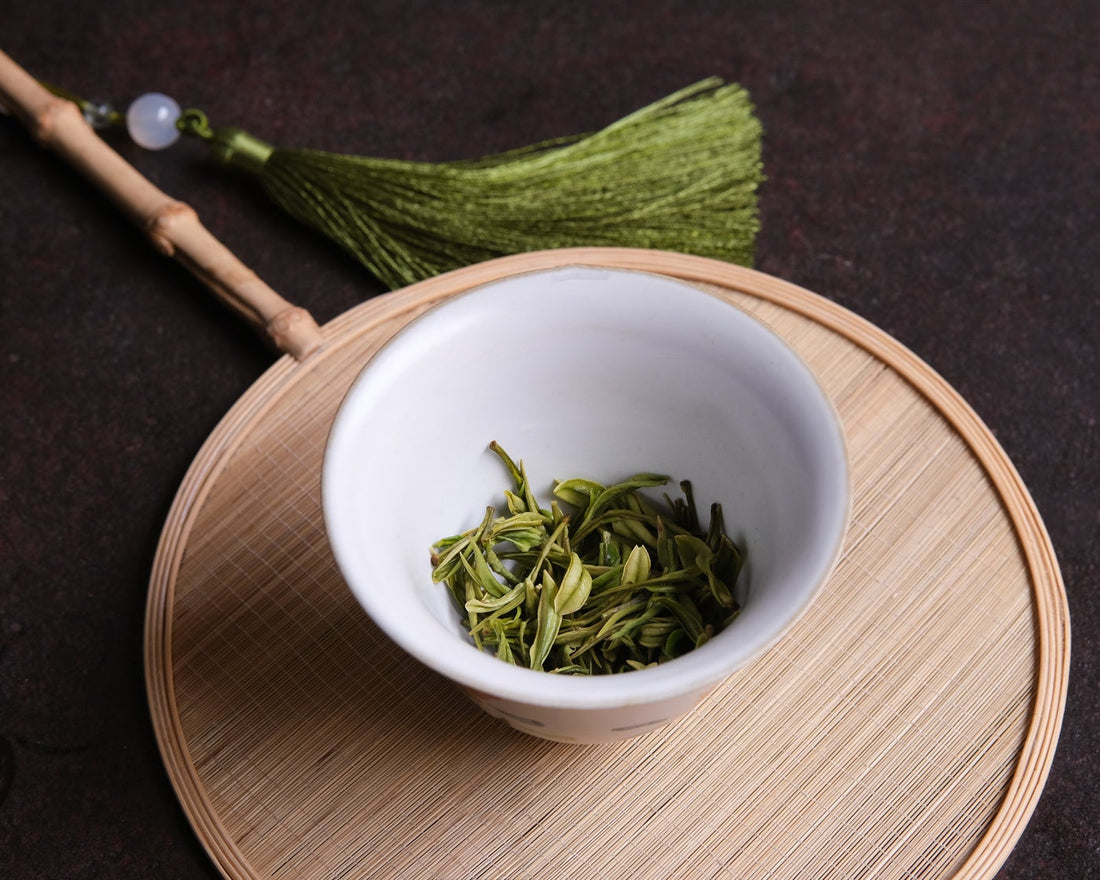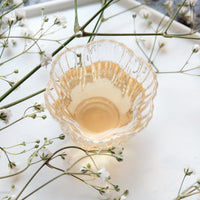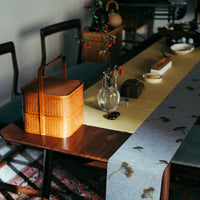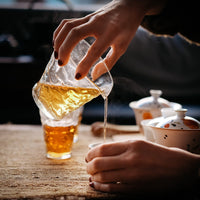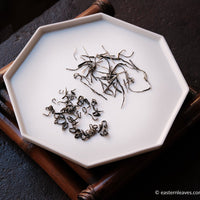 January 2023: Tea Seeds 茶籽, a Journey into Chinese Tea - Italian
November 2022: Tea Seeds 茶籽, a Journey into Chinese Tea - Italian
Lovely introduction to tea and teaware
I finally have time to give my review of the Chazi course I followed between September/October 2021.
In 5 lessons, this course provides you with a first broad introduction to the world of tea and teaware, with a focus on how to brew tea with a Gong Fu Cha style. I loved the way the lectures were structured. Vivian was very kind and always ready to answer your questions and curiosities. Alice's translations into Italian were always very clear, highlighting the more important concepts. Besides the more formal learning experience, Vivian and Alice will always have time for questions during the weeks of the course, confirming their true passion for the world of tea. Finally, needless to say, the teas you will taste will be amazing (it's also a great opportunity to drink different types of tea and choose which ones are your favorite!). Highly raccomanded if you are looking for a solid start to deepen your knowledge about tea.
Dear Andrea, thank you for your kind review, we have been so glad to meet you and now to read your words. We try to improve our course Tea Seeds at every new session, and your review encourages us to do so even more, selecting new teas and refining our teaching method.
Our best regards, we wish to see you for further infusions :-)
Loved the Chazi course!
I have spent 5 great Saturday mornings learning from Vivian. Loved it! It was so informative, I learned a lot about Chinese teaware and Chinese tea. And besides that, I would say it was what I could best describe with the Dutch word 'gezellig'. Would recommend it to every Chinese tealover who wants to dig a little deeper.
A wonderful introduction to brewing Chinese tea
Vivian is a warm, kind and knowledgeable teacher who inspired me to explore the world of Chinese tea even more. I would highly recommend this course.
A great tea journey to be continued
I am very thankful for the opportunity to learn from Eastern Leaves. Over 5 weeks we shared 25 cups of excellent tea. This was truly time well spent! So inspiring!