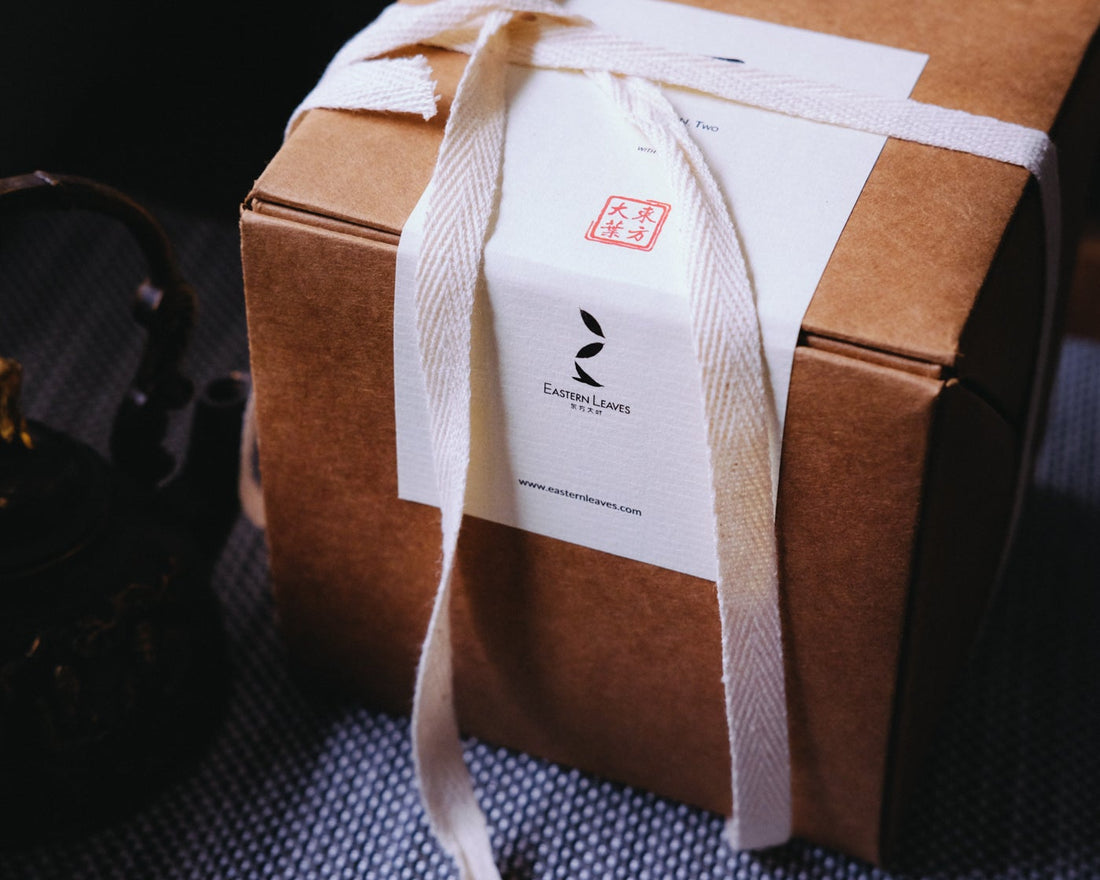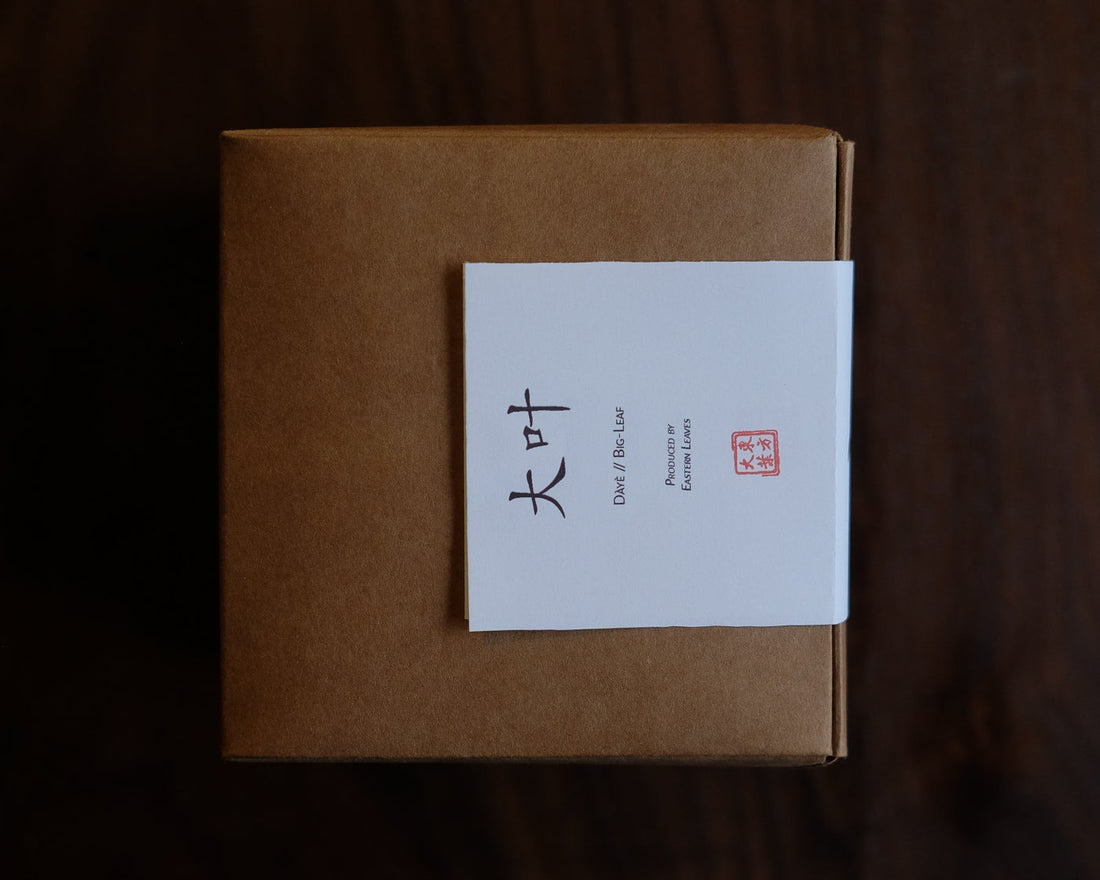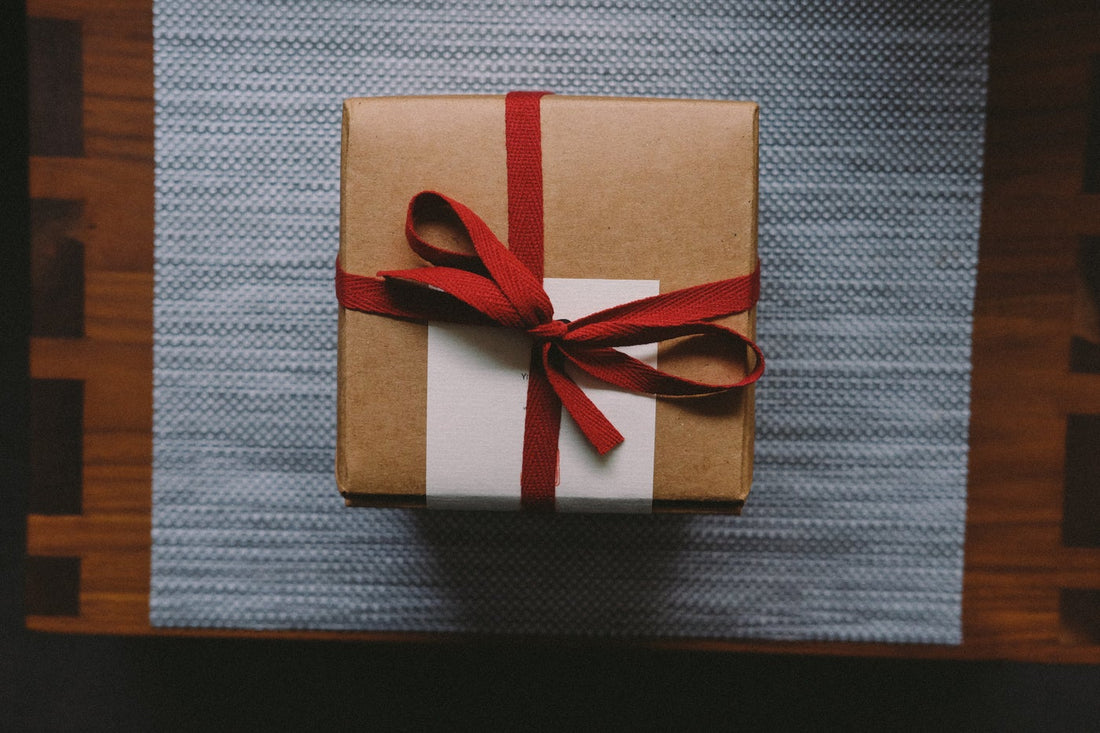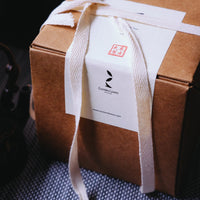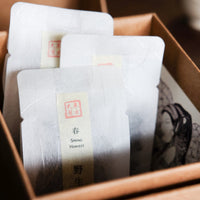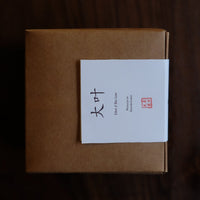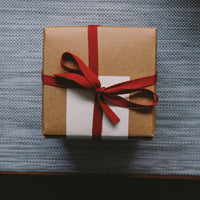 Taste of Eastern Leaves - Harvest 2023
Honeysuckle paradise!
This was also our first glimpse into the tea world and we are so glad we tried these teas. We found young Sheng puer pretty similar to white teas (but mind you we are beginners) they are very young and gentle , the aroma is very prominent: sweet, floral, honey like. We loved it!
Taste of Eastern Leaves - Harvest 2023
Dear Jake, thanks you very much for your words! We keep updating and improving this selection season after season, and we are happy to know it provided a nice experience of our work. Also, thanks for your nice photo! Do not hesitate to contact us for further information about any of these teas.
A great Eastern Leaves starter!
As a newcomer to the world of high-quality teas, I have to say that I am thoroughly impressed with this tea set. I ordered the "Deluxe Box," which not only allowed me to try 2022 teas, but also some older ones. As a result, I now have a great overview of the Eastern Leaves tea range, and I couldn't be happier.
What I found most fascinating about this tea set were the different tastes of the Shengpu teas. They possess delicate flavors that I yet find hard to describe, ranging maybe from fruity notes like cranberries to more nutty tones. Some have a subtle bitterness, while others have a great sweetness. The Red Tea and Shupu that were included in the deluxe box were equally impressive.
Overall, I am really convinced of this tea set and am already looking forward to the next tasting sessions together with my wife, she very much enjoys the Red Tea of which we have still one steeping to go.
Such a great experience!
Very nice packaging! Loved the small info-card to each and every tea that was included in the box. It was such a great experience to get a taste of some of the high quality teas provided by Eastern Leaves. Would definitely recommend anyone to give it a try!
Dear Hasib, thanks for your kind words! We try to put the same care in each step of our work, and your words motivate us to further improve, day by day.
Farmed, harvested and curated by Eastern Leaves
Our tea production
This tea comes from the tea forest we own in Yunnan, in Nannuo and Lunan/Pasha mountain.
We take care of each leg of the production: from the care of the under-forest until package and distribution.
Explore the tea forest
Generations of masters
Our production is entirely supervised by Yan Kunli, that was born and raised on Nannuo mountain, and in 2007 won the Pu'er Shengpu producer competition for the highest Shaqing skills, among all the Hani minority in Yunnan.
He is the master in his craft, and we are proud to have him with us.