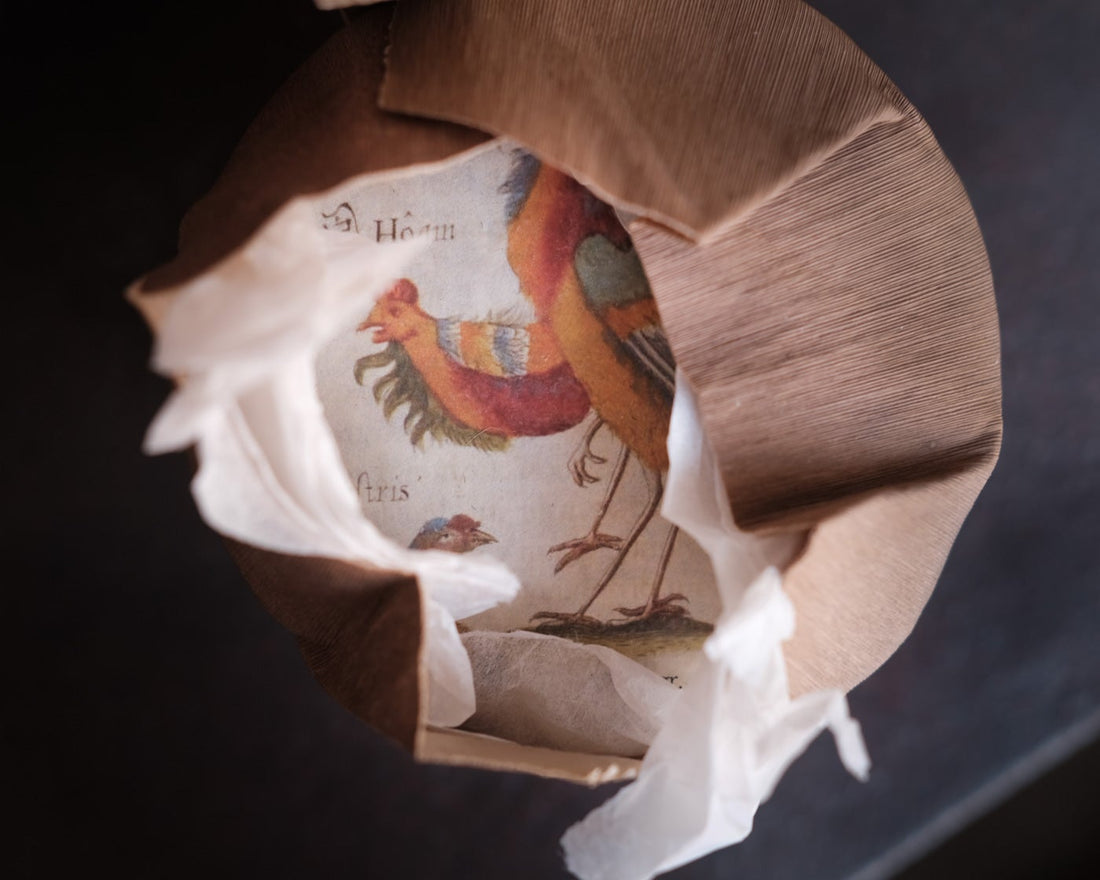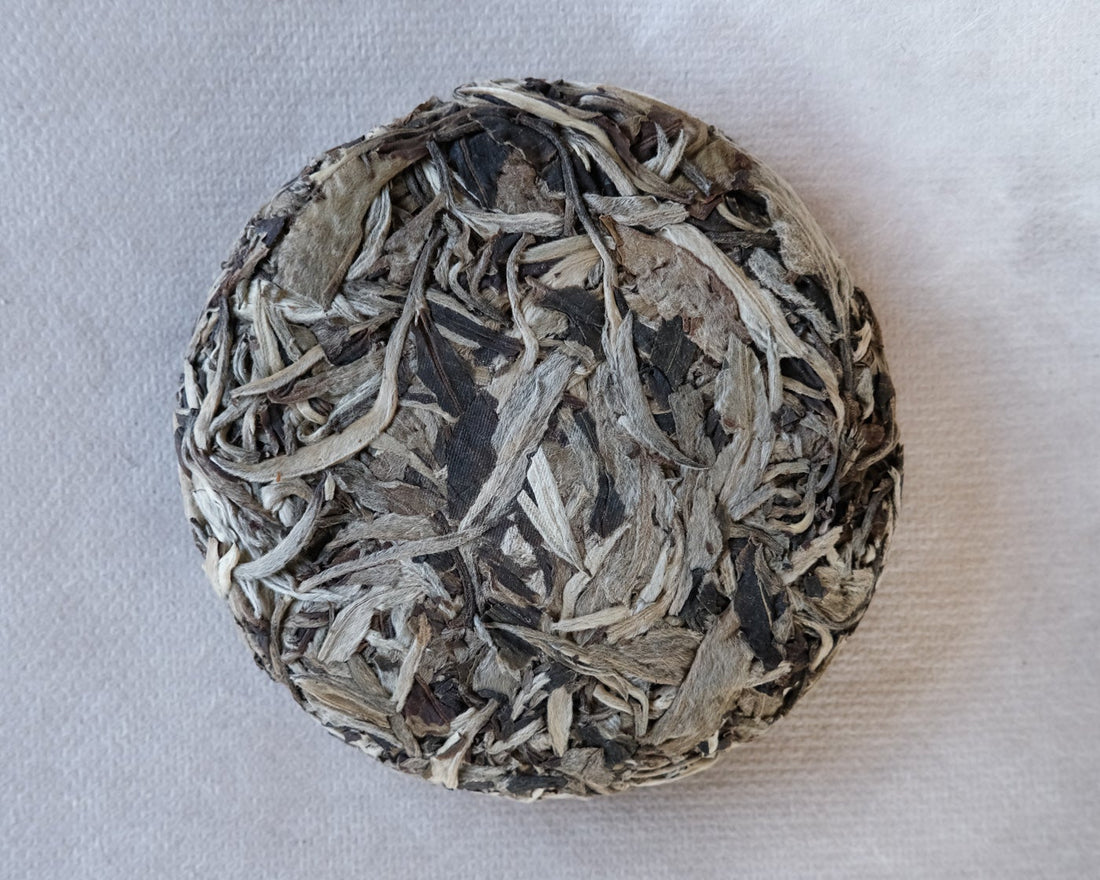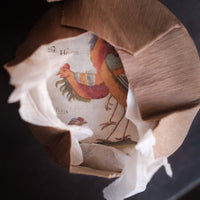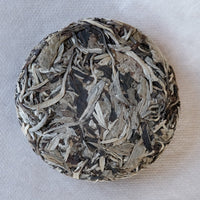 2020 Yueguangbai White Tea, Ancient Tree stone-pressed cake
Full taste of the ancient trees
This tea is like nature going backwards: from ripen fruits to blooming flowers and finally to fresh leaves and young buds. Each infusion really speaks for the terroir and the ancient camellias. Sweet and complex, the perfect companion to many and more sessions.
Hi Elisa, thank you for your warm review, that mixes flavors and emotions: we couldn't ask for a better encouragement to further improve our work.
We hope to host you soon for an infusione together
Farmed, harvested and curated by Eastern Leaves
Our tea production
This tea comes from the tea forest we own in Yunnan, in Nannuo and Lunan/Pasha mountain.
We take care of each leg of the production: from the care of the under-forest until package and distribution.
Explore the tea forest
Generations of masters
Our production is entirely supervised by Yan Kunli, that was born and raised on Nannuo mountain, and in 2007 won the Pu'er Shengpu producer competition for the highest Shaqing skills, among all the Hani minority in Yunnan.
He is the master in his craft, and we are proud to have him with us.