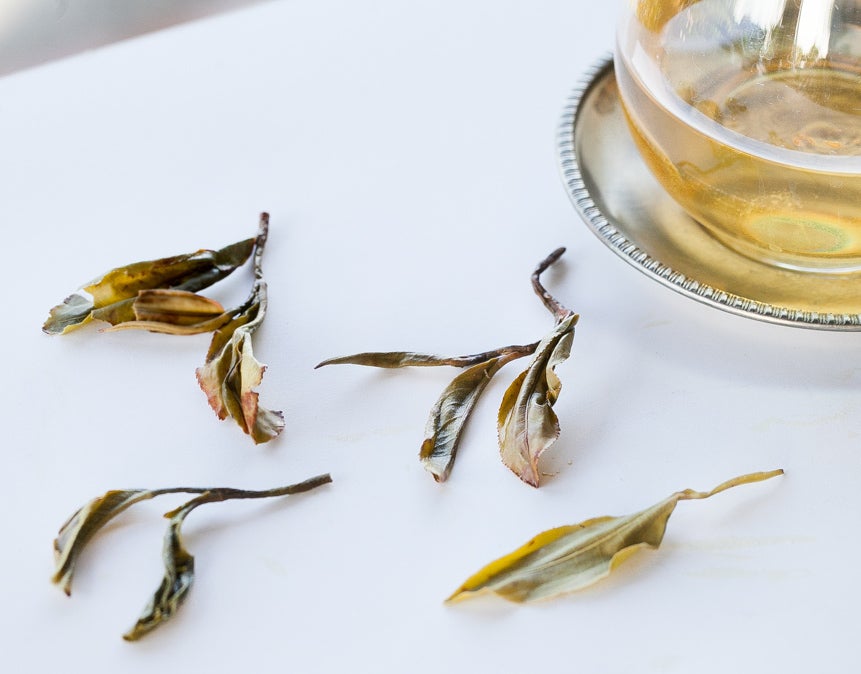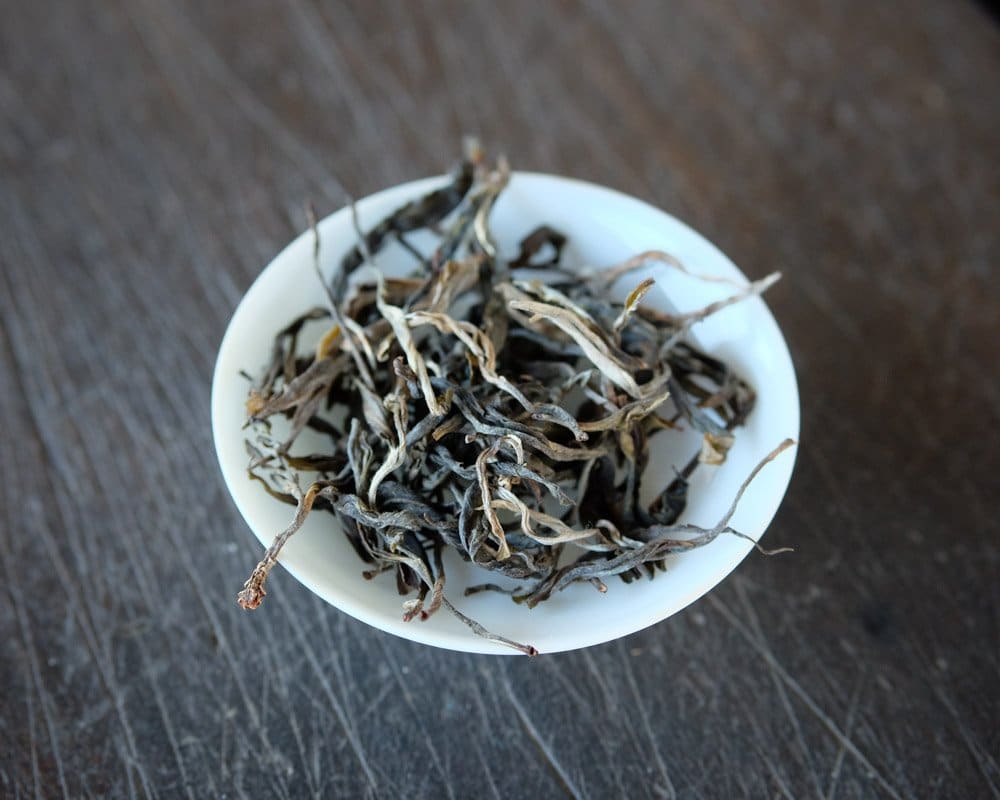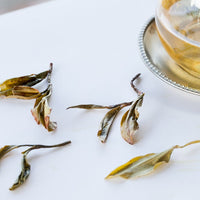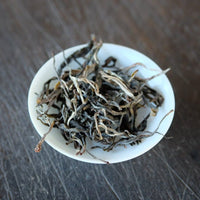 2020 Pu'er Sheng Pu - Wild Forest, loose leaves
2020 Pu'er Sheng Pu - Wild Forest, loose leaves
An amazing tea with a whole ecosystem of taste
Dear David, thank you for your kind words: this tea, during this harvest, surprised us as well, and we keep a bit for ourselves as well to taste it through the years. It is a marvellous expression of the tea forest, that keeps changing season after season, and we are honoured to share it with you all passionate tea drinkers.
pu erh, pausa di benessere
Il vostro tea è veramente delizioso, mi permette dei momenti piacevoli durante la giornata!
Il vostro servizio poi è impeccabile, complimenti e grazie.
Farmed, harvested and curated by Eastern Leaves
Our tea production
This tea comes from the tea forest we own in Yunnan, in Nannuo and Lunan/Pasha mountain.
We take care of each leg of the production: from the care of the under-forest until package and distribution.
Explore the tea forest
Generations of masters
Our production is entirely supervised by Yan Kunli, that was born and raised on Nannuo mountain, and in 2007 won the Pu'er Shengpu producer competition for the highest Shaqing skills, among all the Hani minority in Yunnan.
He is the master in his craft, and we are proud to have him with us.