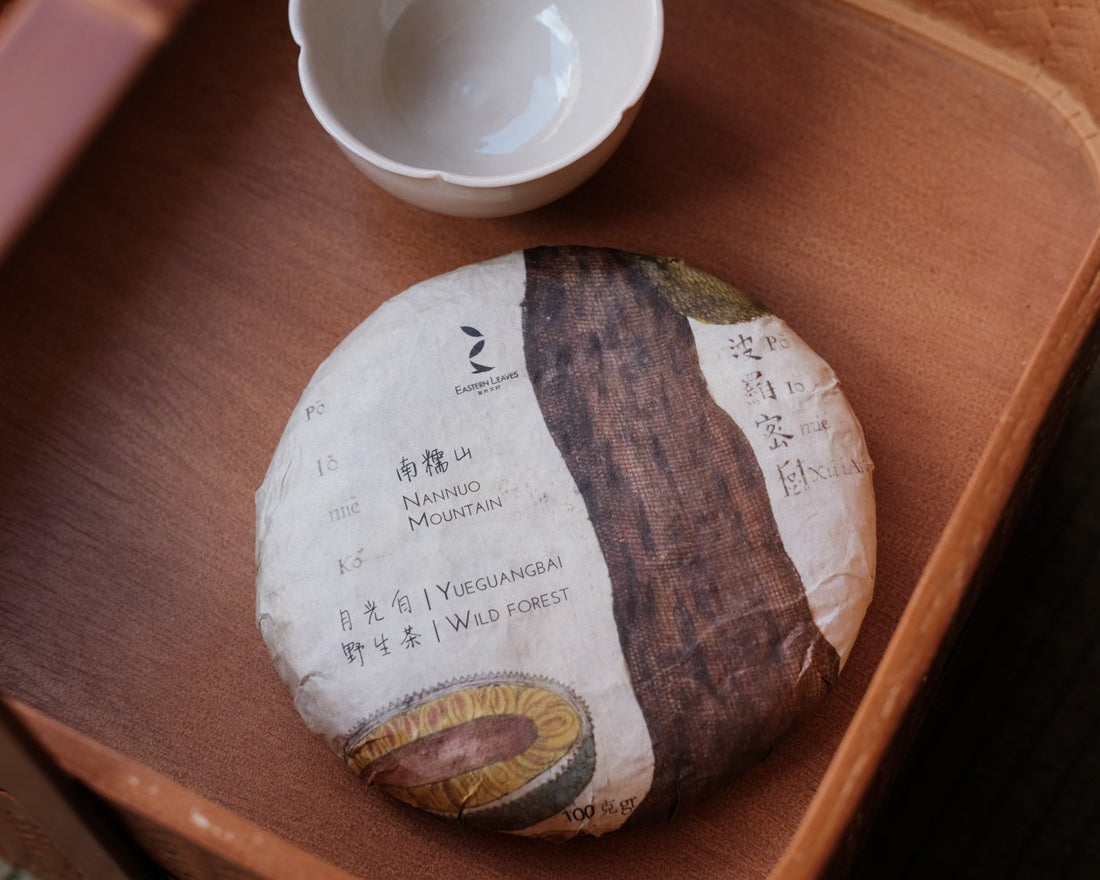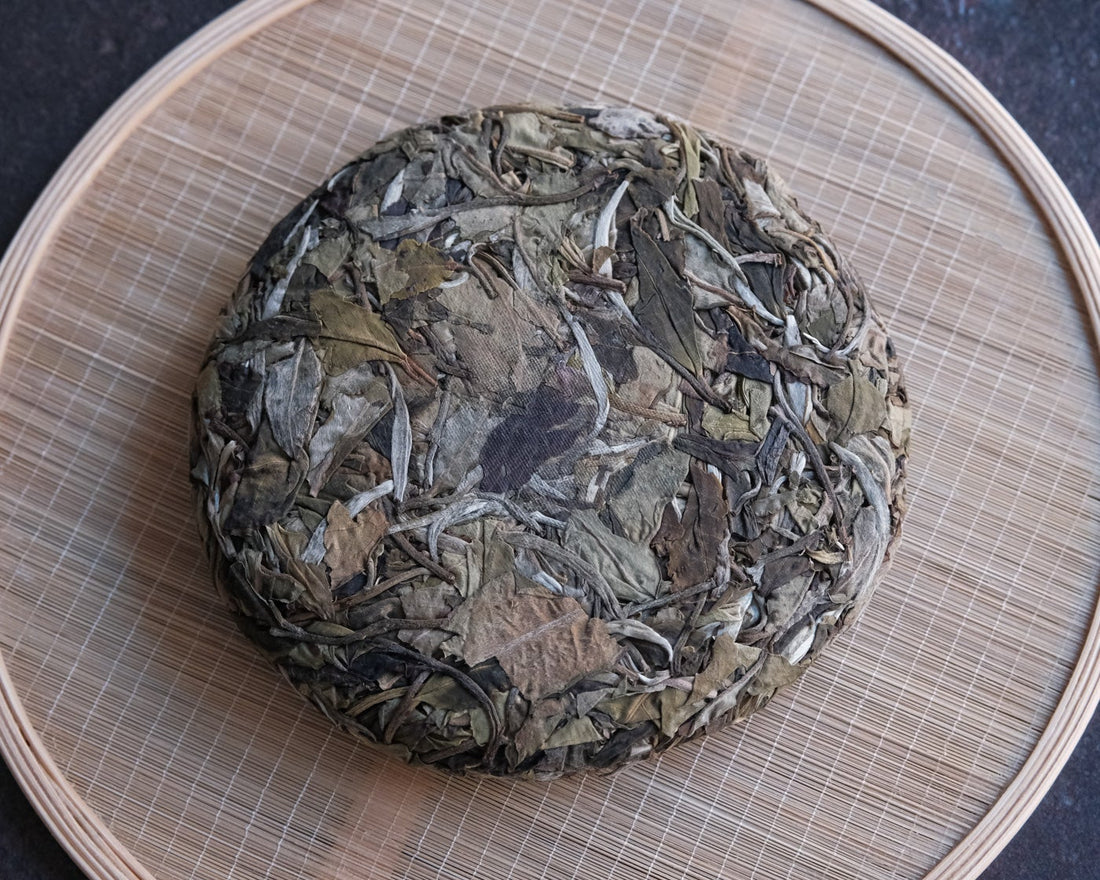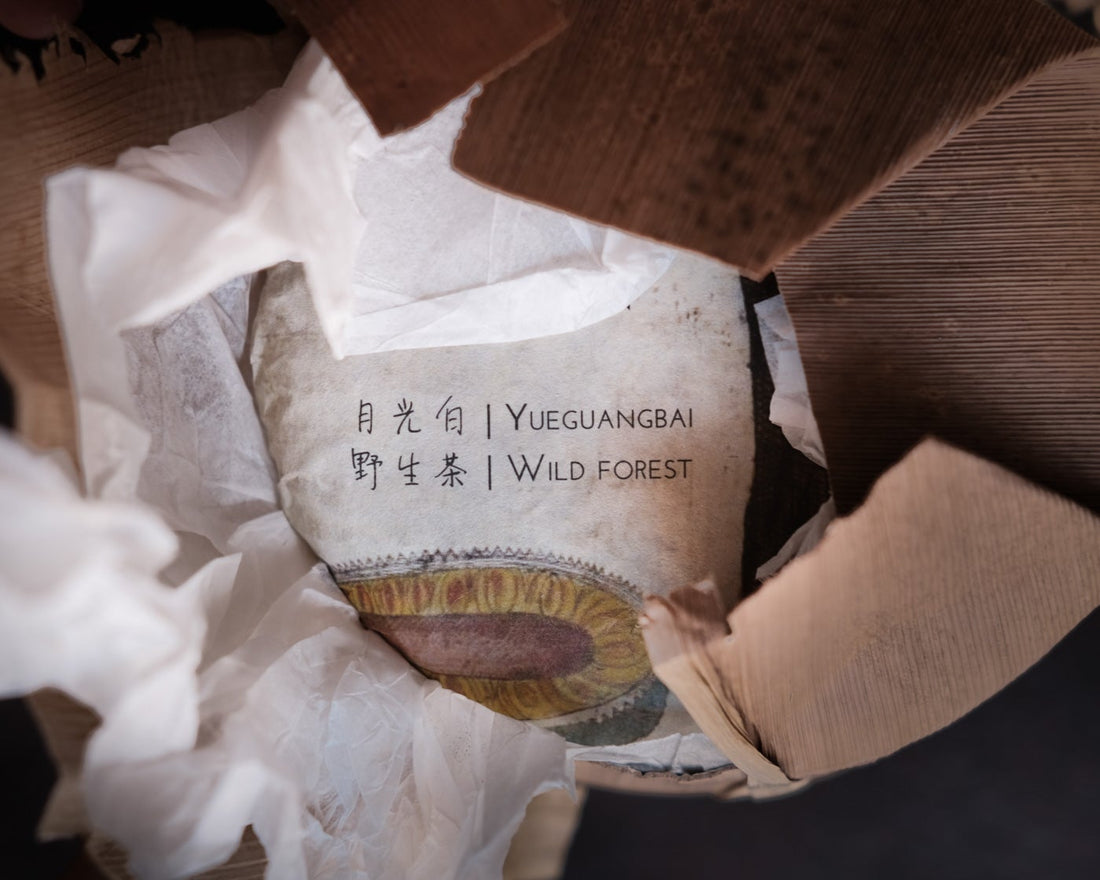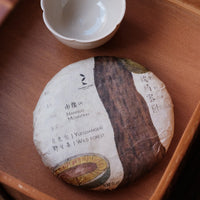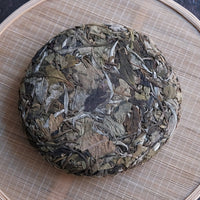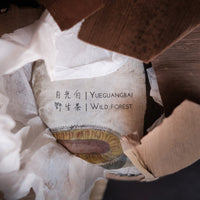 2020 Yueguangbai White Tea, Wild Forest stone-pressed cake
thank you
It was overall a nice gift, very unique. Just a little suggestion that please make sure double check the name (in my case, the person's name was written "Davide" instead of "Daniele", though it's correct in chinese.
Then since I ordered a few more gifts this time, it is better they are packed seperately even if it's fine to be in the same box. I was very careful not to damage the beautiful package you did by opening the paper, take out the gift cards and re-close the paper package. Anyway, thank you and Merry Christmas. Look forward to visiting your tea room soon.
Delicious Tea
Arrived as usual very much on time this excellent tea makes me very happy always
Farmed, harvested and curated by Eastern Leaves
Our tea production
This tea comes from the tea forest we own in Yunnan, in Nannuo and Lunan/Pasha mountain.
We take care of each leg of the production: from the care of the under-forest until package and distribution.
Explore the tea forest
Generations of masters
Our production is entirely supervised by Yan Kunli, that was born and raised on Nannuo mountain, and in 2007 won the Pu'er Shengpu producer competition for the highest Shaqing skills, among all the Hani minority in Yunnan.
He is the master in his craft, and we are proud to have him with us.