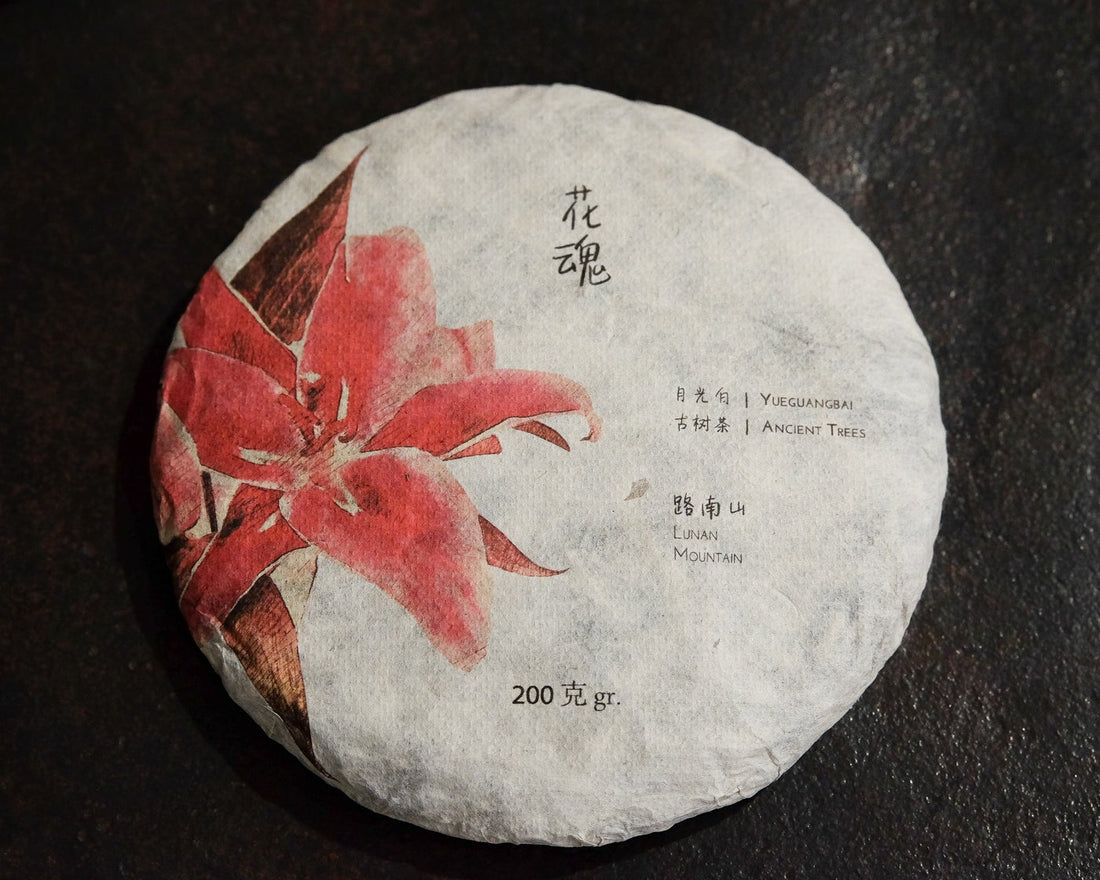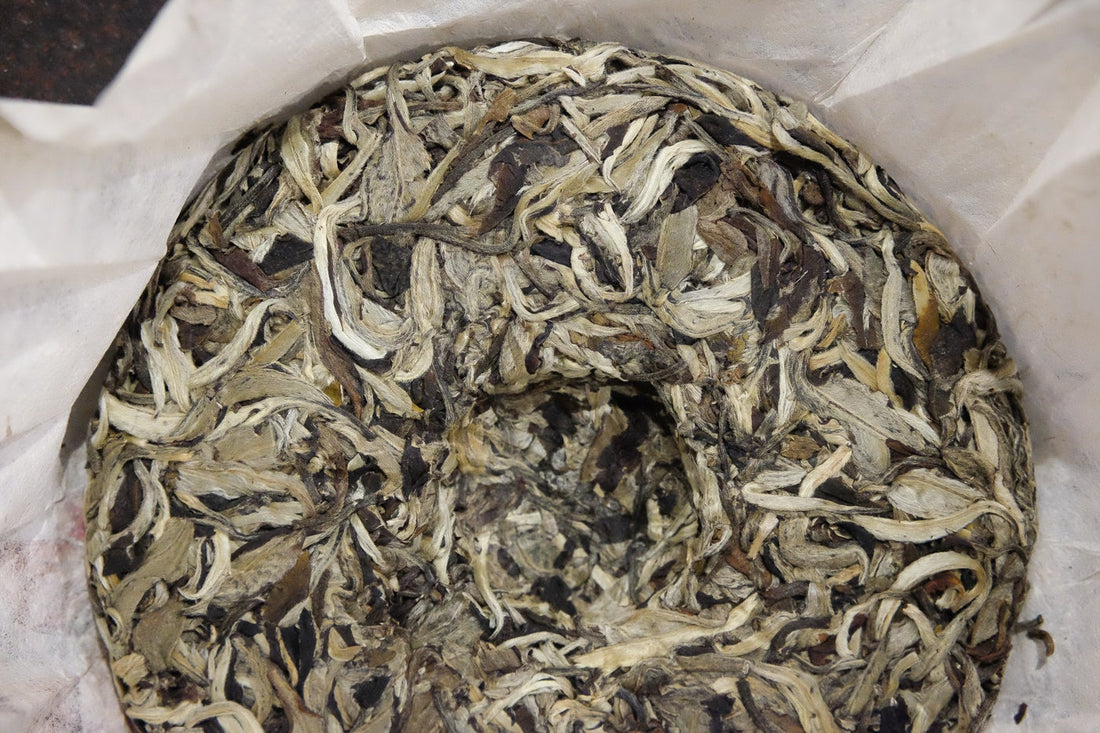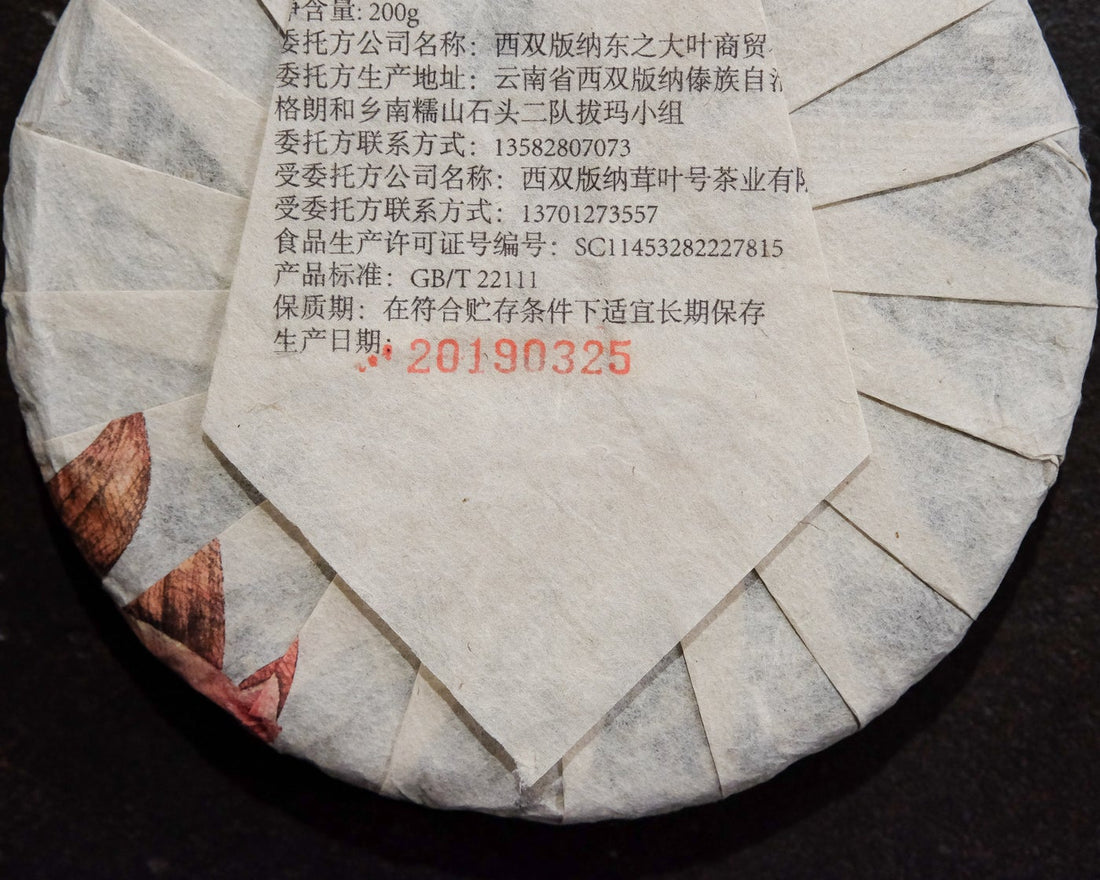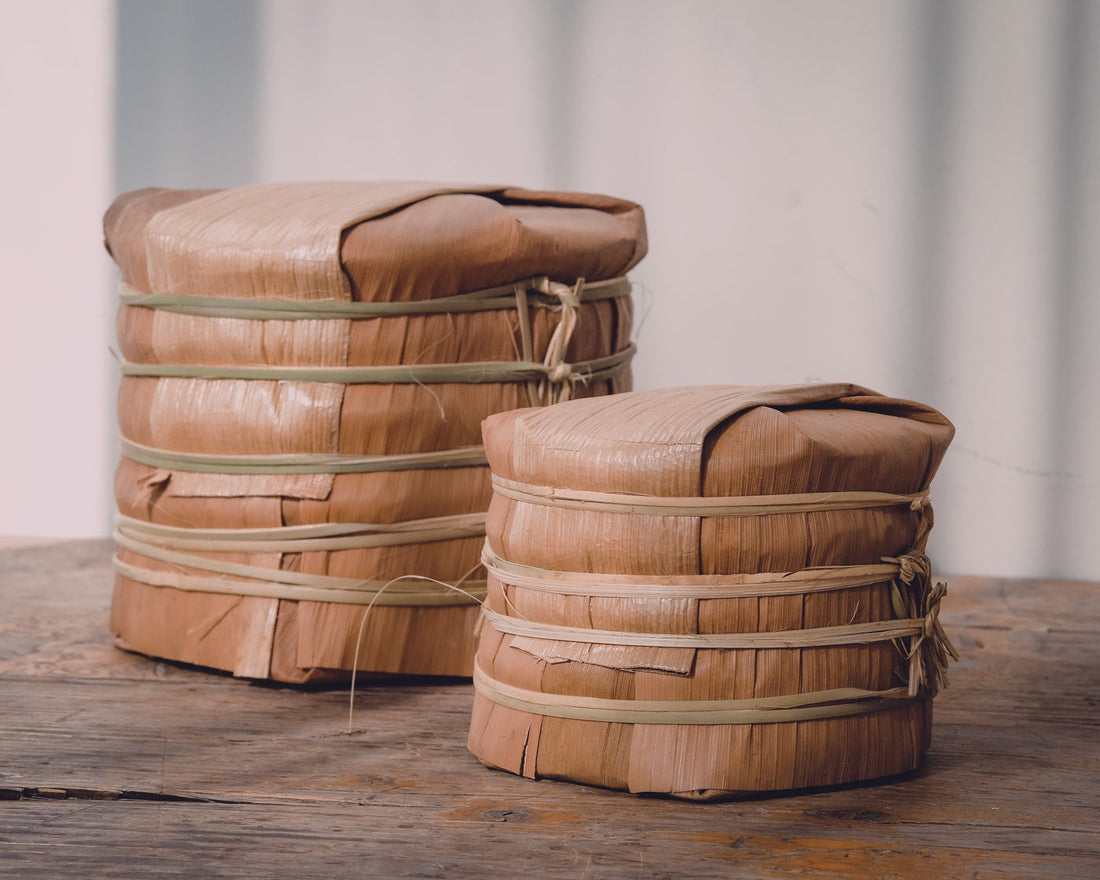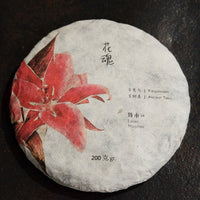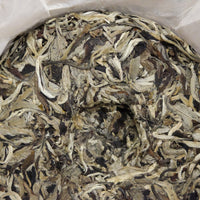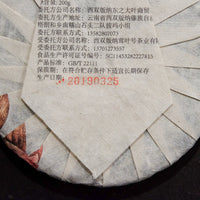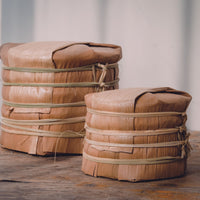 2019 Yueguangbai White Tea, Ancient Tree stone-pressed cake
2019 Yueguangbai White Tea, Ancient Tree stone-pressed cake
Yuegangbai
Pale grey color. Bouquet like dried fruit. Delicate flavor with a slightly sour aftertaste. Not inexpensive but you get what you pay for.
Thank you very much for your review; this Yueguangbai changes, develops and ages season after season, and we are glad you have liked this 2019 harvest
Very good and balanced bouquet of flavours.
Farmed, harvested and curated by Eastern Leaves
Our tea production
This tea comes from the tea forest we own in Yunnan, in Nannuo and Lunan/Pasha mountain.
We take care of each leg of the production: from the care of the under-forest until package and distribution.
Explore the tea forest
Generations of masters
Our production is entirely supervised by Yan Kunli, that was born and raised on Nannuo mountain, and in 2007 won the Pu'er Shengpu producer competition for the highest Shaqing skills, among all the Hani minority in Yunnan.
He is the master in his craft, and we are proud to have him with us.