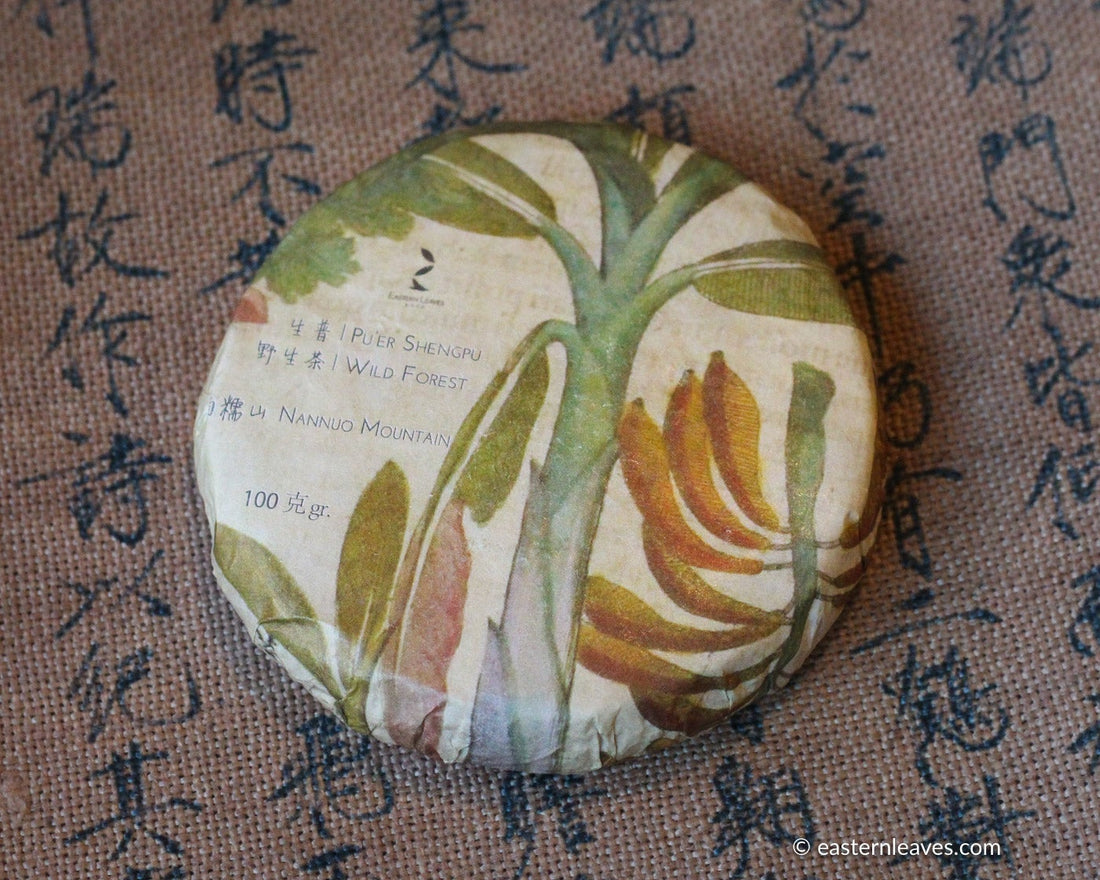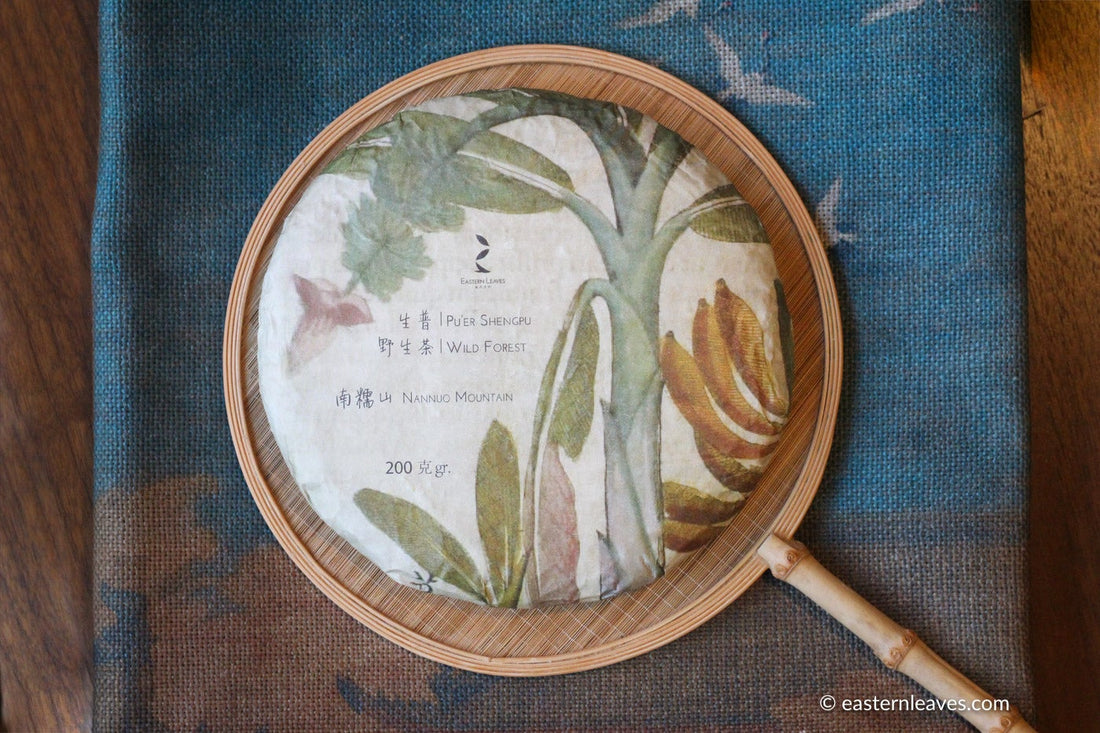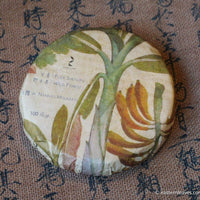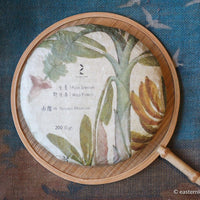 2021 Pu'er Shengpu, Wild Forest Stone-pressed Cake
Impressive cake
I tend to be picky and critical about the quality of my shengs. But this cake leaves nothing but satisfaction in every regard. Nicely compressed cake with a uniform quality of the material. The profile of the tea is super clear and pronounced. Classical menghai Character with a nice variation compared to other Mountains. The animal/leathery/ underforrest aroma has a nice floral/ flowery/jingmaiish counterpart in this cake without beeing to high pitched. The mouthfeel is on the softer Side but the aftertaste is really Present, clear and longlasting. Bitterness and astringency Form a wonderful bite which also makes the cake distinct in comparison to other menghai Mountains. Last but Not least the Qi in this tea is really strong, at the Border to overwhelming. A Standard Session leaves me quite buzzed and considering brewing the tea softer.
For the given quality of the cake the price is more than reasonable. Other vendors would Charge much more.
Dear Flo, thank you very much for your review on a tea we love so much: since 2014 we have put so much effort in this piece of land, and we are purely happy to see it changing and improving year after year.
It is past the Bama river; this year the drought was (and still is) severe, but the thickness of our forest and the altitude have protected this small, mostly underground river that is a great value for our tea and for this area of Nannuo.
After a tough 2020, during the 21/22 and 22/23 winters we worked a lot on the under-forest, and this year we noticed a considerable change: the soil was one of the few parcels of the area to hold this dry weather, and the taste is surely surprising.
Your words are both very technical, with great attention to the detail, and especially very passionate: it is a great encouragement to our work, and we wish you the best from your next brew.
Farmed, harvested and curated by Eastern Leaves
Our tea production
This tea comes from the tea forest we own in Yunnan, in Nannuo and Lunan/Pasha mountain.
We take care of each leg of the production: from the care of the under-forest until package and distribution.
Explore the tea forest
Generations of masters
Our production is entirely supervised by Yan Kunli, that was born and raised on Nannuo mountain, and in 2007 won the Pu'er Shengpu producer competition for the highest Shaqing skills, among all the Hani minority in Yunnan.
He is the master in his craft, and we are proud to have him with us.