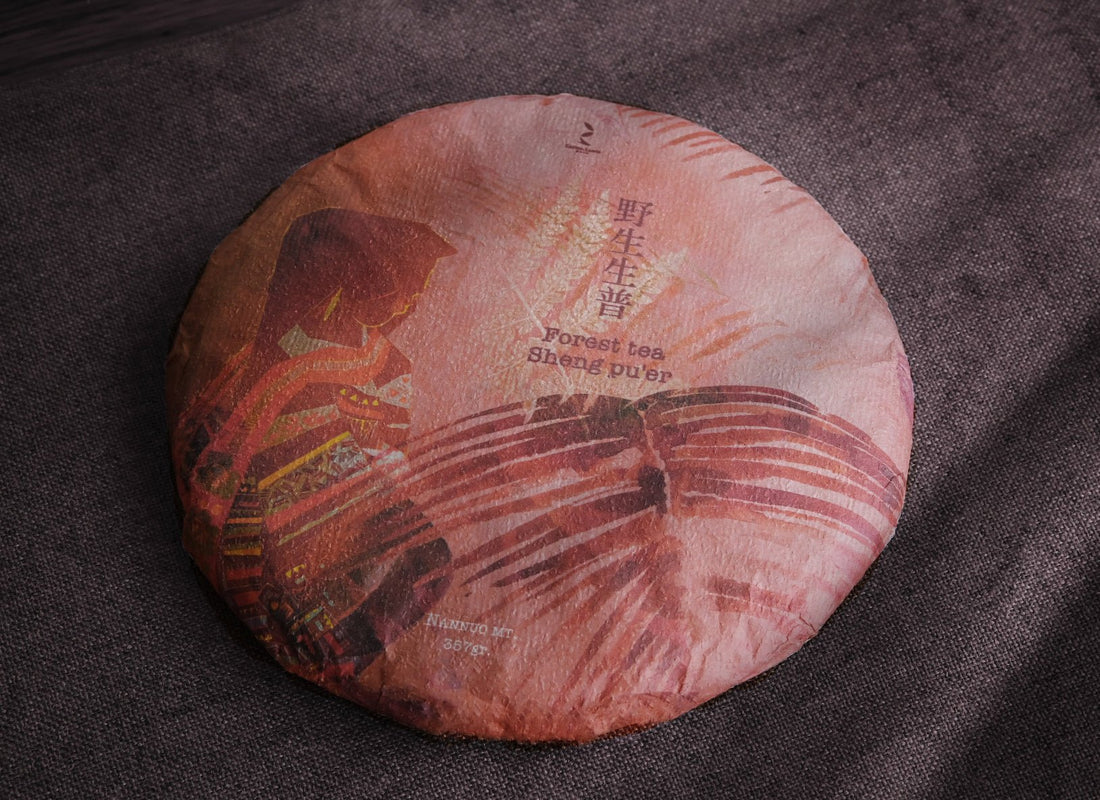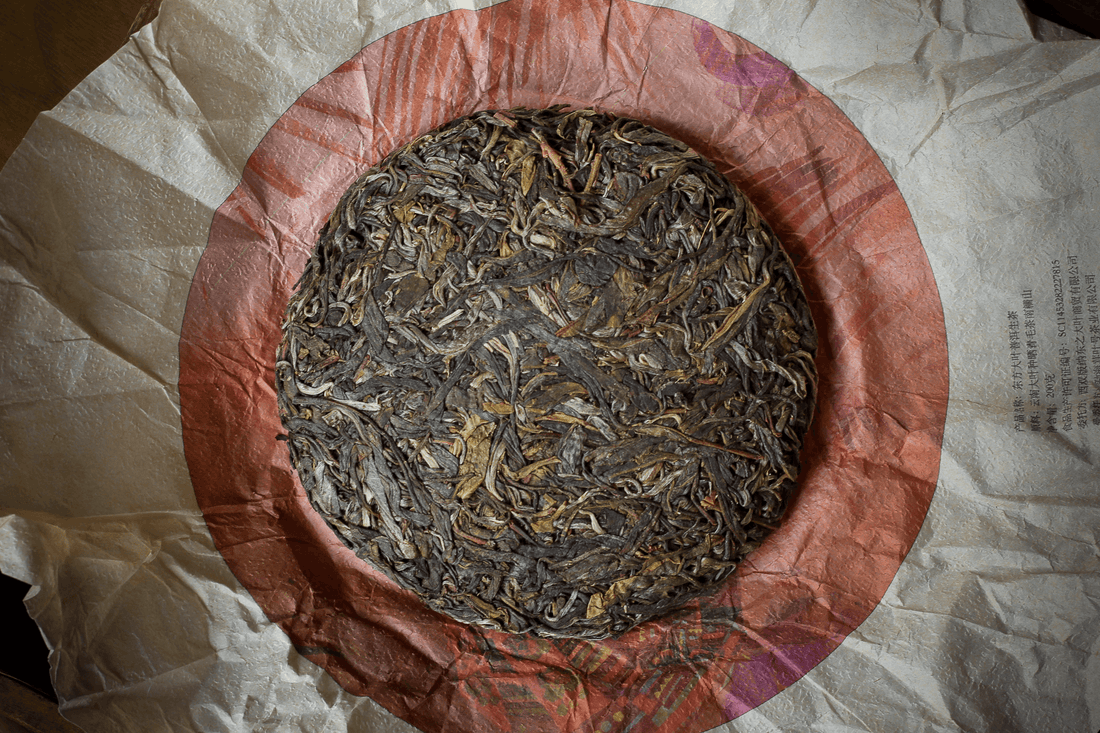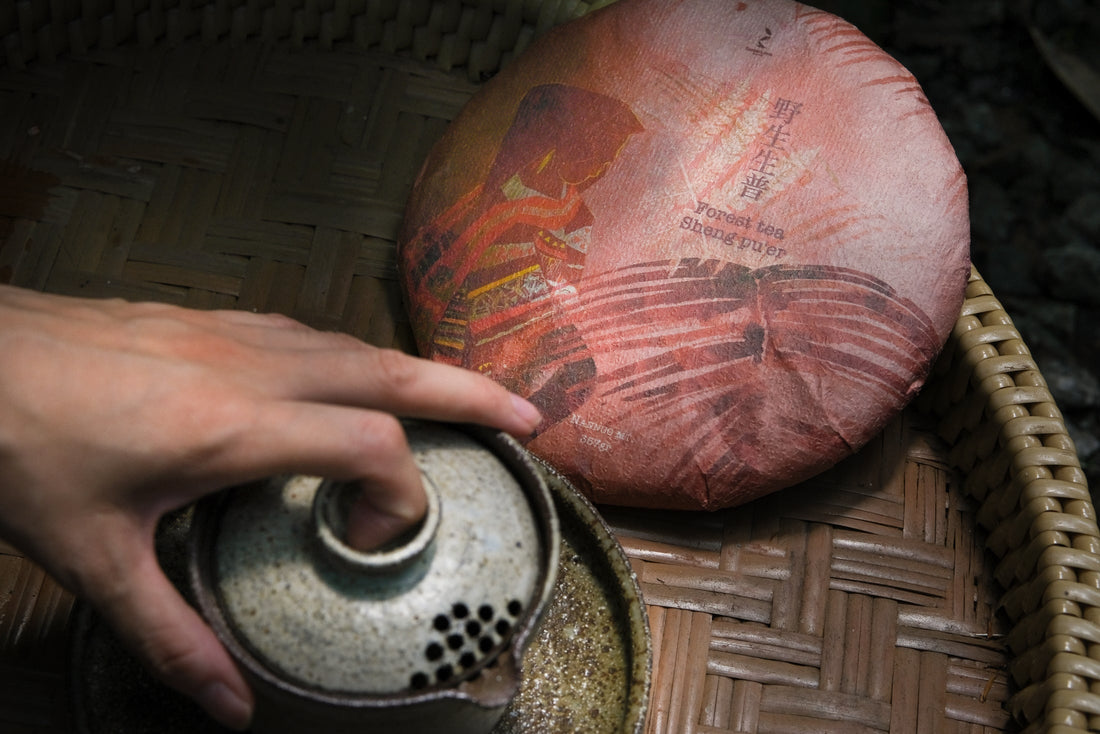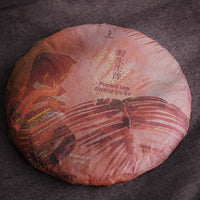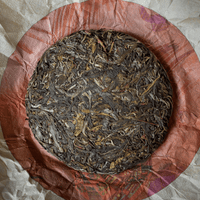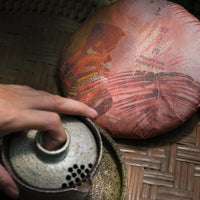 2022 Pu'er Shengpu, Wild Forest Stone-pressed cake
Tea
Ciao,usually I use drink Japanese green traits very different from Italy surprise and I like it.
Hi Paolo, thank you very much for your kind review, it is an honour to know that our pu'er has been the beginning of a new discovery for you in the world of tea!
There is a whole world of flavors in front of you, and we will be happy to host you in our tearoom in Milan to brew something together
Farmed, harvested and curated by Eastern Leaves
Our tea production
This tea comes from the tea forest we own in Yunnan, in Nannuo and Lunan/Pasha mountain.
We take care of each leg of the production: from the care of the under-forest until package and distribution.
Explore the tea forest
Generations of masters
Our production is entirely supervised by Yan Kunli, that was born and raised on Nannuo mountain, and in 2007 won the Pu'er Shengpu producer competition for the highest Shaqing skills, among all the Hani minority in Yunnan.
He is the master in his craft, and we are proud to have him with us.