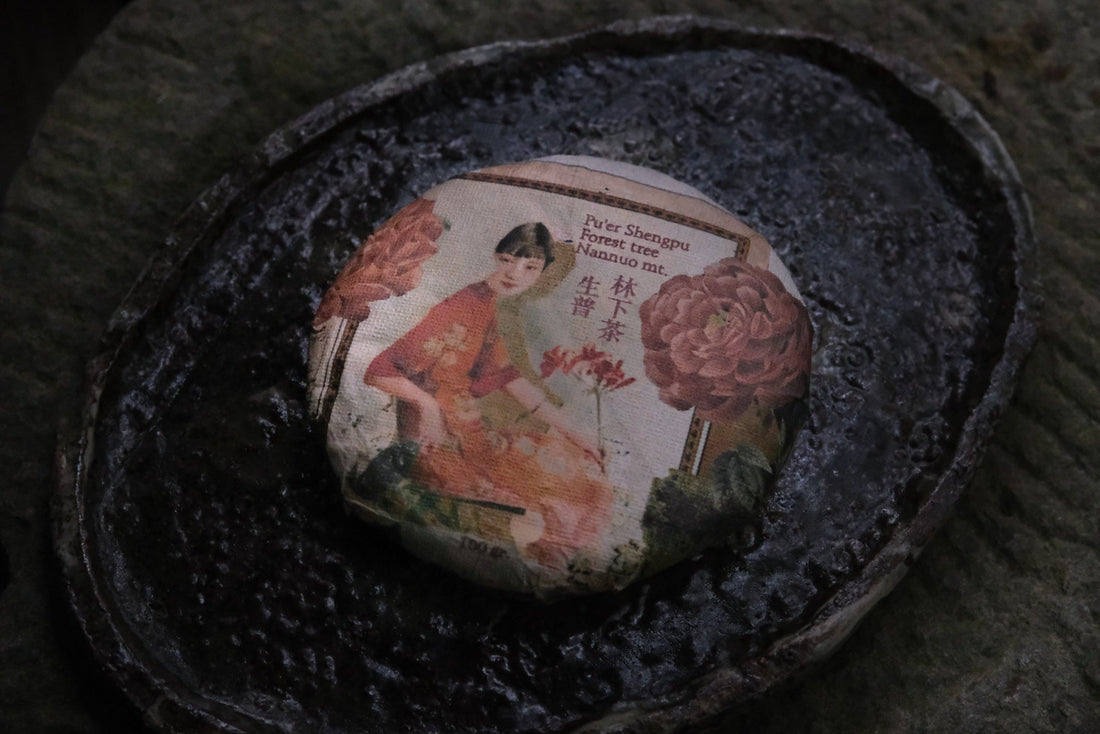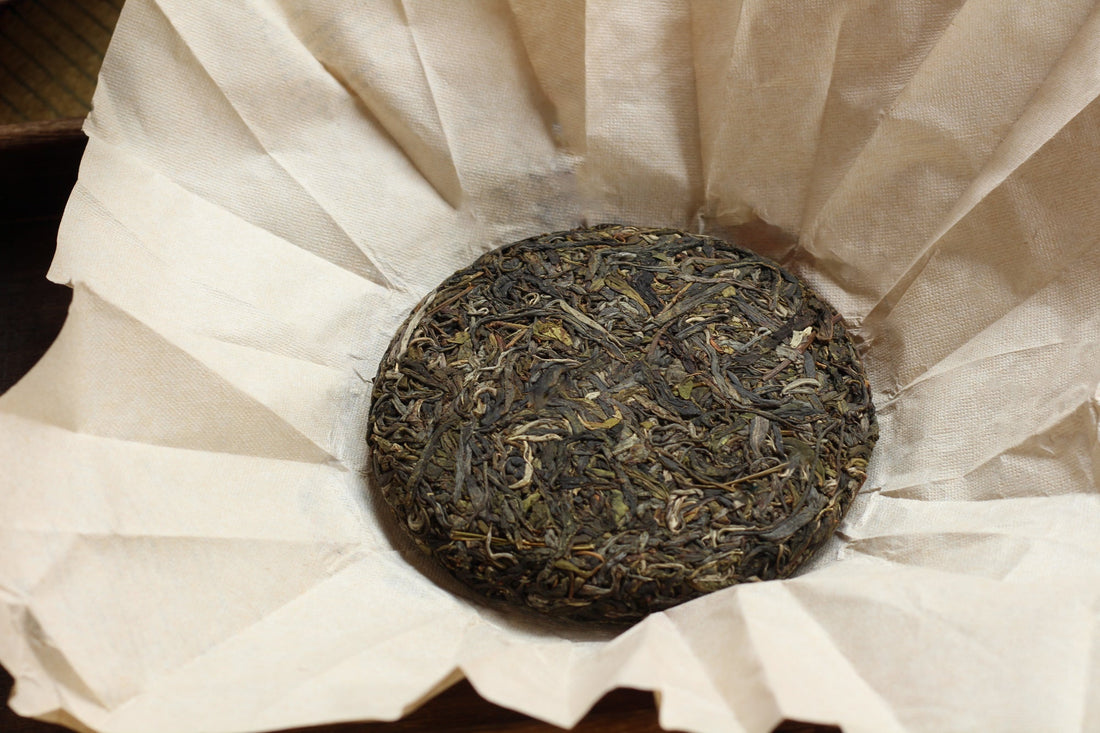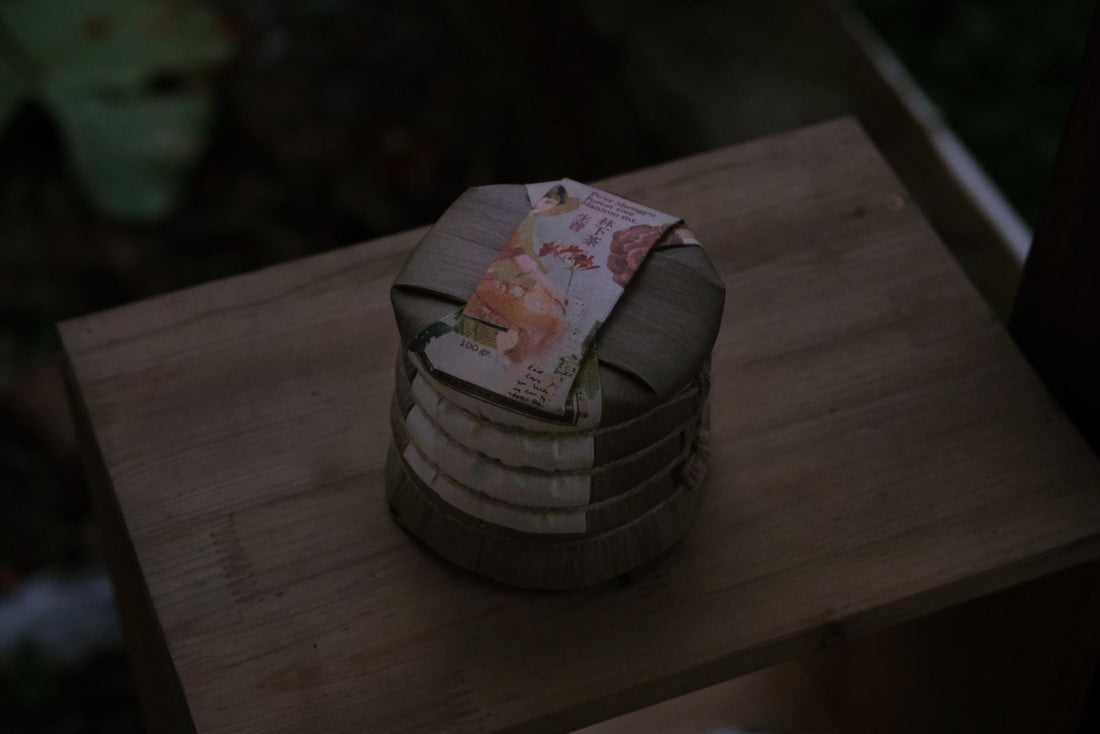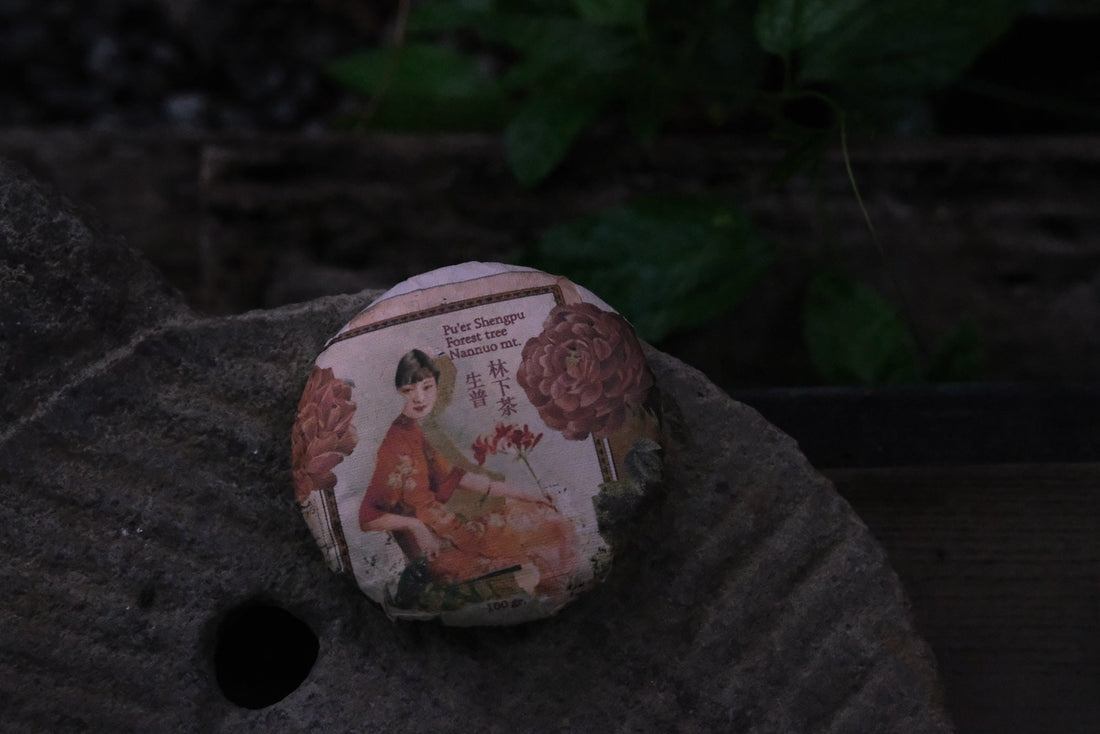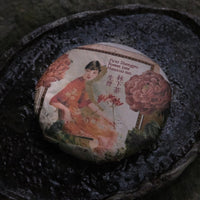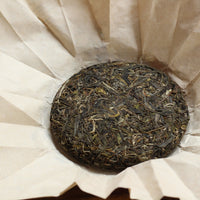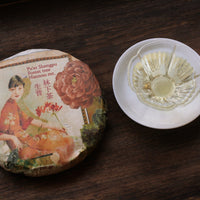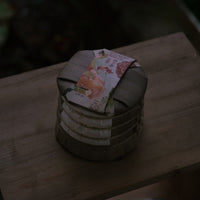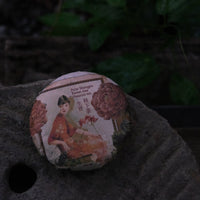 2023 Pu'er Shengpu, Wild Forest Stone-pressed cake
Young but well-behaved
It is a sheng that belongs rather to the sweet ones. If you follow the dosage recommendation, it remains fairly constant over many infusions ... probably a good tea for beginners, it forgives even a few seconds longer brewing time. Personally, I like bitterness, more depth in Sheng more. So this one is not my favourite, but still good.
Farmed, harvested and curated by Eastern Leaves
Our tea production
This tea comes from the tea forest we own in Yunnan, in Nannuo and Lunan/Pasha mountain.
We take care of each leg of the production: from the care of the under-forest until package and distribution.
Explore the tea forest
Generations of masters
Our production is entirely supervised by Yan Kunli, that was born and raised on Nannuo mountain, and in 2007 won the Pu'er Shengpu producer competition for the highest Shaqing skills, among all the Hani minority in Yunnan.
He is the master in his craft, and we are proud to have him with us.