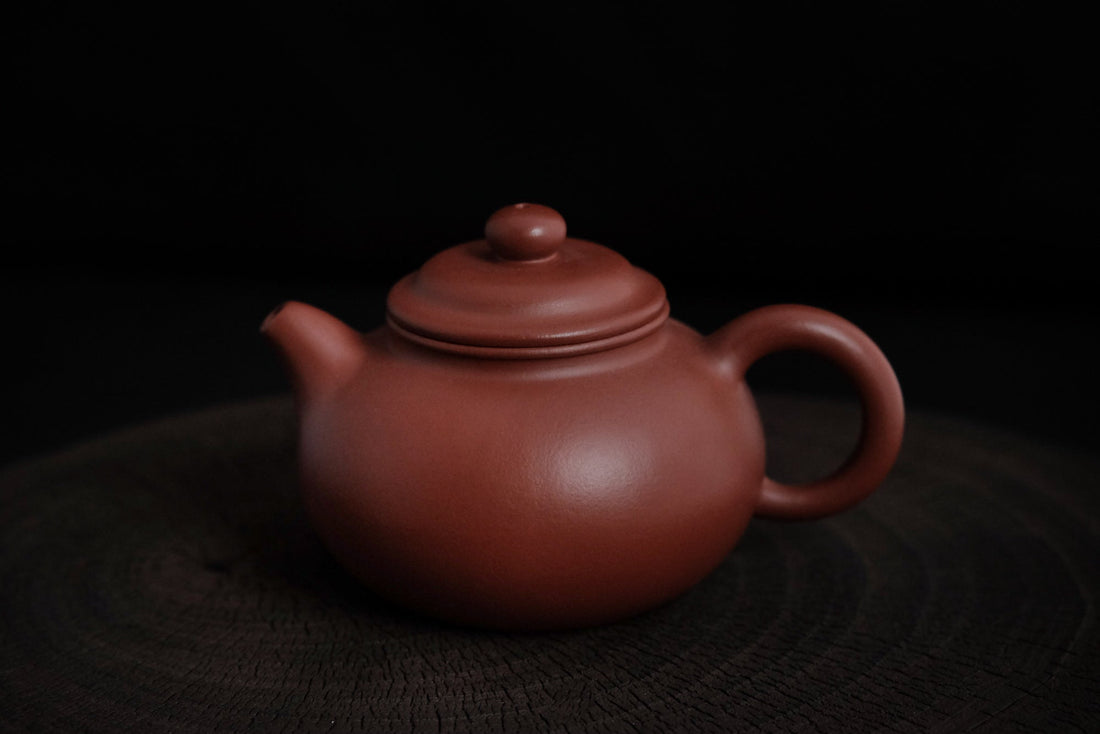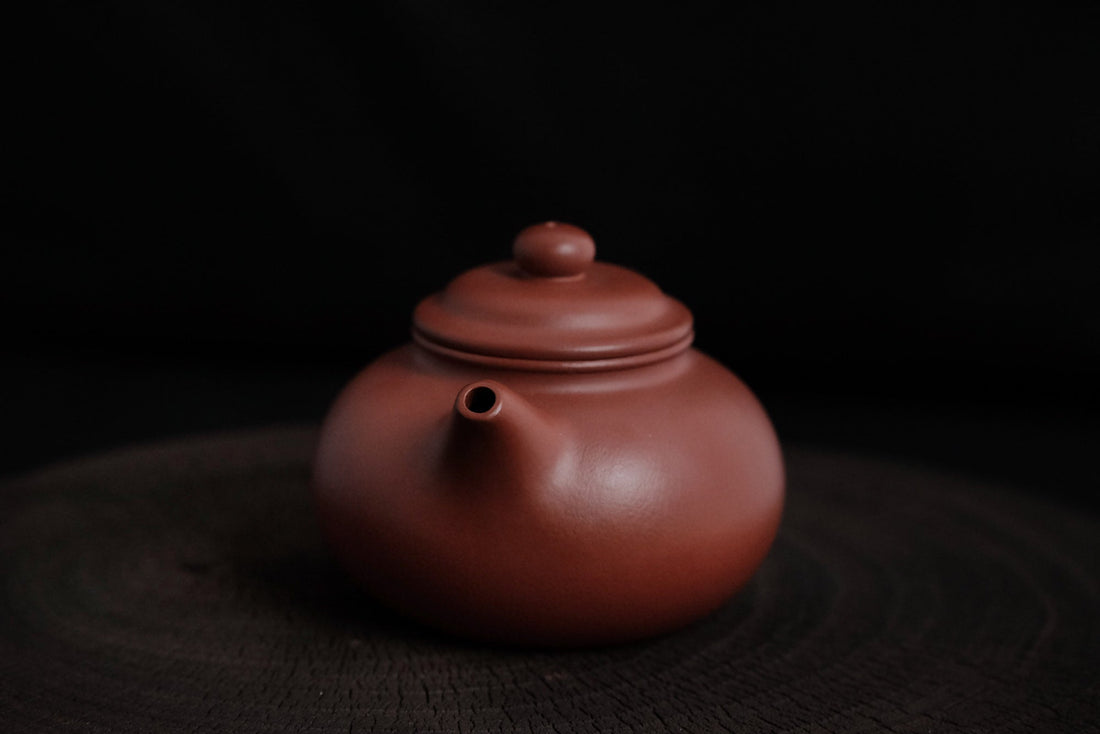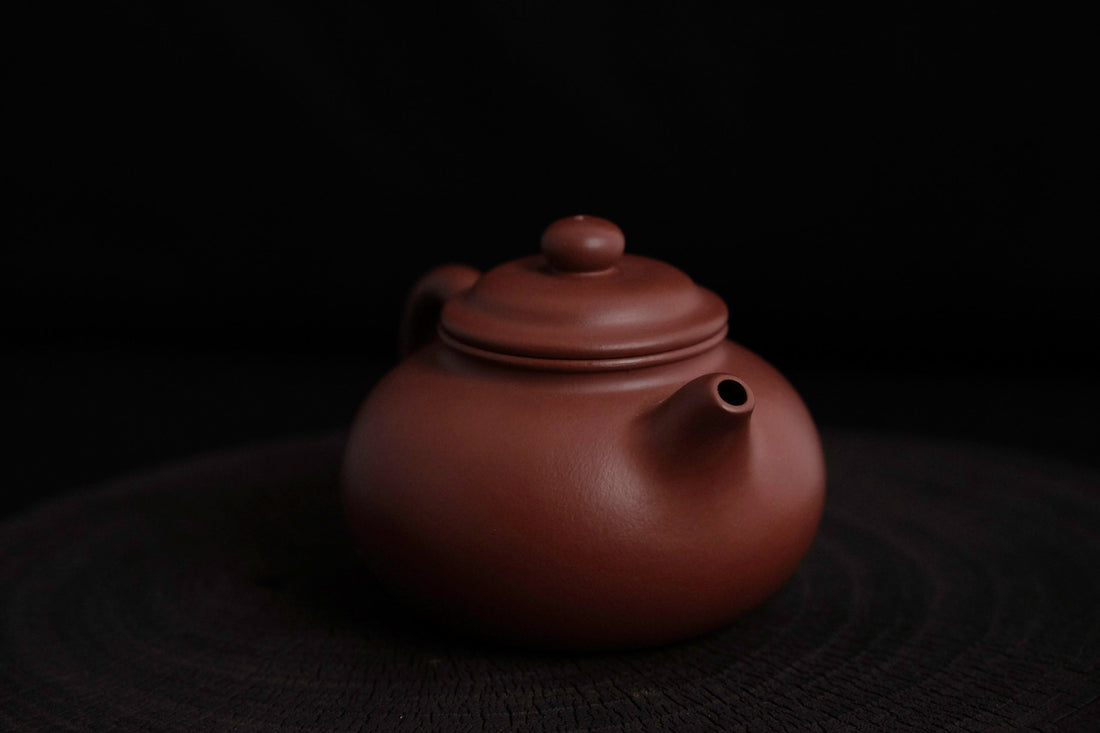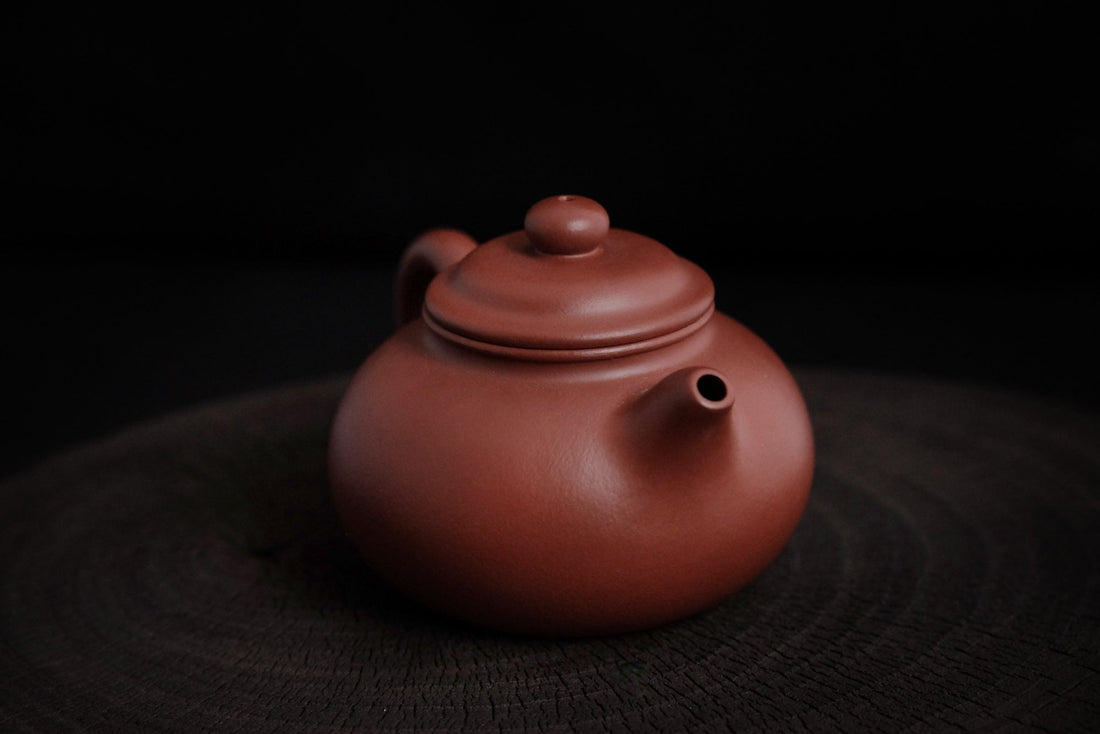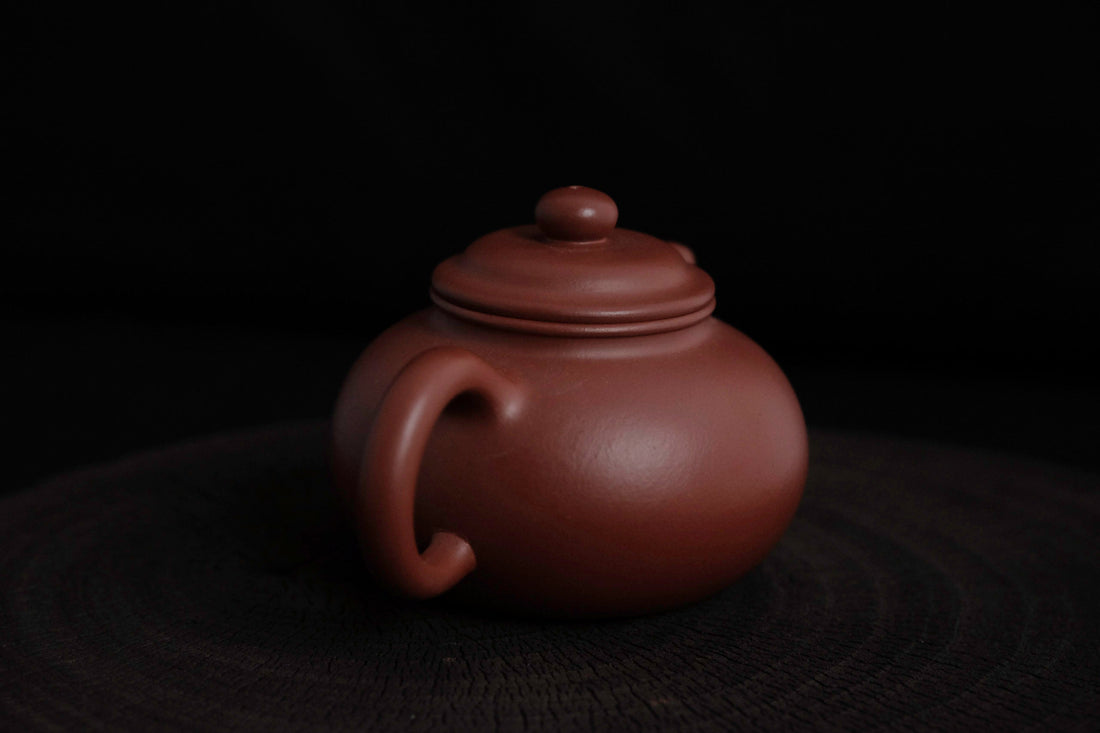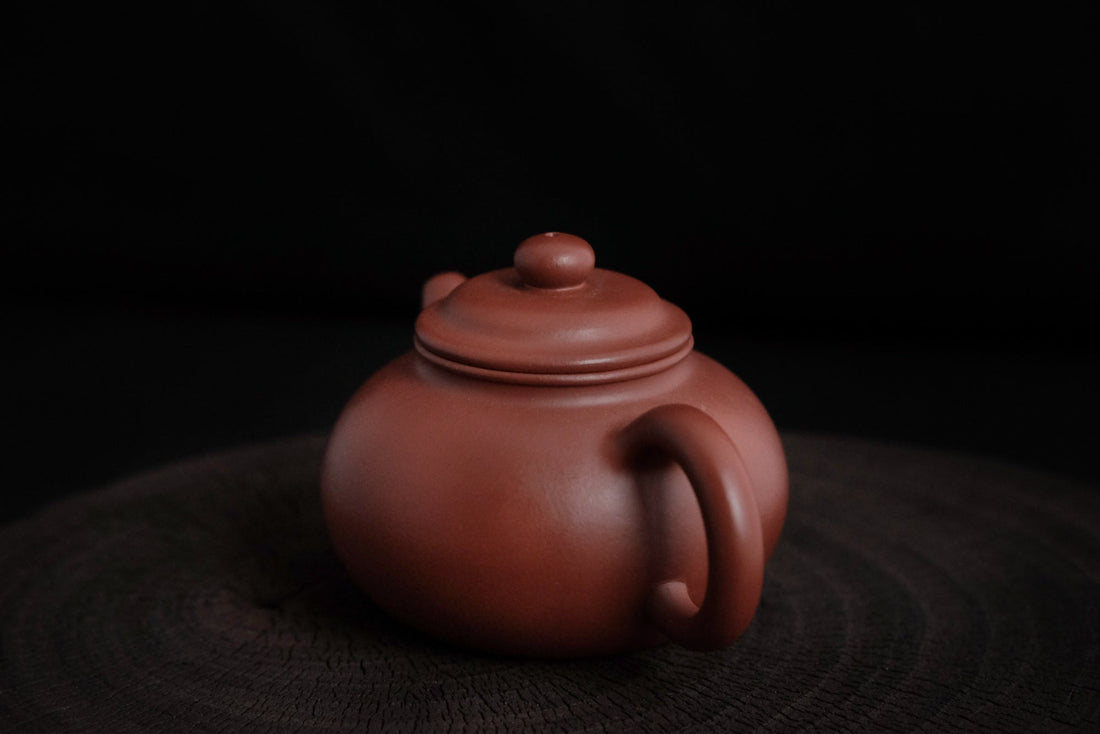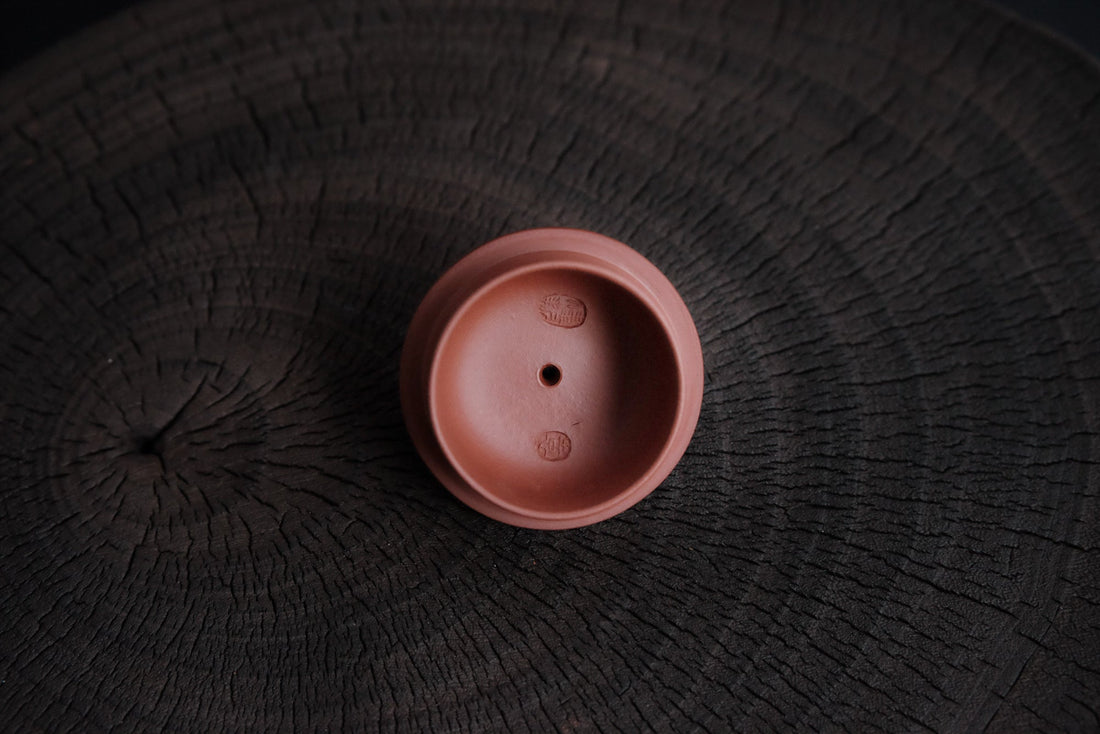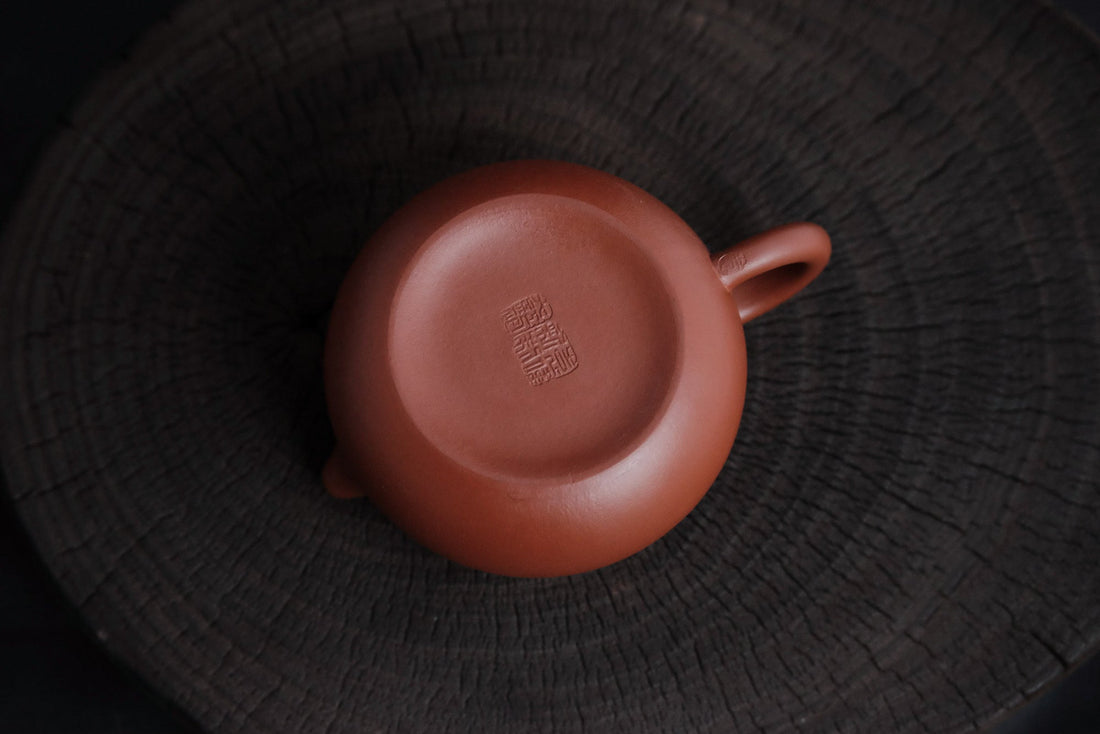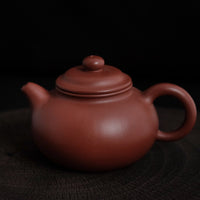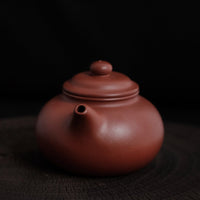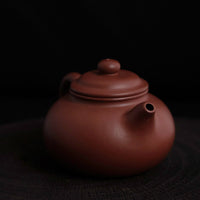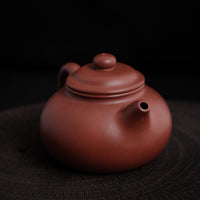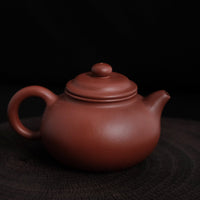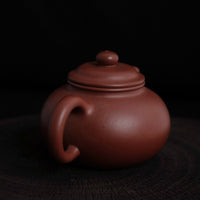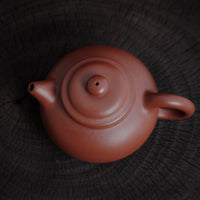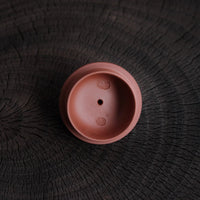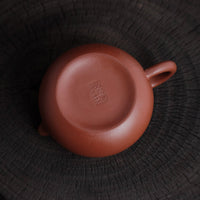 Puyuan 朴园 - Yixing Teapot in Dahongpao clay
Shipping
For all European countries and America we ship through our distributor located in Italy, Europe, while for Asia, Oceania and African countries we use our logistic center located in China (link).

For European countries there is no custom-clearance procedure; for all the other shipments we accompany the package with all the necessary papers to ensure the fastest process possible.


Europe
North America

Asia and Oceania

Check our new Asia website: www.easternleaves.asia
Other countries


Within the European Union the shipping time is between 1-5 days, while for Extra-UE shipment the delivery time varies between 5 and 12 days. Orders are shipped on Tuesday, Wednesday and Friday: for special requests, please add a note to your order, we will endeavor to fulfill them.
In Italy we ship through BRT. In Europe and US we ship through DHL Express courier or UPS; For shipments in Italy, you can select a BRT point where to collect your package, for shipments Europe you can choose a UPS point, and for the US you can choose a DHL service point. In Asia we use EMS.
Eastern Leaves's Guarantee
We guarantee the product will arrive securely as well as beautifully packed. While very rare, breakage in shipping can happen. In the unlikely event of breakage please contact us and we will replace the defected item with no additional charge. Please email info@easternleaves.com to arrange for a replacement or return.
Our Yixing teapots come from the studio of Yuan Weixin 袁伟新 and his wife Lian Meiping 连美平, grand-daughter of Luyao Chen, one of the rare 国家级大师, the National Level of Master.
From him they have inherited a priceless stock of the best clay, seasoned through the decades.
Their pieces are fully hand-made, carved and baked multiple times in different kilns, according to the clay and the final results.
View collection
About Yuan Weixin 袁伟新
Yuan Weixin has achieved the National Senior-Master 高级工艺美术师 (国家) level in this art, which can only be mastered through a lifetime of experience; in addition to pottery, he is a calligraphy master and a renown calligraphy teacher. 
A close relationship
We visit their studio every three months to choose the teapots, and to fulfil our eyes with their creation. They are among the warmest people we have ever met, and living in their studio for few days always restore our mind. 
They are happy to customise your tea pot choosing your preferred clay, shape, and carving: write us for booking and further information.
Customise your teapot
certificate of guarantee
Each teapot is shipped with a certificate of guarantee signed by the artist.