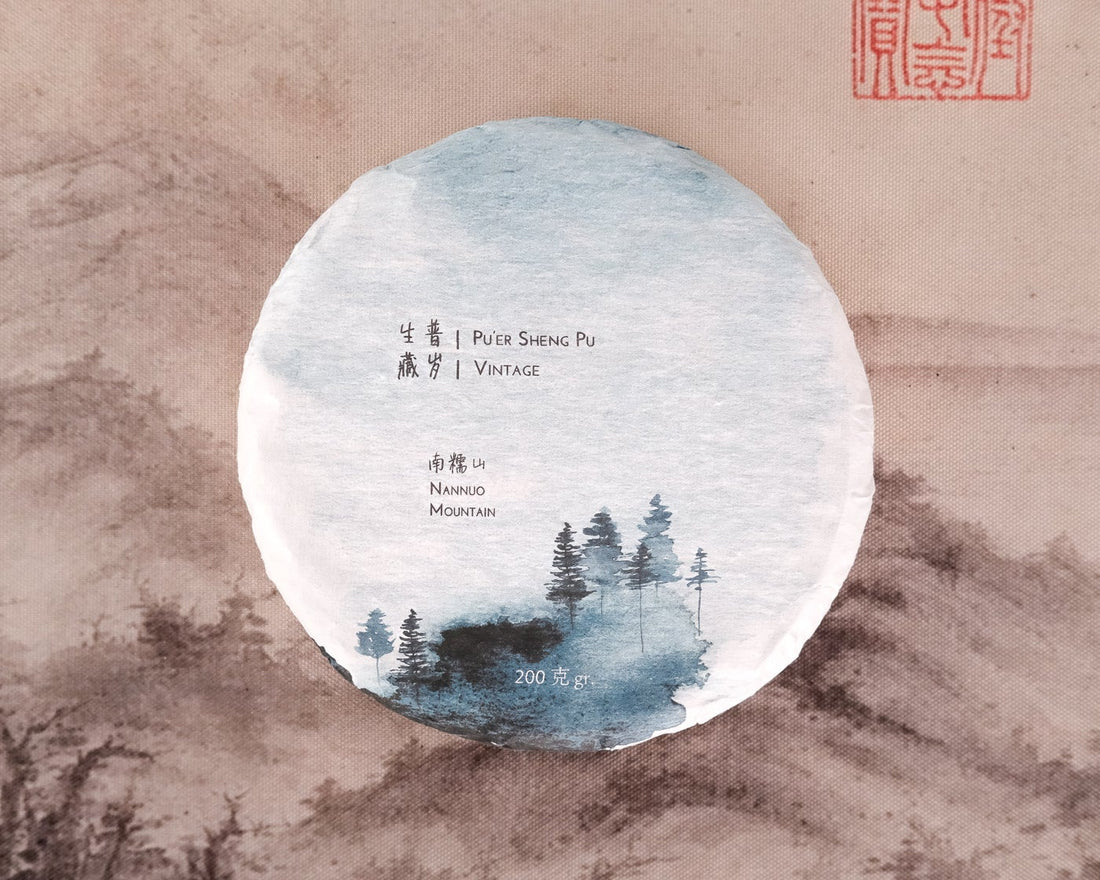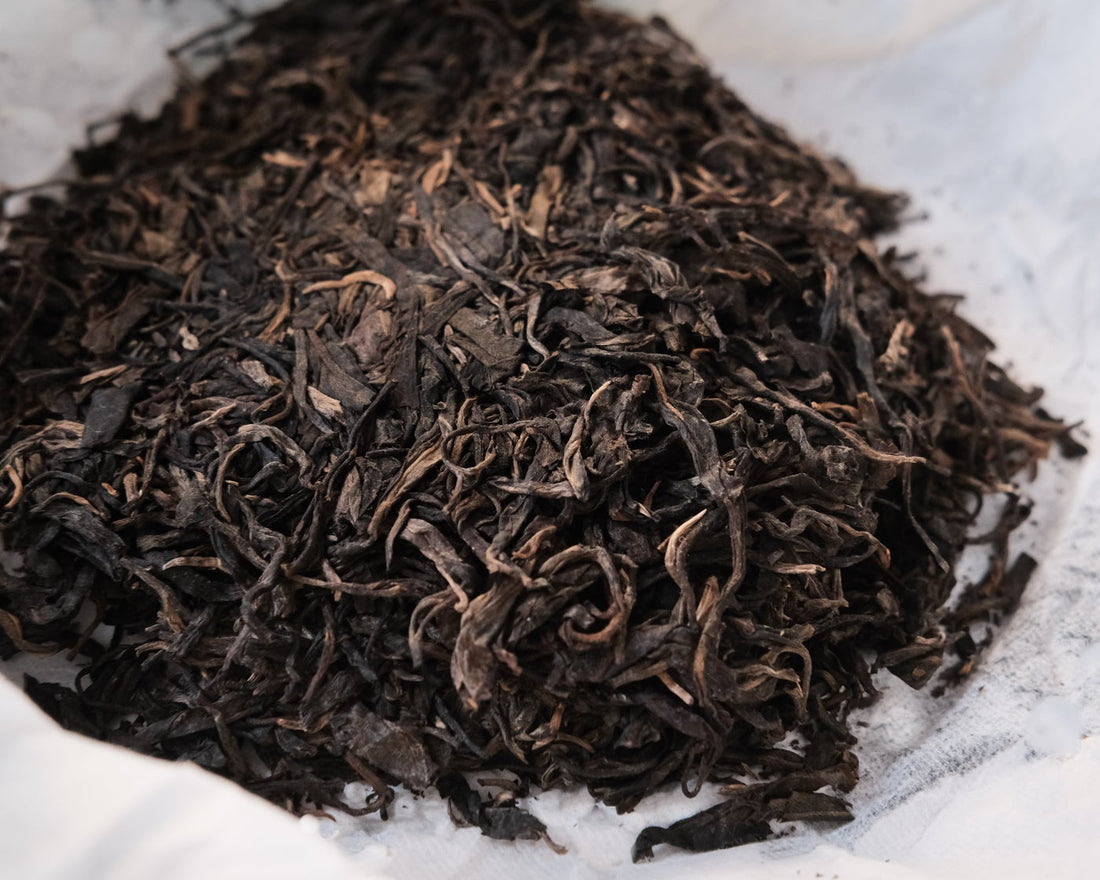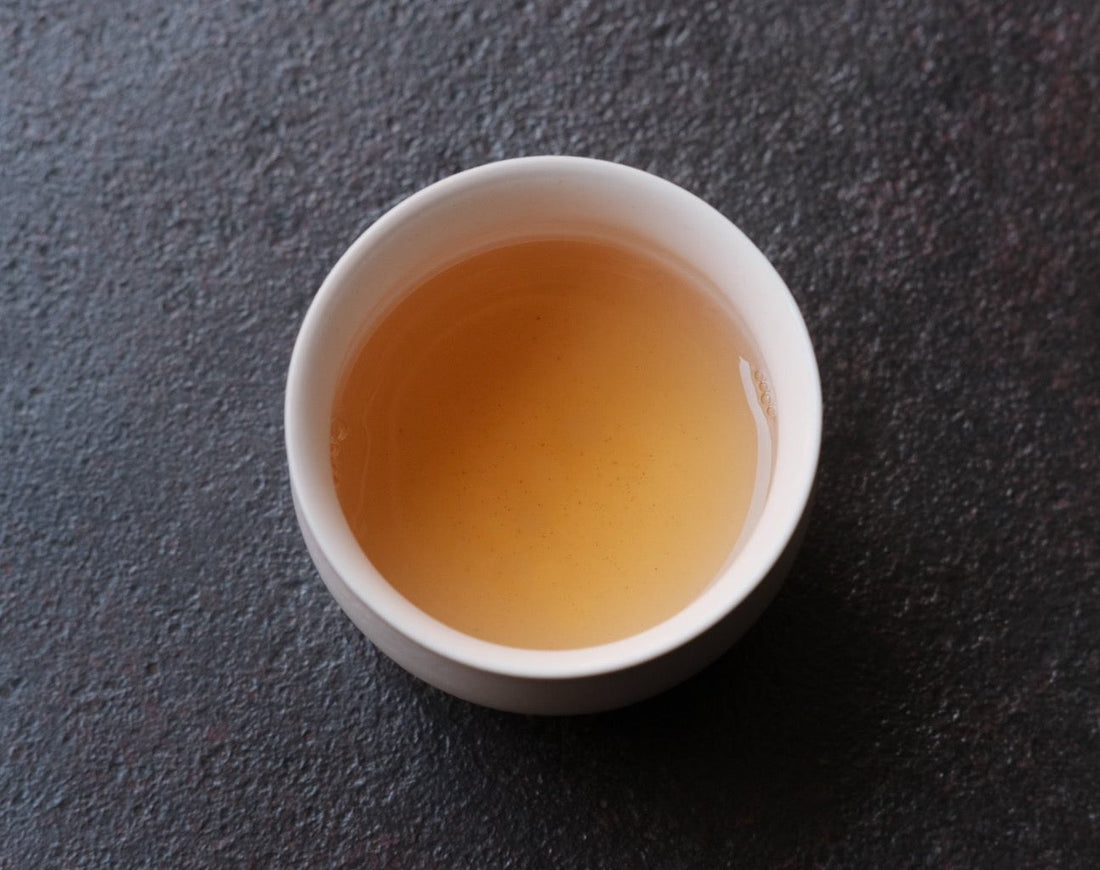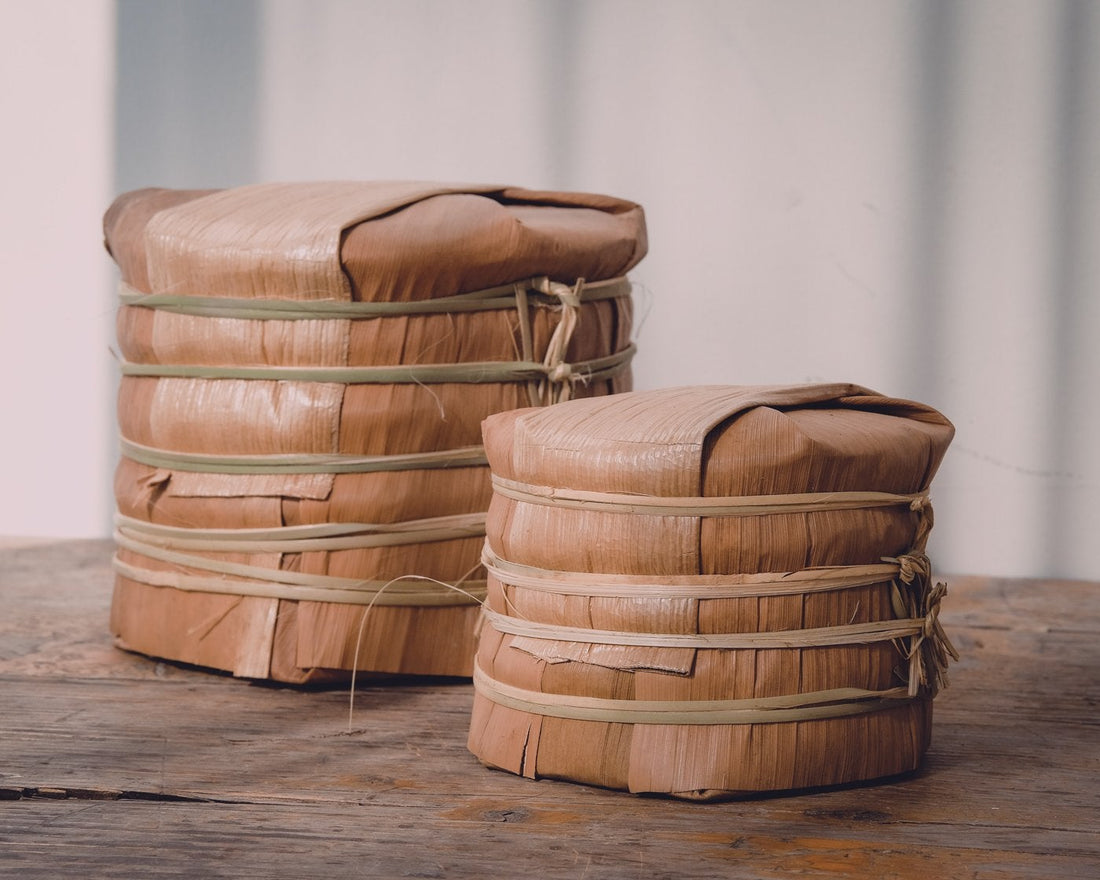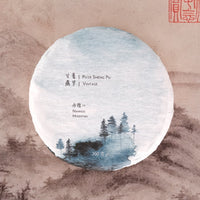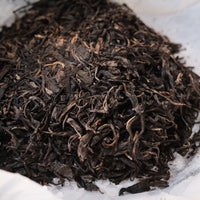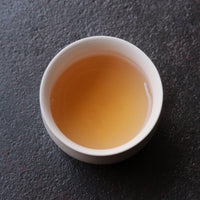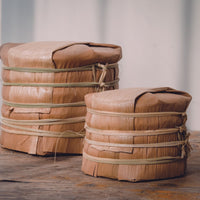 2012 Nannuo Forest Pu'er Sheng Pu, 200 gr. Stone-pressed Cake
Shipping
For all European countries and America we ship through our distributor located in Italy, while for Asia, Oceania and African countries we use our logistic center located in China.

For European countries there is no custom-clearance procedure; for all the other shipments we accompany the package with all the necessary papers to ensure the fastest process possible.


Europe
North America
Asia

Rest of the World
Within the European Union the shipping time is between 1-5 days, while for Extra-UE shipment the delivery time varies between 5 and 12 days. Orders are shipped on Tuesday, Wednesday and Friday: for special requests, please add a note to your order, we will endeavor to fulfill them.
In Italy we ship through BRT. In Europe and US we ship through DHL Express courier or UPS; For shipments in Italy, you can select a BRT point where to collect your package, for shipments Europe you can choose a UPS point, and for the US you can choose a DHL service point. In Asia we use EMS.
Eastern Leaves's Guarantee
We guarantee the product will arrive securely as well as beautifully packed. While very rare, breakage in shipping can happen. In the unlikely event of breakage please contact us and we will replace the defected item with no additional charge. Please email info@easternleaves.com to arrange for a replacement or return.
The dynamics of the ageing of loose leaves sheng pu'er and pressed cakes are complex and highly debated to yield somewhat complementary results. You can clearly feel the two souls that make up these 2012 cakes. On one side, the buttery, peachy and fragrant mellowness of the loose leaves ageing until 2019, that in my opinion has sped up the maturation a bit. On the other, the onset of development of a richer mouthfeel and of a palette of undergrowth tones that speaks of its potential for evolution in the current pressed state. It is a good and interesting compromise. Albeit still very young, this cake shows great promise.
I've loved every single infusion of this Sheng Pu'Er. It smells like a forest after the rain, it has the taste of walnuts and earth, with a hint of ripe tropical fruits.
2012 Pu'er Sheng Pu - Nannuo Mountain, 200 gr. Stone-pressed Cake