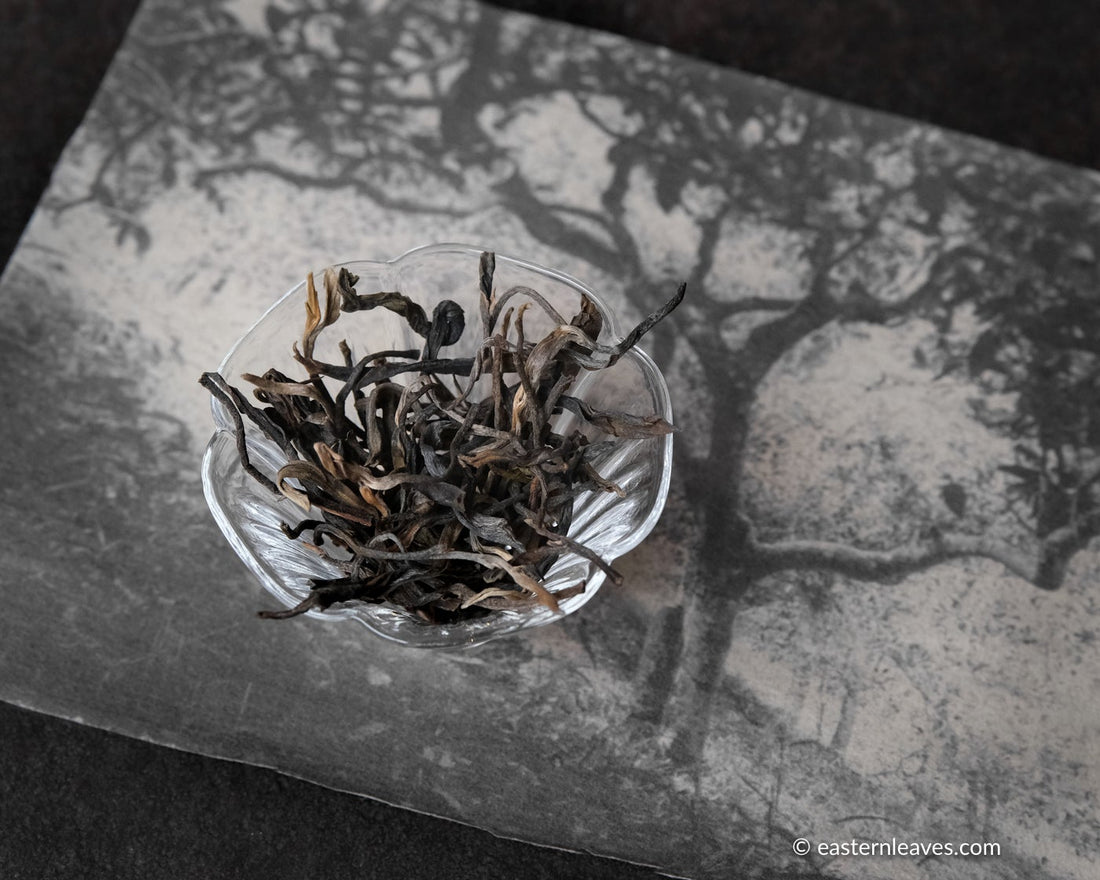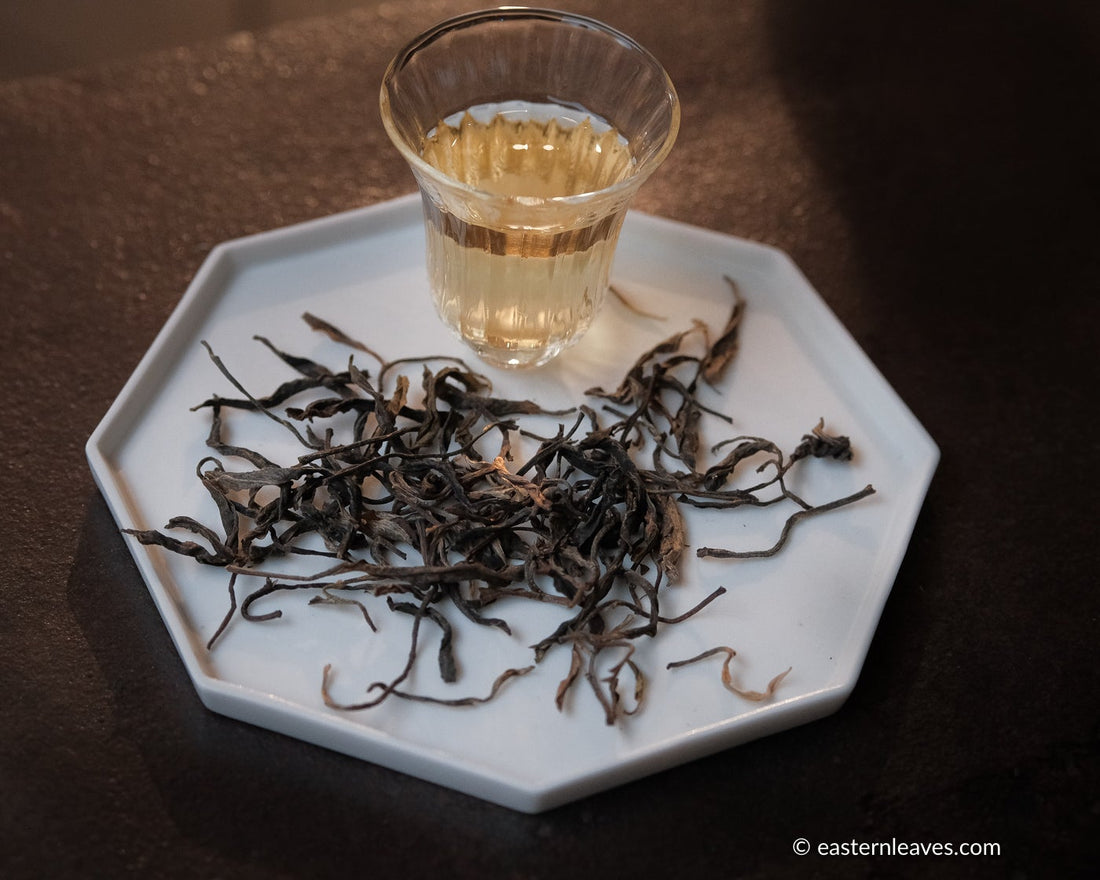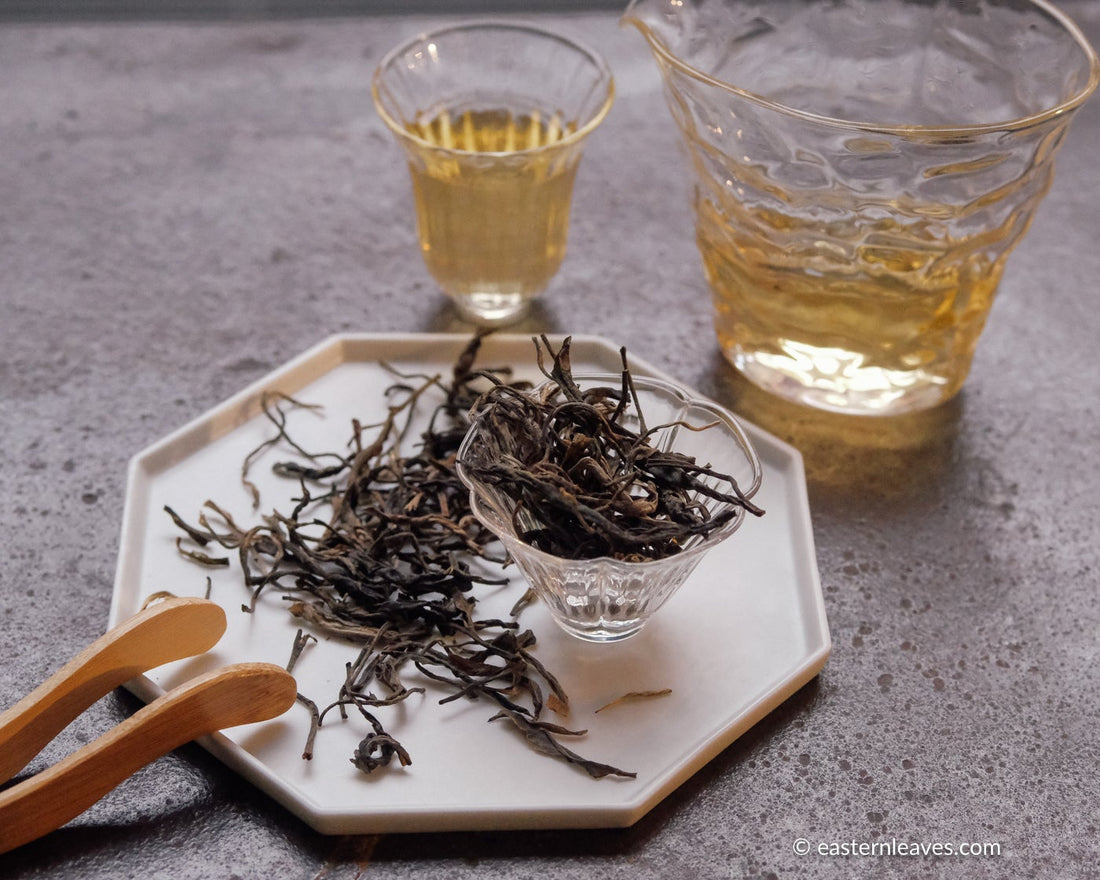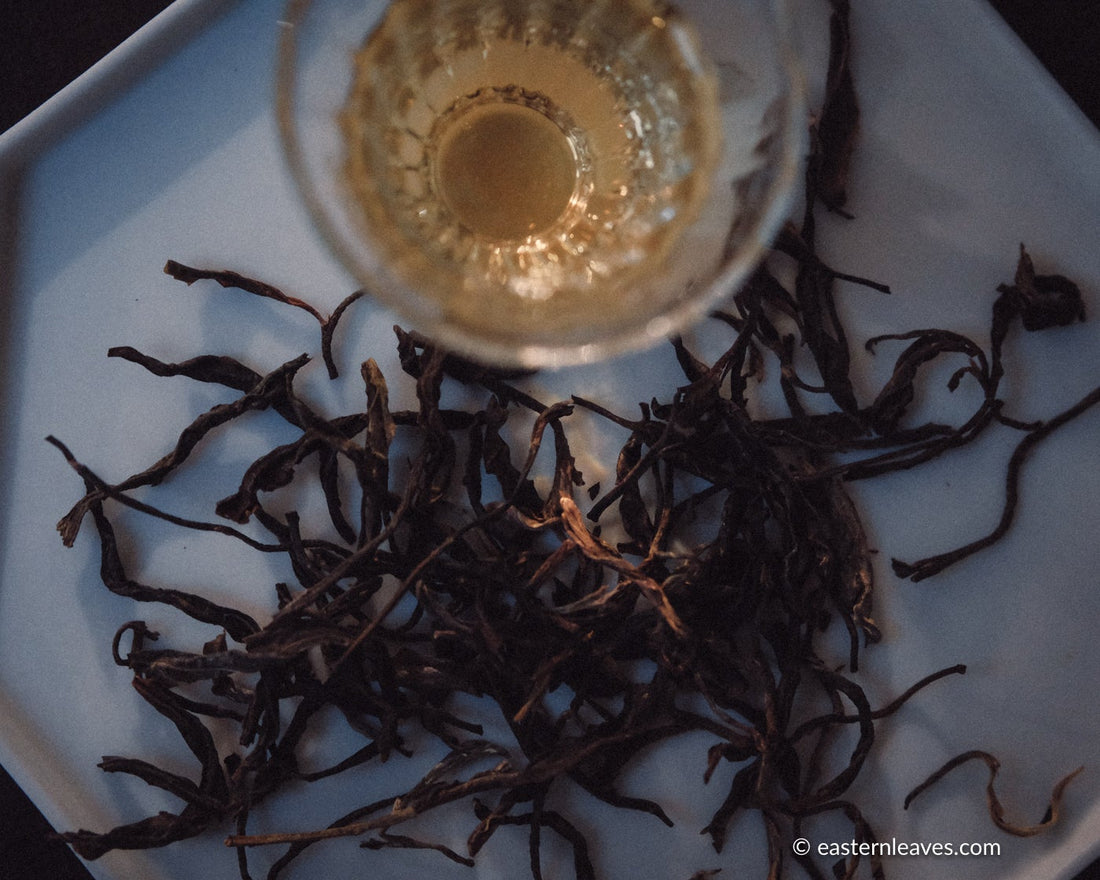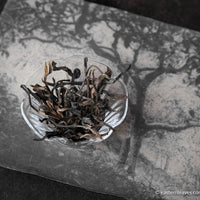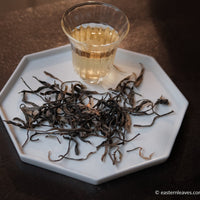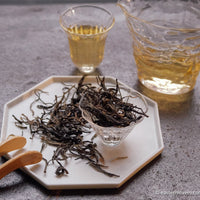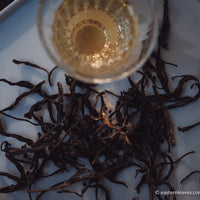 2017 Pu'er Sheng Pu, Wild Forest Aged Loose-leaf
Optimal balance between the interesting astringency of the very good raw material and the mellowness of the loose leaves ageing. Pleasant and complex, excellent straight-to-cup experience for those lacking an aversion for young shengs.
A super mellow Sheng Pu
This tea is your perfect companion from the late afternoon till bedtime - complex but not pretentious, with a sweet aftertaste and the fragrance of plums and fruit compote to keep you company through the many infusions. Yixing teapot enhances the hui gan, lovely.
Ottimo
Lo Sheng Pu è uno dei miei preferiti.
La qualità Eastern Leaves è elevata.
Assaggiare le diverse annate ci porta ad apprezzare il profumo del tempo.
2017 fa il suo dovere!!
Farmed, harvested and curated by Eastern Leaves
Our tea production
This tea comes from the tea forest we own in Yunnan, in Nannuo and Lunan/Pasha mountain.
We take care of each leg of the production: from the care of the under-forest until package and distribution.
Explore the tea forest
Generations of masters
Our production is entirely supervised by Yan Kunli, that was born and raised on Nannuo mountain, and in 2007 won the Pu'er Shengpu producer competition for the highest Shaqing skills, among all the Hani minority in Yunnan.
He is the master in his craft, and we are proud to have him with us.