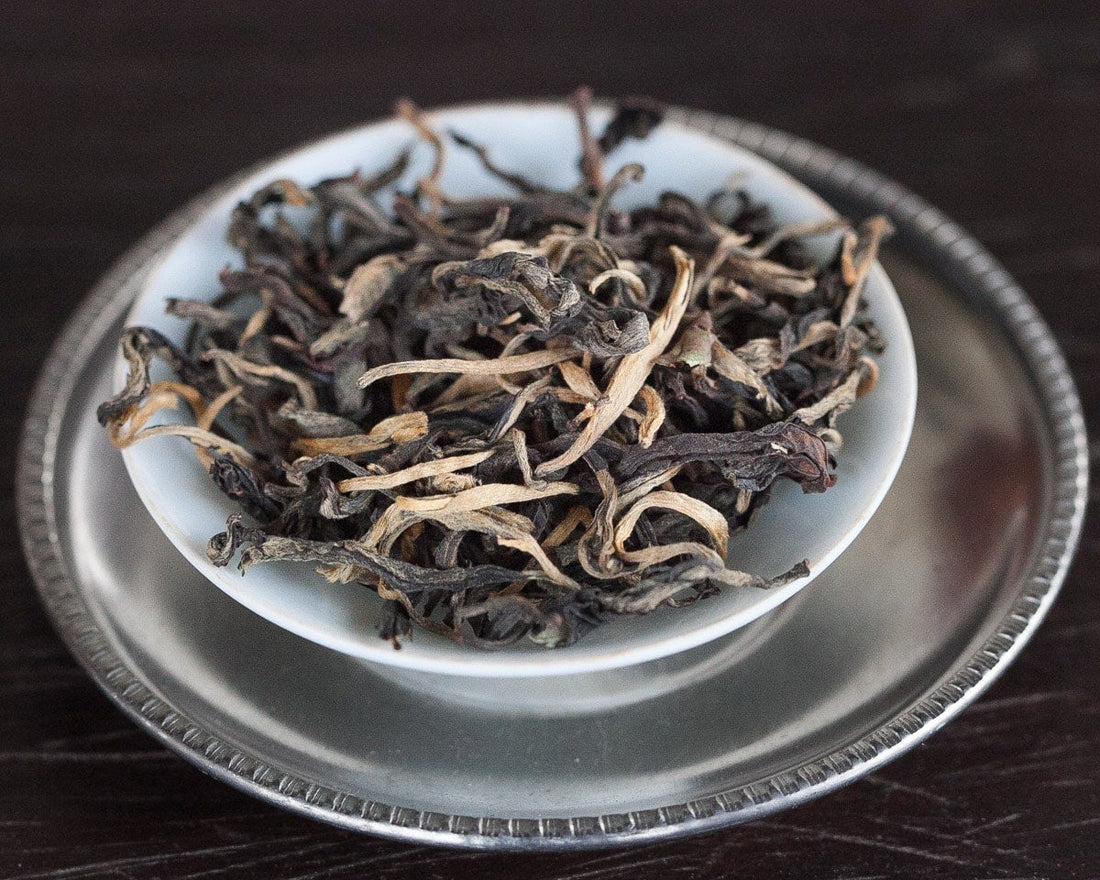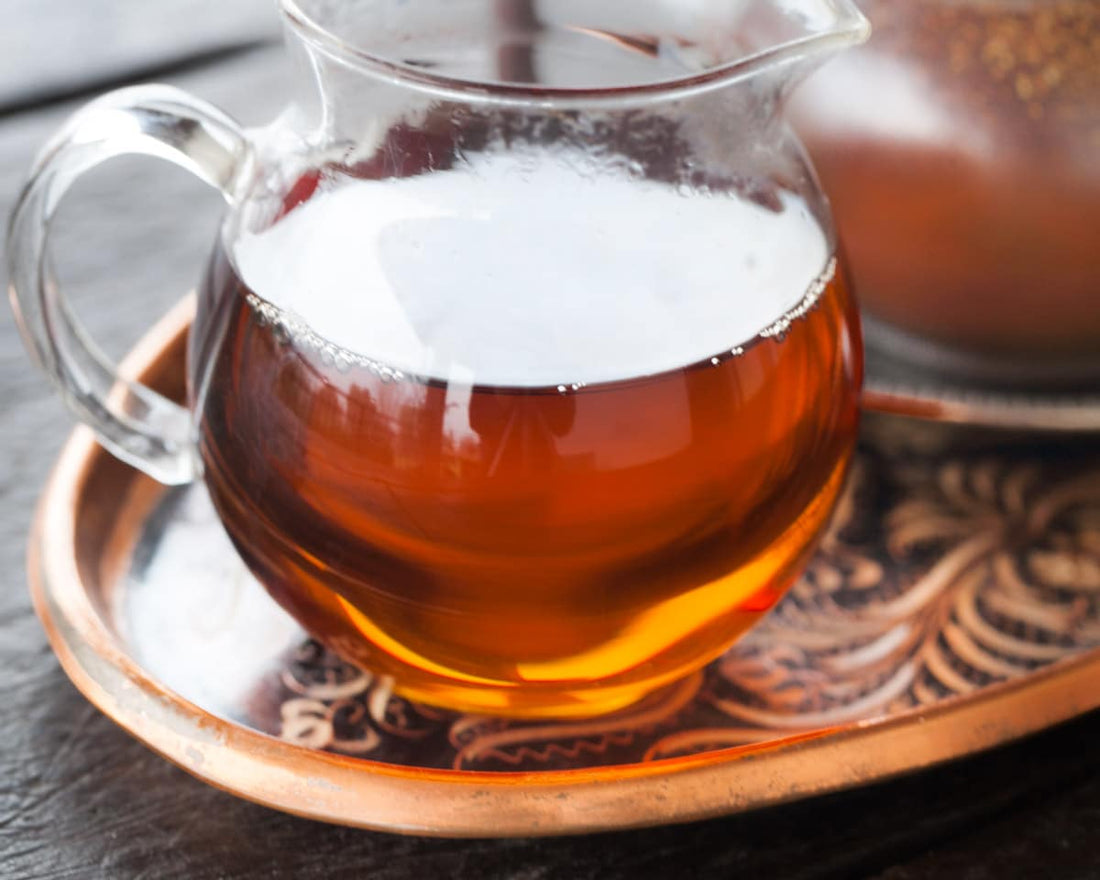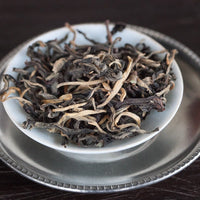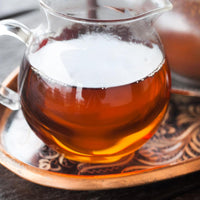 Sun-dried Dianhong Red Tea - Ancient Trees
Ottimo
Il gusto è inizialmente delicato, cambia e acquista nuove sfumature ad ogni infusione, avvicinandosi come profumo e sentore alla terra bagnata e a un giorno di pioggia, ma una piaggia fine, resta sempre molto equilibrato. Ha un gusto molto particolare, unico, avvolgente ma non eccessivo, non invadente, lo definirei "morbido". E' stata una piacevole scoperta!
Unique taste
This Ancient Tree Dianhong is unique among the red tea category for its cool and refreshing flavour. Especially beautiful for summer.
Dear Yadi, thank you for your kind review; this tea has been one of our first experiments - using first grade raw material fo something other than pu'er shengpu! - and one of our first loves as producers: recently we have been drinking some batches 2015-2019 we have stored in Jinghong, enjoying them so much.
2020 Dianhong Red Tea - Ancient Trees
Farmed, harvested and curated by Eastern Leaves
Our tea production
This tea comes from the tea forest we own in Yunnan, in Nannuo and Lunan/Pasha mountain.
We take care of each leg of the production: from the care of the under-forest until package and distribution.
Explore the tea forest
Generations of masters
Our production is entirely supervised by Yan Kunli, that was born and raised on Nannuo mountain, and in 2007 won the Pu'er Shengpu producer competition for the highest Shaqing skills, among all the Hani minority in Yunnan.
He is the master in his craft, and we are proud to have him with us.