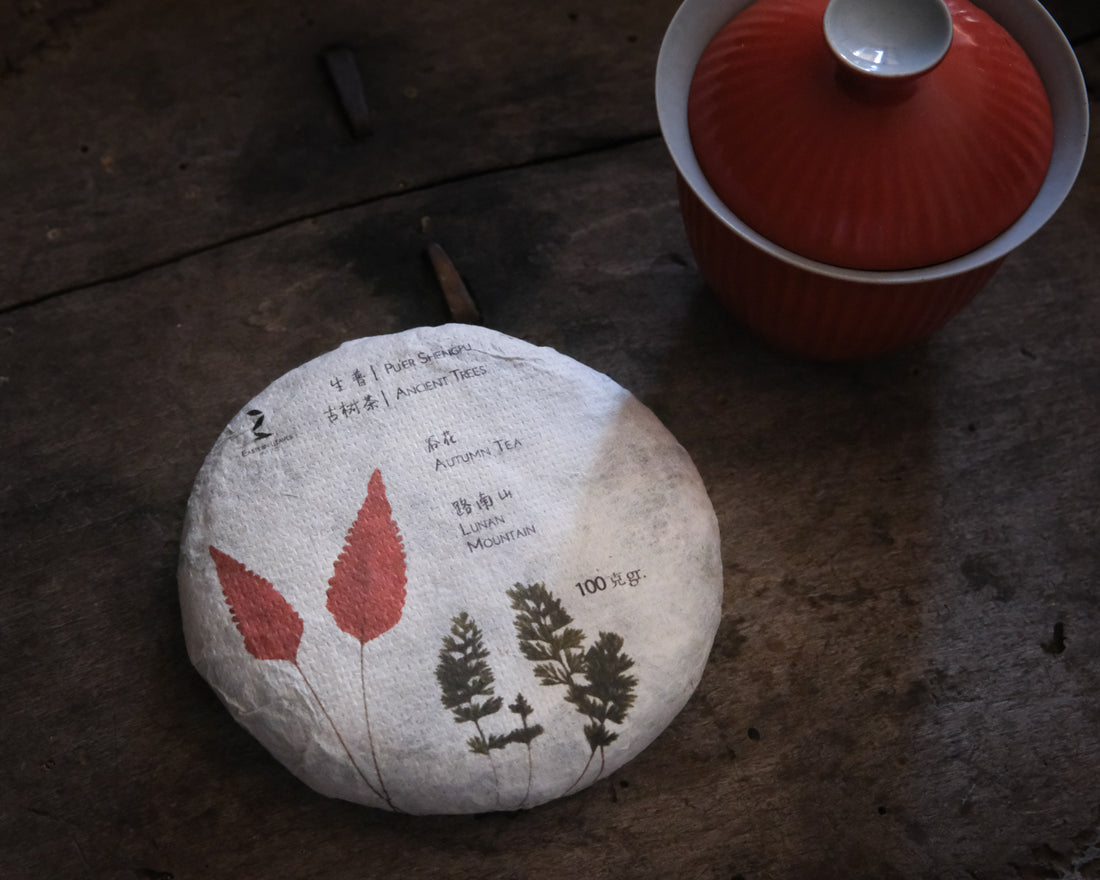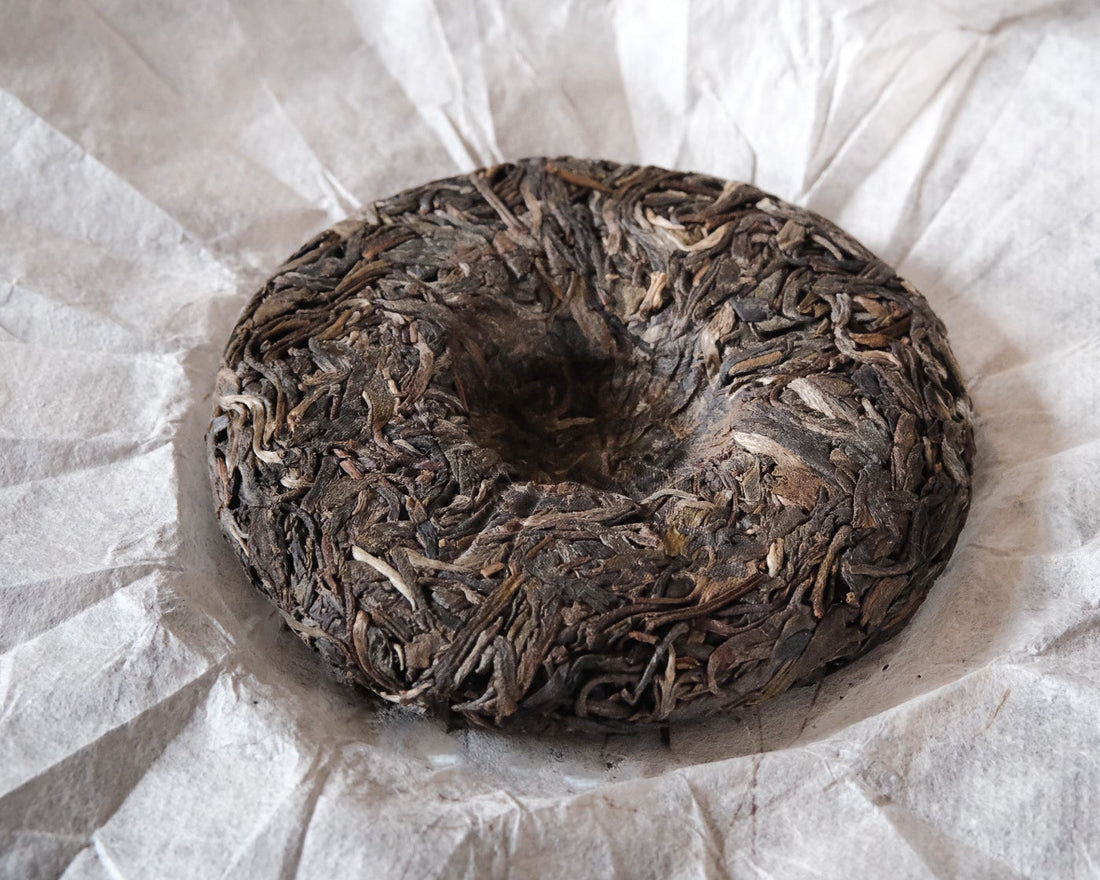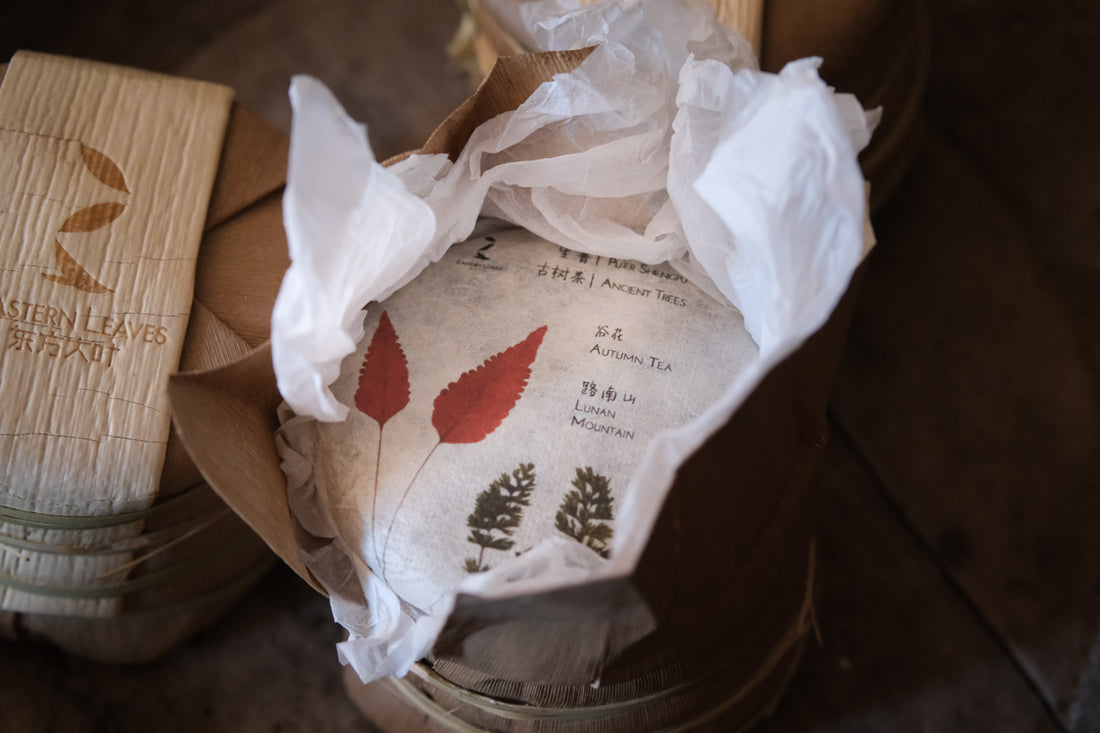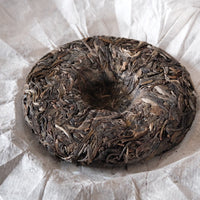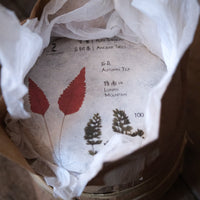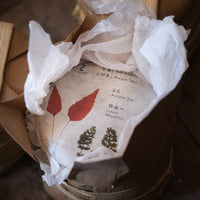 2019 Pu'er Sheng pu, Ancient Trees Autumn Harvest in Stone-pressed cake
Never disappoints
By now I've tasted several sheng, shou and whites from Eastern leaves. Each time is confirmation of the careful work to maintain high quality. This fall 2019 does not disappoint either. Rich, floral and sweet, but with just the right hint of astringency. A guarantee of pleasure
Dear Pierpaolo, thank you very much for having brewed and described so carefully our Autumn pu'er: your kind words encourage us on our daily work here in Yunnan, and we will be glad to share further leaves with you.
Ottimo
Vorrei conservarlo per l'invecchiamento ma non resisto. Ogni tanti prendo qualche foglia e ...... viaggio tra profumi e sapori!!!
Ottimo
Eccellente produzione e selezione, accoglienza squisita
2019 Ancient Trees Pu'er Sheng pu - Autumn Harvest
Pleasant and elegant
Balanced, woody, creamy and floral. Potent but elegant, pleasantly bitter.
Farmed, harvested and curated by Eastern Leaves
Our tea production
This tea comes from the tea forest we own in Yunnan, in Nannuo and Lunan/Pasha mountain.
We take care of each leg of the production: from the care of the under-forest until package and distribution.
Explore the tea forest
Generations of masters
Our production is entirely supervised by Yan Kunli, that was born and raised on Nannuo mountain, and in 2007 won the Pu'er Shengpu producer competition for the highest Shaqing skills, among all the Hani minority in Yunnan.
He is the master in his craft, and we are proud to have him with us.