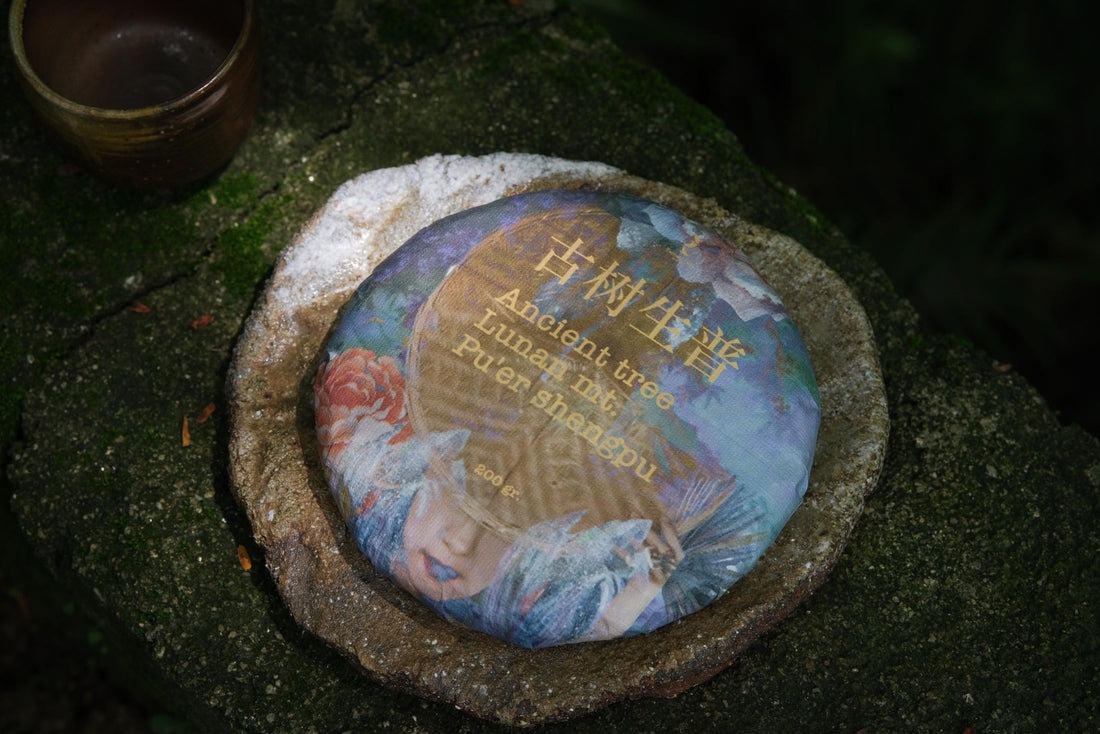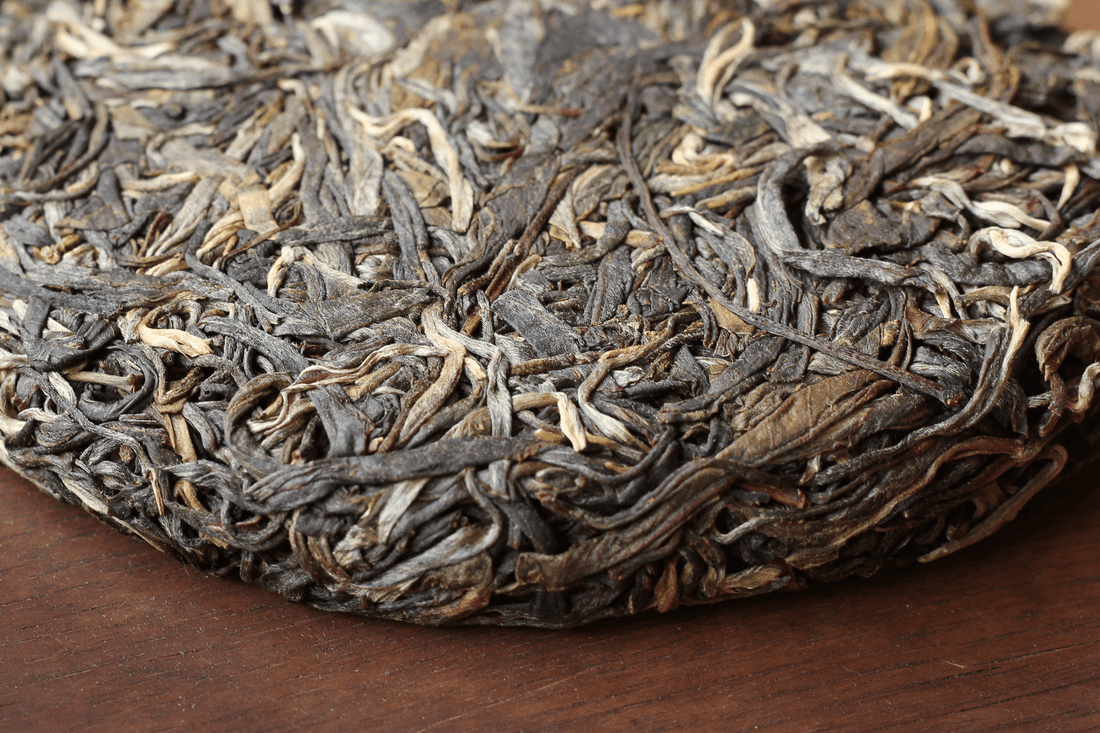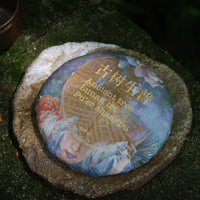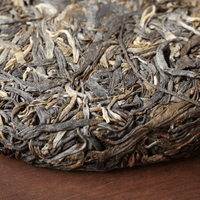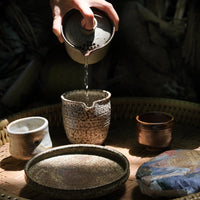 2022 Pu'er Shengpu, Ancient Trees Stone-pressed cake
High quality sheng pu er
I really enjoyed drinking this tea. It has great complexity, floral-sweet notes. Due to its freshness, it is slightly astringent, but that's normal. What makes this tea exceptional is it's huigan and mouthfeel. Pasha(Lunan) is known to be strong in these categories. As an experienced drinker you can taste the similarities. Pasha is expensive but this tea is definitely worth it's price.
Flower bouquet
A mouthful of white flower bouquet. Mellow buttery texture on the palate. Wet leaves exude intense honey sweetness. So incredible at such young age.
After pressing we allowed this tea to rest, and we have tried it late June: it surprised as well, we could appreciate all the contribution that Xishuangbanna weather and air gave to this wonderful season. Thank you very much for your kind words, you inspired us to brew a gaiwan right away :-)
Farmed, harvested and curated by Eastern Leaves
Our tea production
This tea comes from the tea forest we own in Yunnan, in Nannuo and Lunan/Pasha mountain.
We take care of each leg of the production: from the care of the under-forest until package and distribution.
Explore the tea forest
Generations of masters
Our production is entirely supervised by Yan Kunli, that was born and raised on Nannuo mountain, and in 2007 won the Pu'er Shengpu producer competition for the highest Shaqing skills, among all the Hani minority in Yunnan.
He is the master in his craft, and we are proud to have him with us.