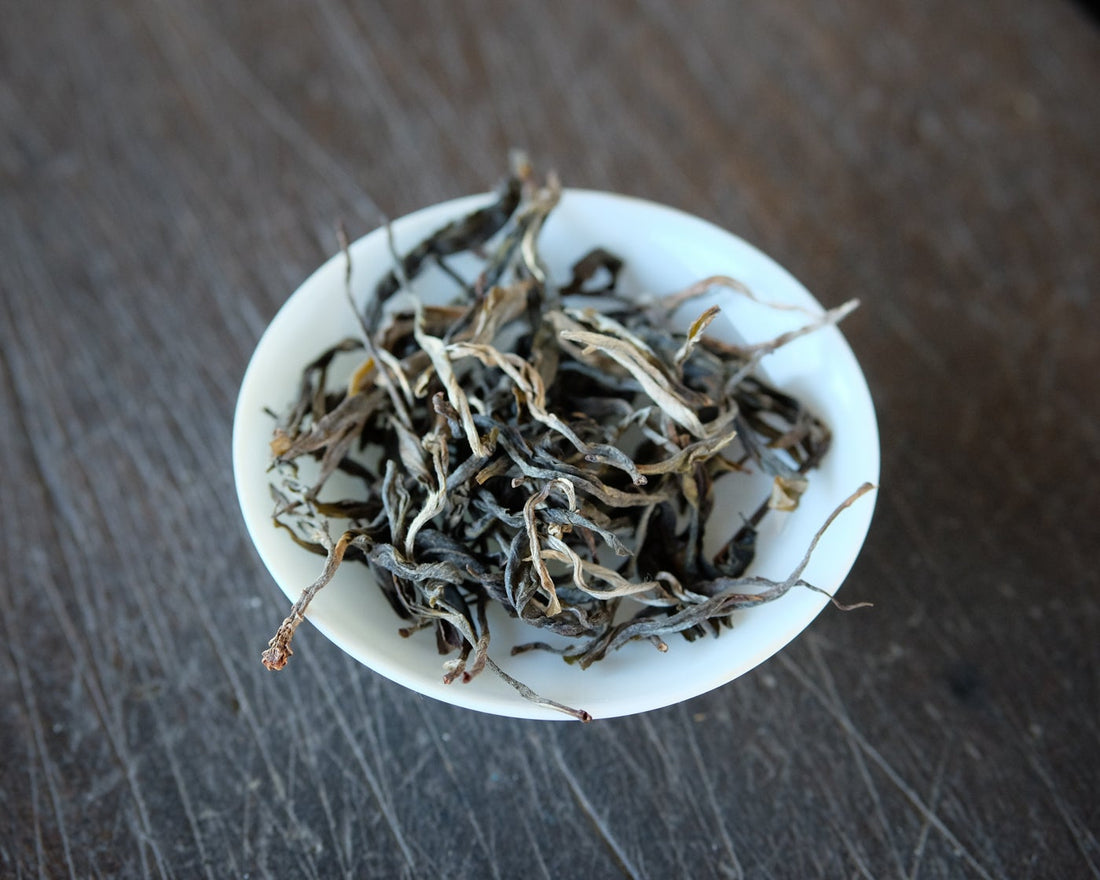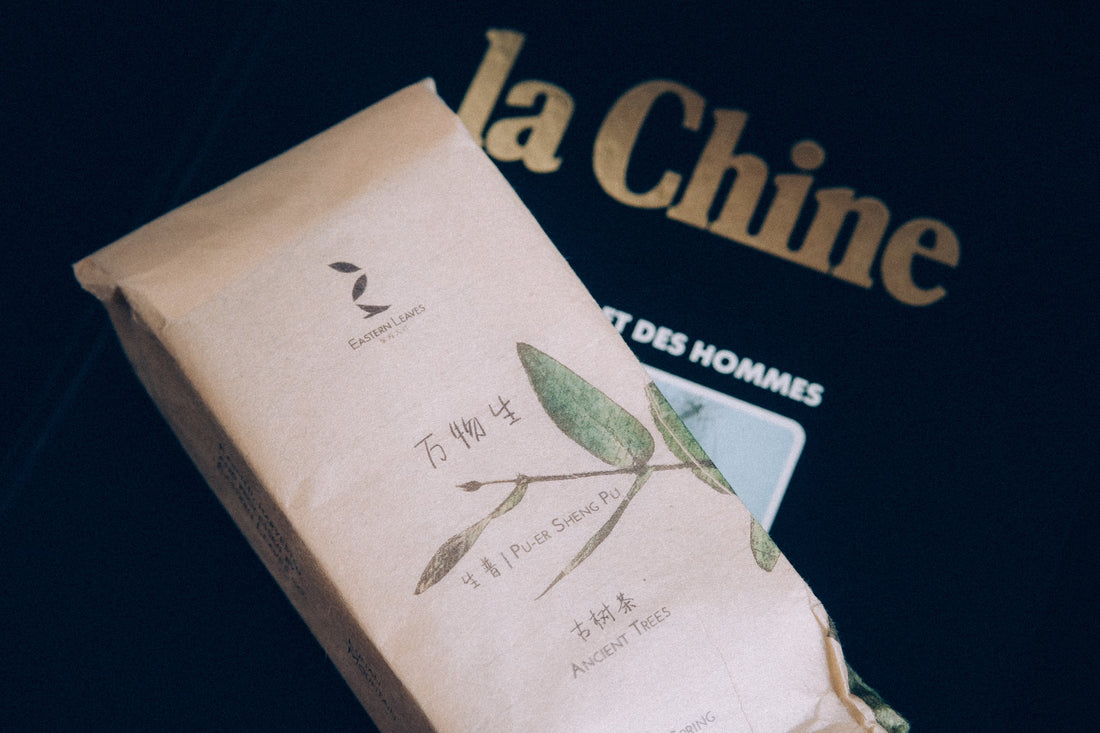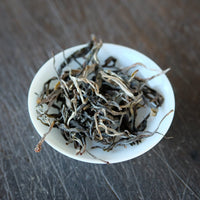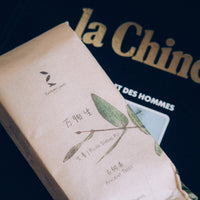 2016 Ancient Trees Pu'er Sheng Pu - loose leaves
Pu'er
The purest tea i've ever tried! Definitely recommended."
Thank you Fiorella, we are emotionally attached to this 2020 shengpu from our ancient trees. Your review further motivates us for the new harvest soon to come
Thank you Riccardo! The 2020 was a difficult harvest from a logistical point of view, yet the flavors paid off for any effort - especially in terms of ageing potential
Delicious to drink now, excellent to age and drink later
The Eastern Leaves Sheng Puerh as loose leaves is absolutely delicious to drink now that is young. It conveys the freshness of the ancient shady forest where the trees grew. It is so nice to observe and enjoy the perfectly intact shape of the large leaves, sign of skilled hands of the tea master that preserved the integrity of the shape of the leaves throughout the process.
I strongly recommend to age these Eastern Leaves loose leaves. You will be surprised by the depth of the ageing after only few years. I am ageing the Eastern Leaves loose leaves of years 2016-17-18-19-20 and I can already taste some delicious flavours of dried apricot, raisins, berries, dates.
Always a guarantee!
All teas are top-notch quality, great service with impeccable packaging, highest availability of the seller for any query and very fast shipment.
Farmed, harvested and curated by Eastern Leaves
Our tea production
This tea comes from the tea forest we own in Yunnan, in Nannuo and Lunan/Pasha mountain.
We take care of each leg of the production: from the care of the under-forest until package and distribution.
Explore the tea forest
Generations of masters
Our production is entirely supervised by Yan Kunli, that was born and raised on Nannuo mountain, and in 2007 won the Pu'er Shengpu producer competition for the highest Shaqing skills, among all the Hani minority in Yunnan.
He is the master in his craft, and we are proud to have him with us.