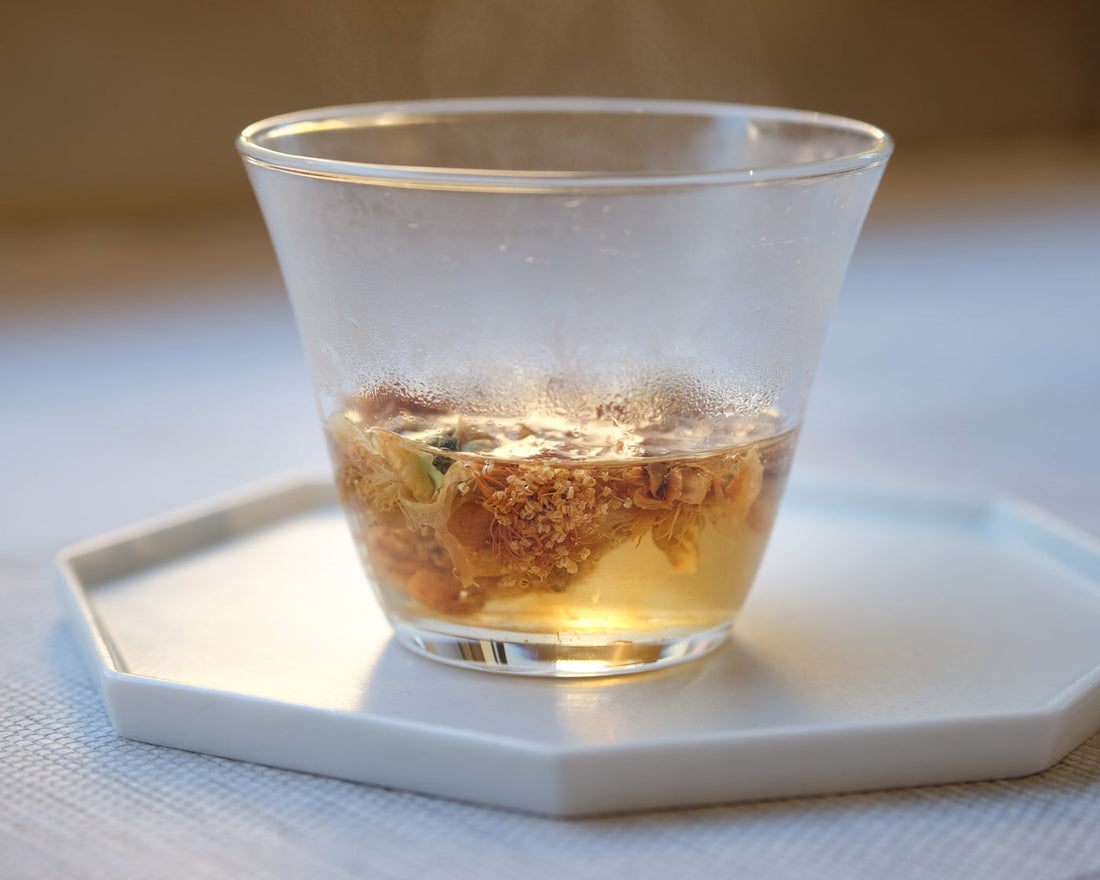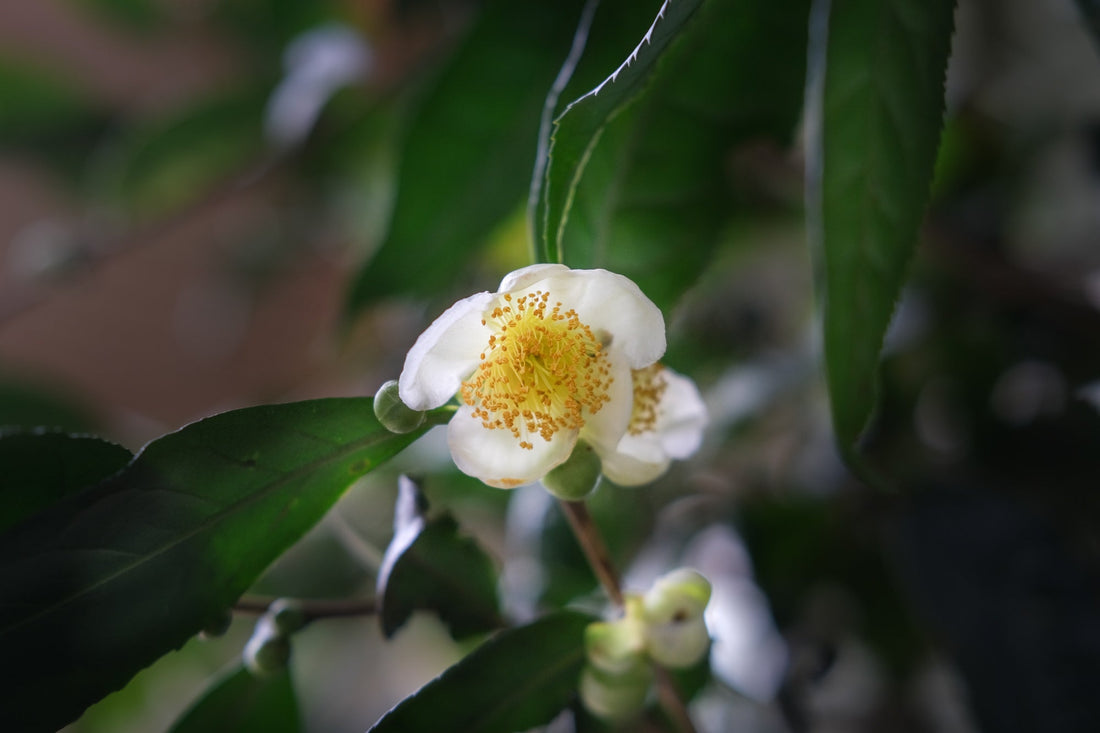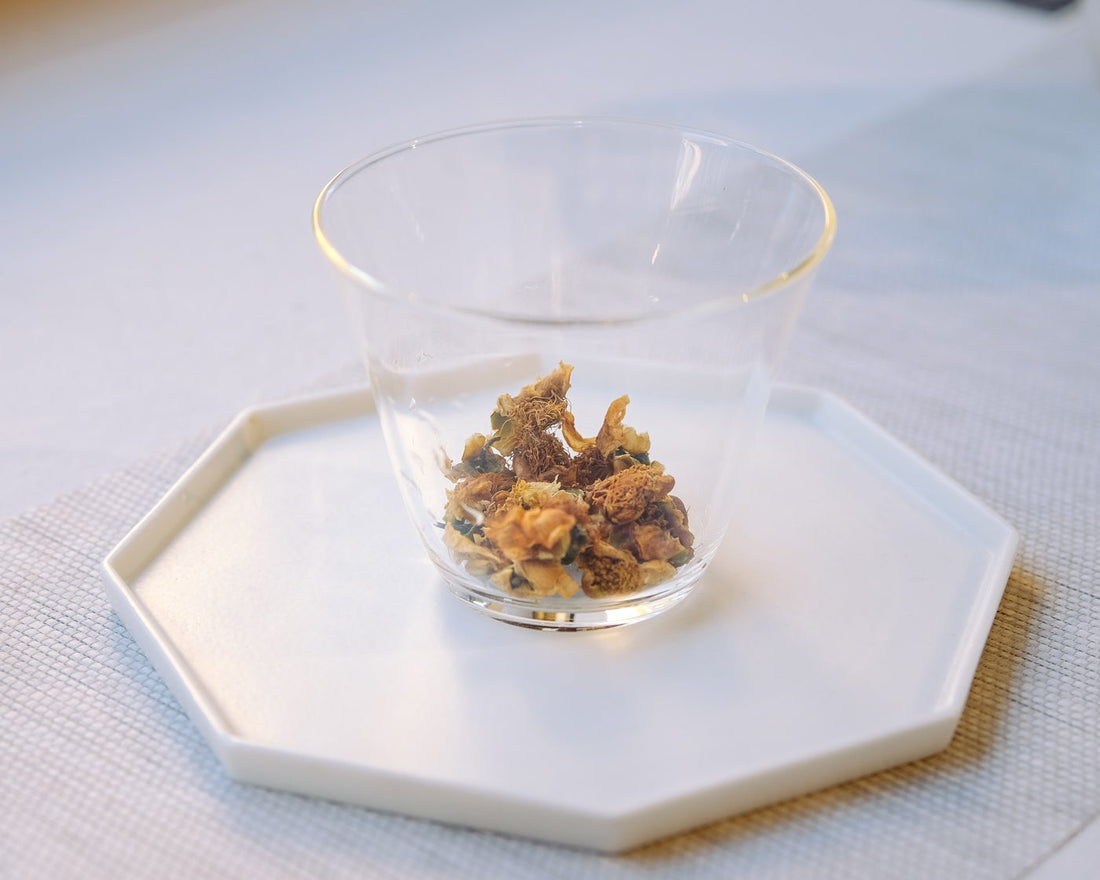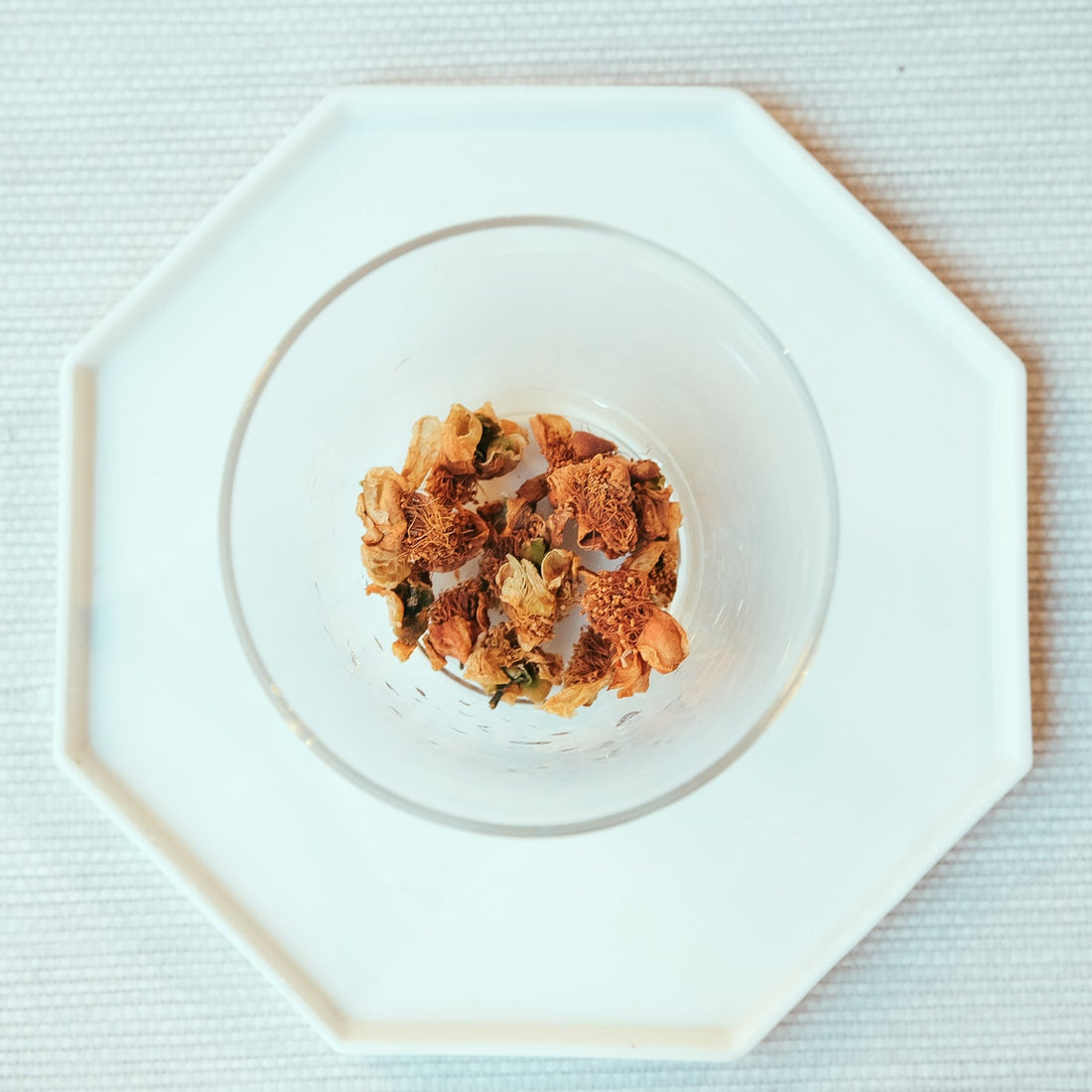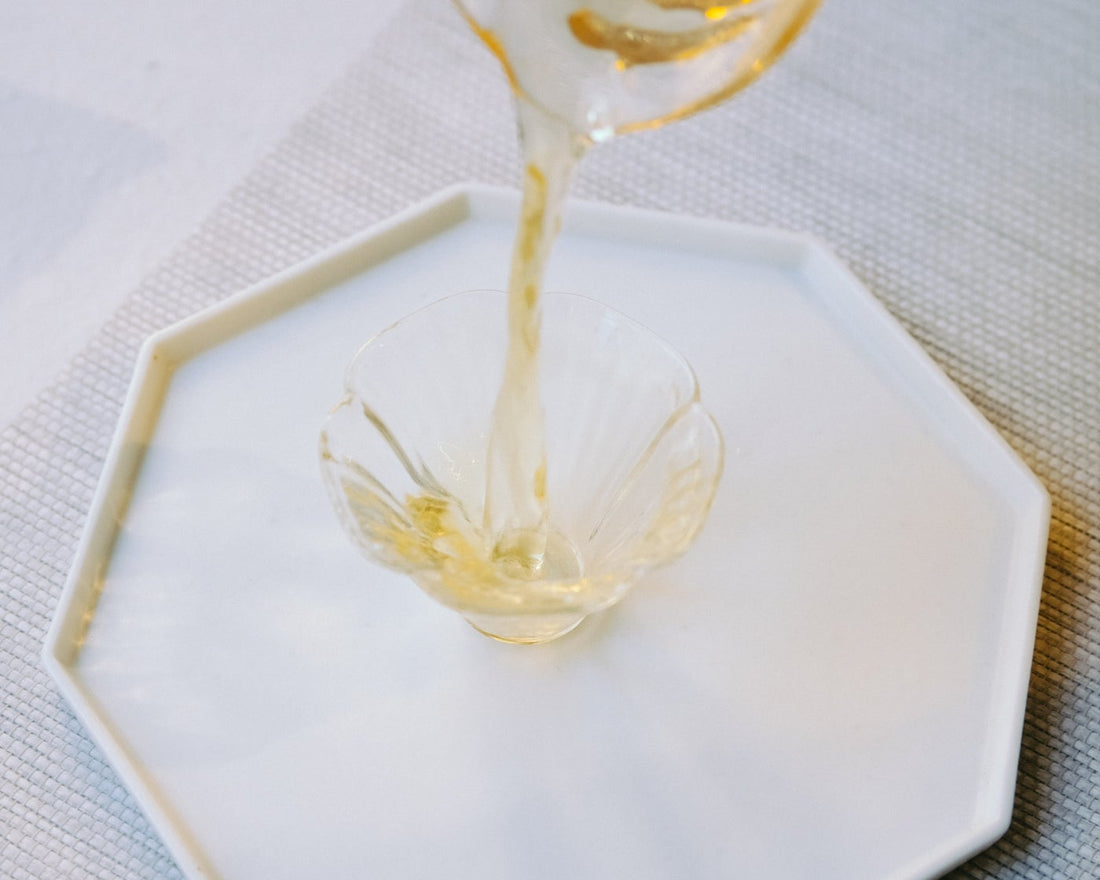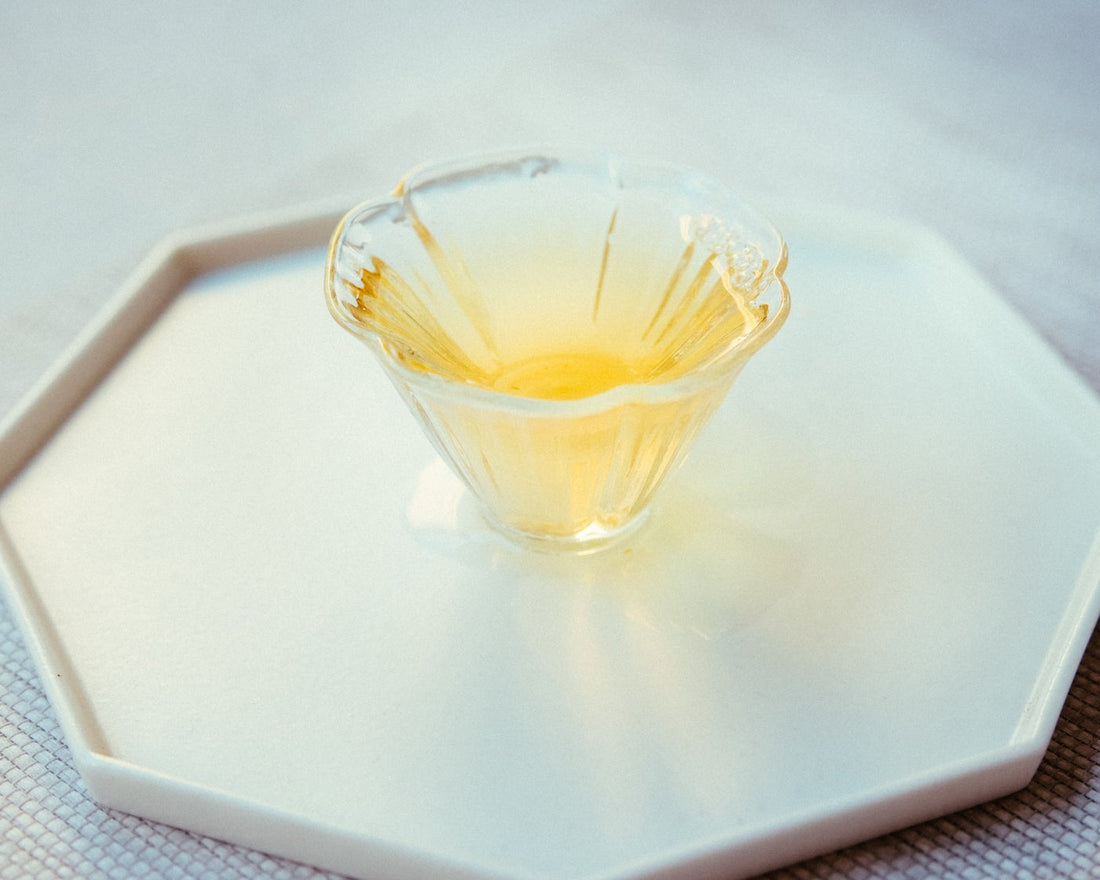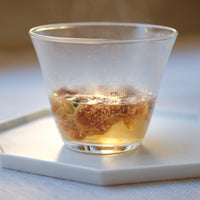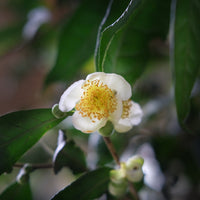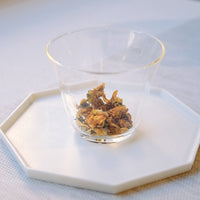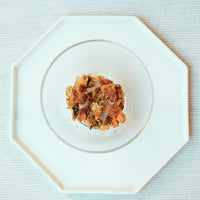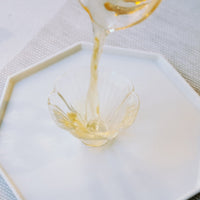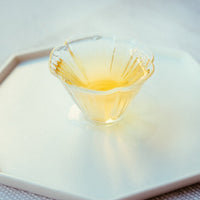 Camellia Assamica Flowers - Our trees in Autumn
Camellia Assamica Flowers
This was my first time trying the flowers of Camellia.
What an incredible infusion! Sweet with a delicate tone that kept fascinating me with each new cup...and the flowers in the Gaiwan are so pretty.
I'll run out of it very soon
Hi Nicoletta. thank you for your kind words: Camellia flowers talk about our trees in a different and complementary way along with their leaves, and we always feel a special bliss while brewing them
The most delicious flowers I've ever tasted !
These camellia flowers are just the best flowers I've ever tasted as infusion. So delicious flavours of honey, it's like my "Madeleine de Proust", I feel again like a child when I was looking for honey pastries. In addition, they are so beautiful in the teapot, it's not something that you can find easily in that standard of quality. Highly recommended !
Dear Charlotte, thank you for the warm review: it accurately collects our most passionate feelings for these flowers, and reminds us of the first time we saw them bloom on our trees and collected them to dry and infuse. We hope one day to host you in Yunnan!
Farmed, harvested and curated by Eastern Leaves
Our tea production
This tea comes from the tea forest we own in Yunnan, in Nannuo and Lunan/Pasha mountain.
We take care of each leg of the production: from the care of the under-forest until package and distribution.
Explore the tea forest
Generations of masters
Our production is entirely supervised by Yan Kunli, that was born and raised on Nannuo mountain, and in 2007 won the Pu'er Shengpu producer competition for the highest Shaqing skills, among all the Hani minority in Yunnan.
He is the master in his craft, and we are proud to have him with us.