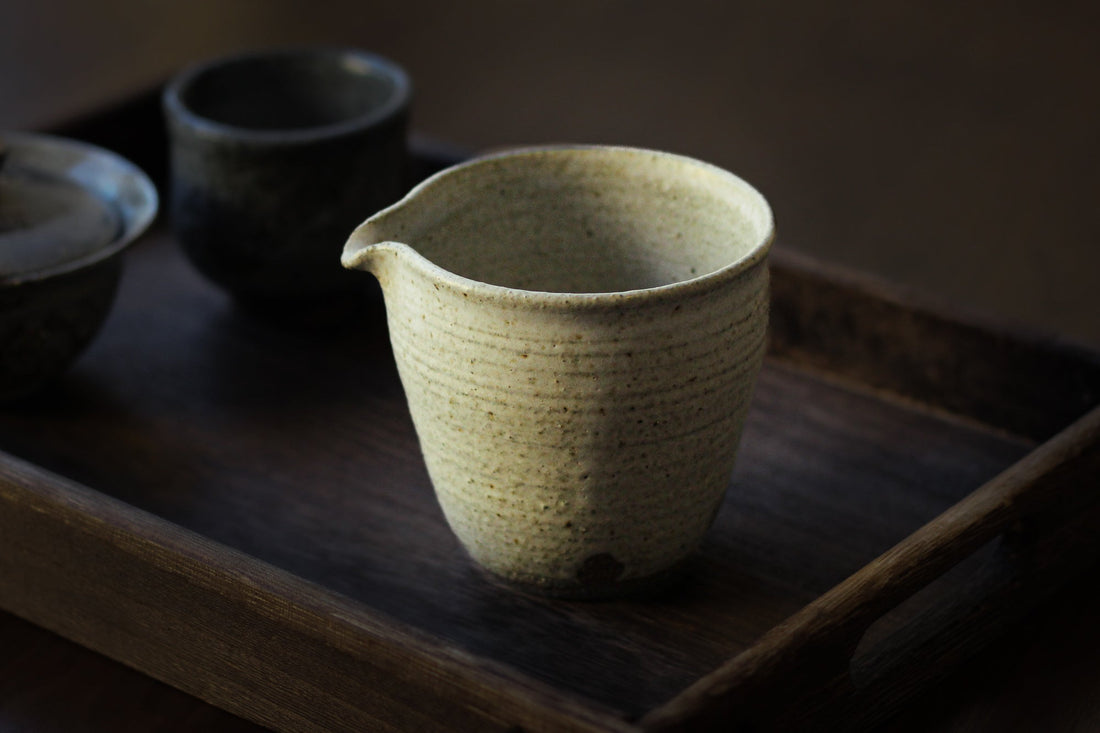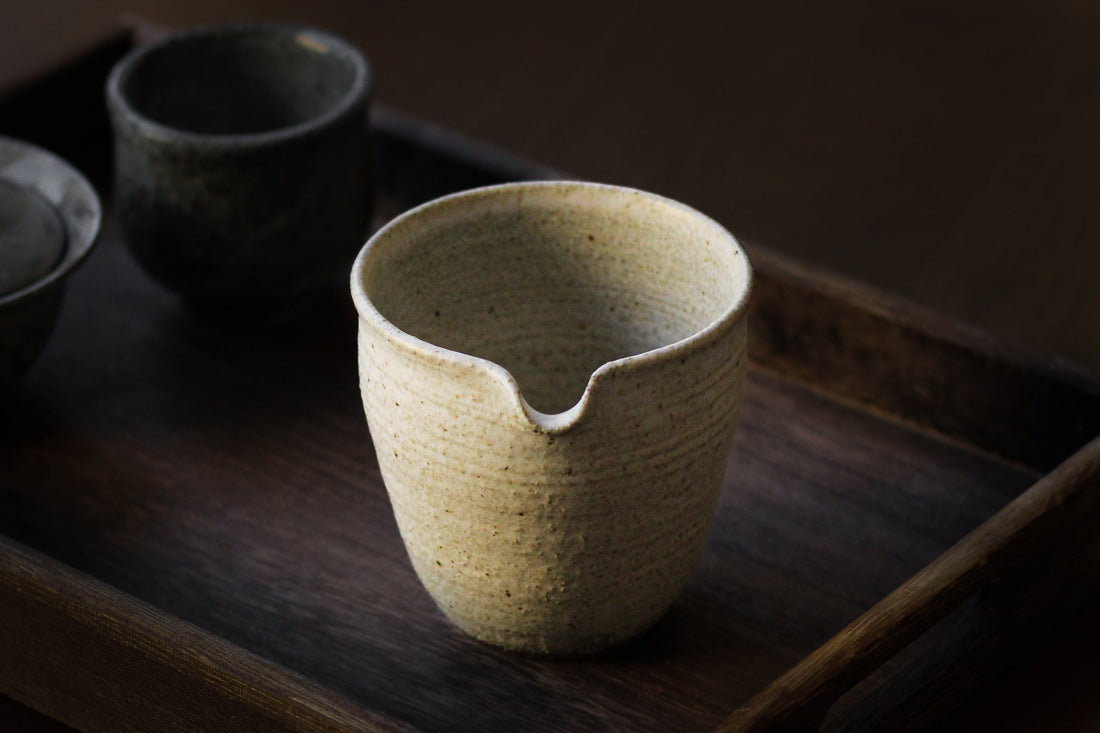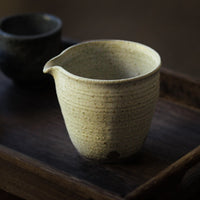 Wild Forest - 300 ml Dai Gongdaobei
Shipping
For all European countries and America we ship through our distributor located in Italy, Europe, while for Asia, Oceania and African countries we use our logistic center located in China (link).

For European countries there is no custom-clearance procedure; for all the other shipments we accompany the package with all the necessary papers to ensure the fastest process possible.


Europe
North America

Asia and Oceania

Check our new Asia website: www.easternleaves.asia
Other countries


Within the European Union the shipping time is between 1-5 days, while for Extra-UE shipment the delivery time varies between 5 and 12 days. Orders are shipped on Tuesday, Wednesday and Friday: for special requests, please add a note to your order, we will endeavor to fulfill them.
In Italy we ship through BRT. In Europe and US we ship through DHL Express courier or UPS; For shipments in Italy, you can select a BRT point where to collect your package, for shipments Europe you can choose a UPS point, and for the US you can choose a DHL service point. In Asia we use EMS.
Eastern Leaves's Guarantee
We guarantee the product will arrive securely as well as beautifully packed. While very rare, breakage in shipping can happen. In the unlikely event of breakage please contact us and we will replace the defected item with no additional charge. Please email info@easternleaves.com to arrange for a replacement or return.
Dai-minority traditional teaware
We met Qiu Laoshi in 2016, when he was managing a kiln in Jinghong city center with a good team of students from the local university.
Few years ago he purchased a typical Dai house with an ample courtyard, surrounded by a lush vegetation; he renewed it and he now lives there together with his wife and an iron-made apprentice that can follow his impressive, enthusiastic pace.

Every year at the end of the dry season he tours his favorite pu'er mountains to collect their soil: he uses the local minerals to create series of Dai pottery dedicated to each mountain, reproducing the chemical composition - hence the hue - of each terroir.

Into the artist's studio
Have a glimpse into the studio of Qiu Laoshi and learn about his way of tea and clay in our latest blog article. We met the artist once again to present his work and his philosophy in the most intimate and deep way possible, to allow everyone who got enticed by his pieces to understand their true nature and the hidden value of his creations.
Read now
His creations share the natural beauty of locally sourced soils, and are identified by the artist's unique signature.
Beautiful piece \m/
I really like everything about this gongdaobei. Especially the groggy texture, that you can feel in your hand, also making your grip more firm. Plus, it is not that easy to find a pitcher of such a big capacity!
Dear Krzysztof, thank you for your kind review, we won't forget to forward your words to the artist himself: Mr. Qiu works especially with the natural texture of the materials, experimenting countless clays and glazes to obtain what he was looking for - and sometimes to be surprised by the materials themselves.
We wish you very nice brews with your guests and friends :-)