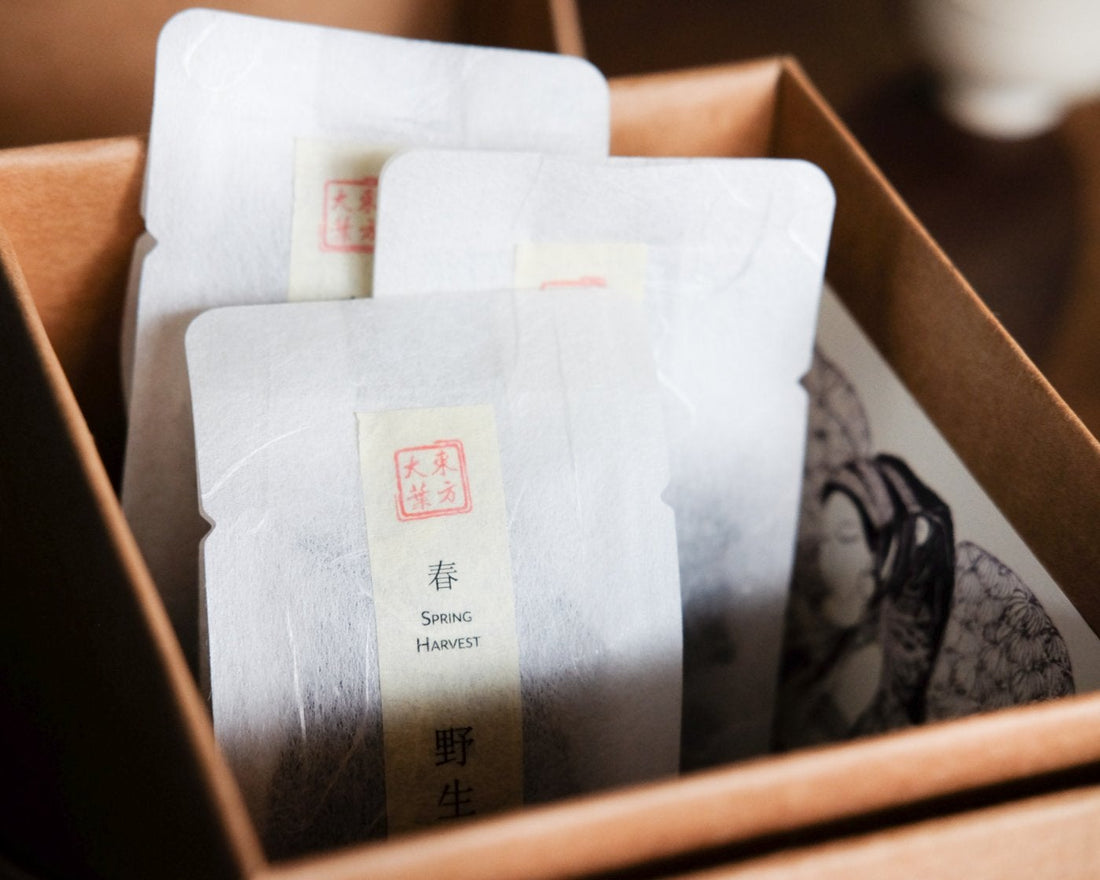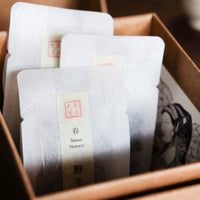 Gongfucha: Chinese Tea Ceremony, Complete Set
Shipping
For all European countries and America we ship through our distributor located in Italy, while for Asia, Oceania and African countries we use our logistic center located in China.

For European countries there is no custom-clearance procedure; for all the other shipments we accompany the package with all the necessary papers to ensure the fastest process possible.


Europe
North America
Asia

Rest of the World
Within the European Union the shipping time is between 1-5 days, while for Extra-UE shipment the delivery time varies between 5 and 12 days. Orders are shipped on Tuesday, Wednesday and Friday: for special requests, please add a note to your order, we will endeavor to fulfill them.
In Italy we ship through BRT. In Europe and US we ship through DHL Express courier or UPS; For shipments in Italy, you can select a BRT point where to collect your package, for shipments Europe you can choose a UPS point, and for the US you can choose a DHL service point. In Asia we use EMS.
Eastern Leaves's Guarantee
We guarantee the product will arrive securely as well as beautifully packed. While very rare, breakage in shipping can happen. In the unlikely event of breakage please contact us and we will replace the defected item with no additional charge. Please email info@easternleaves.com to arrange for a replacement or return.
Nice Gongfucha Set
It is a great beginners sets, with amazing porcelain Gaiwan, two porcelain tea cups with a slick red line and a glass gongdaobei which look all great together! The teabox is full of amazing, high-quality teas. Overall, it is a great set and I can only recommend it! Looking forward to brewing session :)
My first tea set
From the fast delivery, very nice packaging to beautiful tea set, I am happy with this purchase. It serves me well and it was a crucial edition to my tea drinking experience!
Great Gong Fu Cha set!
I highly recommend the Gong Fu Cha set by Eastern Leaves to everyone willing to start brewing tea with a Gong Fu Cha style!
From their website to the detailed and nice written descriptions of their activity and products you easily get their genuine passion for tea and, most importantly, their willingness to share this knowledge with everyone!
A big plus of their Gong Fu Cha ceremony set is the individual class on how to properly brew tea: Alice held this class with kindness and professionality, she was very clear in her explanations and always willing to answer all your questions and doubts. I am very satisfied with the quality of the set, the perfect one to start your experience with Gong Fu Cha!
Last but not least, just buy the set with the tasting box included: a taste of their teas is definitely worth a try (I will surely buy more of their teas in the future!)
Fantastic Gong Fu Cha ceremony set
Hello, I try to write in English even if I'm not so good in it.
It was an amazing experience; this is my first gaiwan and Nathalie was very patience and clear in explanation. In the last days I tried to practice and it is true what they say that when you try a gaiwan you cannot do without it any more. Thank you for your passion and knowledge.