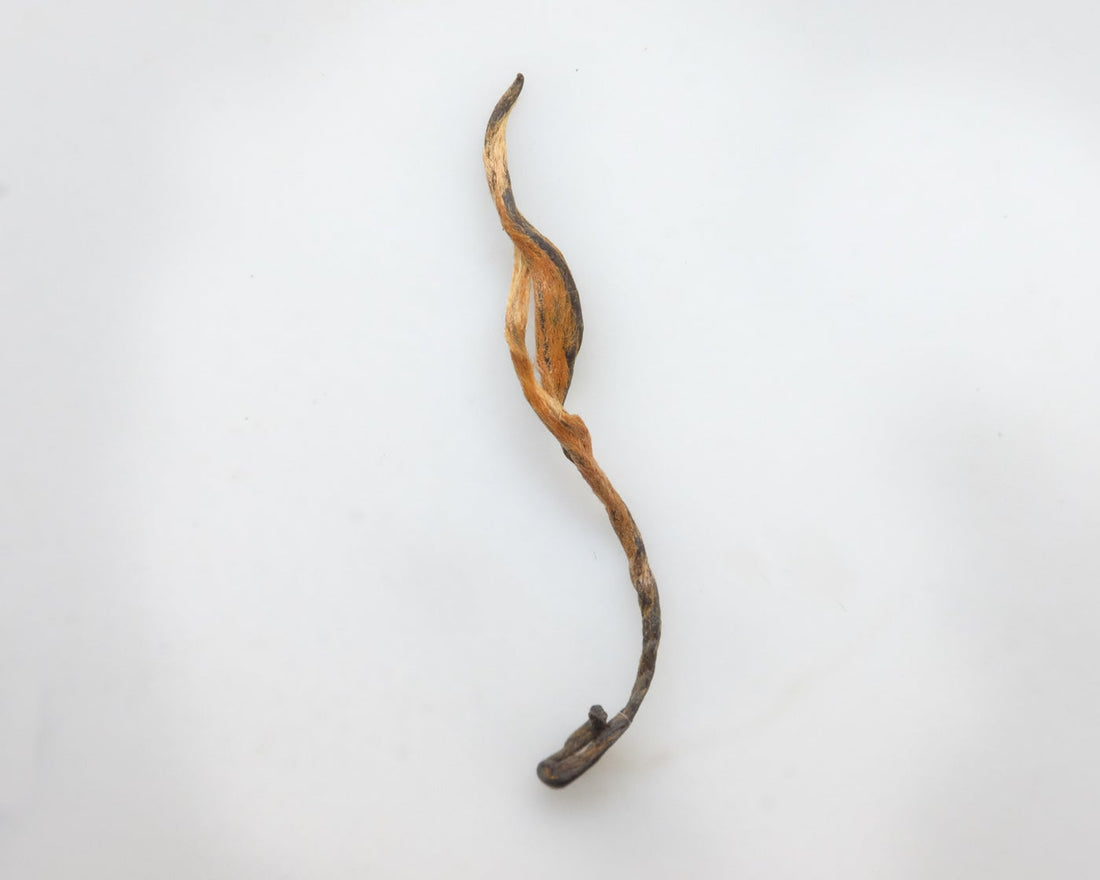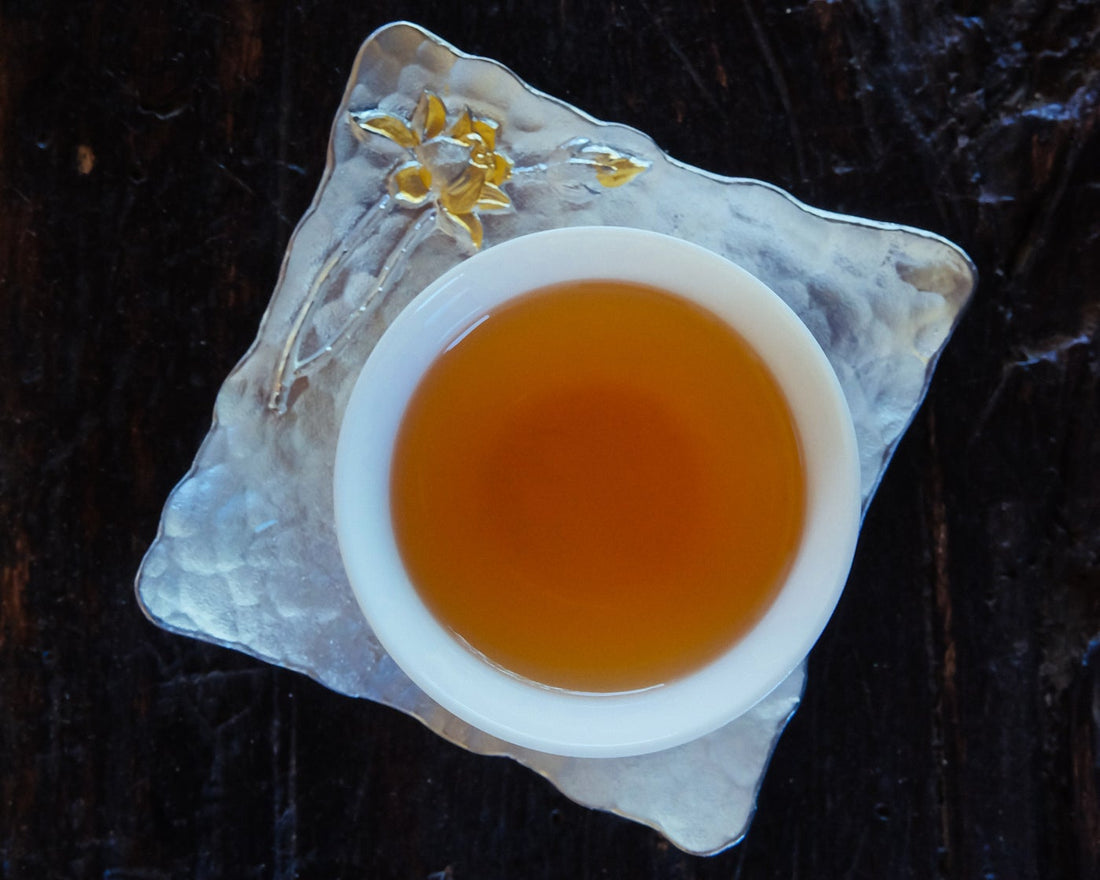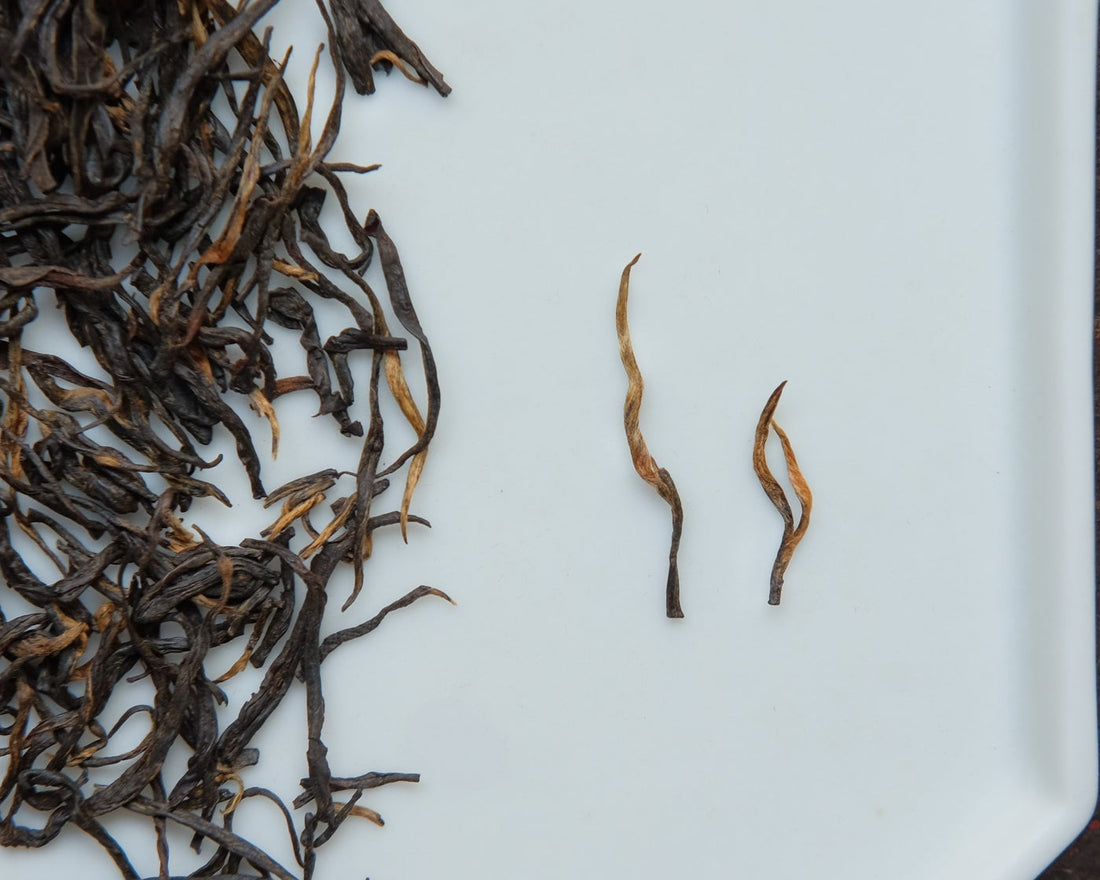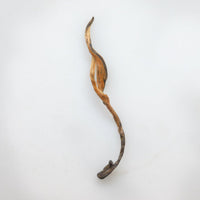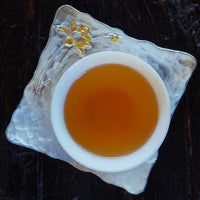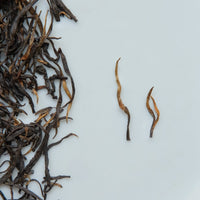 Qimen Jinzhen 祁门金针 - Artisanal Keemun
Selected farmers
The teas that do not come from our land are the result of a careful selection made among the best Chinese producers, who share the key points of Eastern Leaves: care for the environment, precise and accurate processing methods, and only best-quality teas.

The years of commitment to our land, taking care of the trees and trying to achieve to best quality through the leaf-processing, continuously learning season after season, allowed us to build valuable relationships with other tea-producers all over China that we are glad to support and share with you.

Our constantly updated offer includes all tea categories: white, green, yellow, dark (fermented heicha), and wulong.

Follow us on our social channels to travel with us and to meet all our fellow producers!
Shipping
For all European countries and America we ship through our distributor located in Italy, while for Asia, Oceania and African countries we use our logistic center located in China.

For European countries there is no custom-clearance procedure; for all the other shipments we accompany the package with all the necessary papers to ensure the fastest process possible.


Europe
North America
Asia

Rest of the World
Within the European Union the shipping time is between 1-5 days, while for Extra-UE shipment the delivery time varies between 5 and 12 days. Orders are shipped on Tuesday, Wednesday and Friday: for special requests, please add a note to your order, we will endeavor to fulfill them.
In Italy we ship through BRT. In Europe and US we ship through DHL Express courier or UPS; For shipments in Italy, you can select a BRT point where to collect your package, for shipments Europe you can choose a UPS point, and for the US you can choose a DHL service point. In Asia we use EMS.
Eastern Leaves's Guarantee
We guarantee the product will arrive securely as well as beautifully packed. While very rare, breakage in shipping can happen. In the unlikely event of breakage please contact us and we will replace the defected item with no additional charge. Please email info@easternleaves.com to arrange for a replacement or return.
DIAN HONG Assamica (Monte Nannuo - YUNNAN) Dark Forest
Limpido bruno dorato, olfatto intenso e avvolgente di marmellata di ciliegia, ricco di spezie dolci e sottobosco. Bocca dolce di buona struttura, intensa e persistente ma scevra da qualsivoglia amarezza. Grazia e carattere. Ottimo tè.
high quality Qimen
Bought this tea a long time ago and finally had the change to compare it with another high quality Qimen i bought recently.
And need to say that comparing this to other Qimen makes it stand out even more. It has the unique flavor profile and good Qimen has to have to be called such but has an even more unique sweet taste/honey taste to it you would find in some Jin Jun Mei's that are made with only tips. Maybe because of the style of the picking but this makes it stand out so much more then other traditional Qimen and gives it a more layerd and complex taste then others. Would recomend it for shure!
Hi Jochum, this Qimen has been a favorite of ours for a long time: alongside the high quality of the raw material, the difference is made with the accuracy of the workmanship, and we are pleased to read that the hands of the craftsman have brought aromas and sweetness to your cup. Contact us at any time for more information, or to share a virtual tea ;-)
Wonderful Qimen
This Qimen is one of the best I have ever tried! Wonderful leaves and a delicious fragrance.
Qimen Jinzhen
Beautiful leaves, fruity and floral at the same time. An excellent and elegant tea.
Molto contento
Il tè è molto fresco e molto buono. Gli i istruzioni forniti aiutano la corretta preparazione. Ho già provato due tè neri e un oolong. Eccellente.