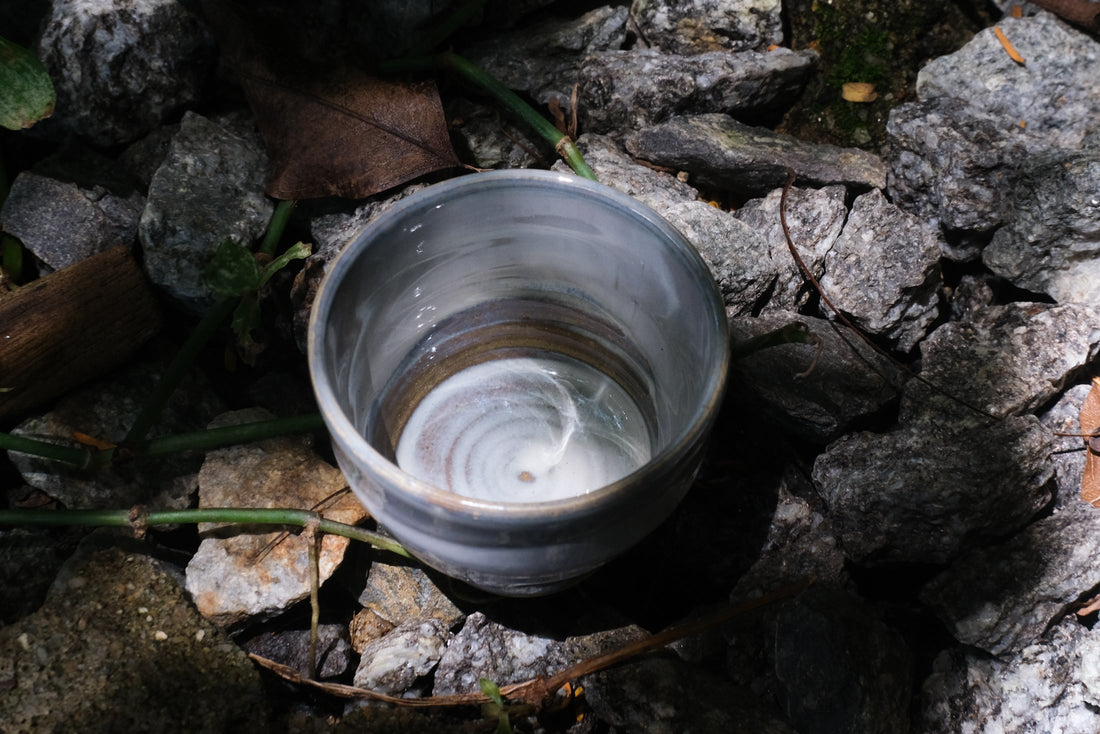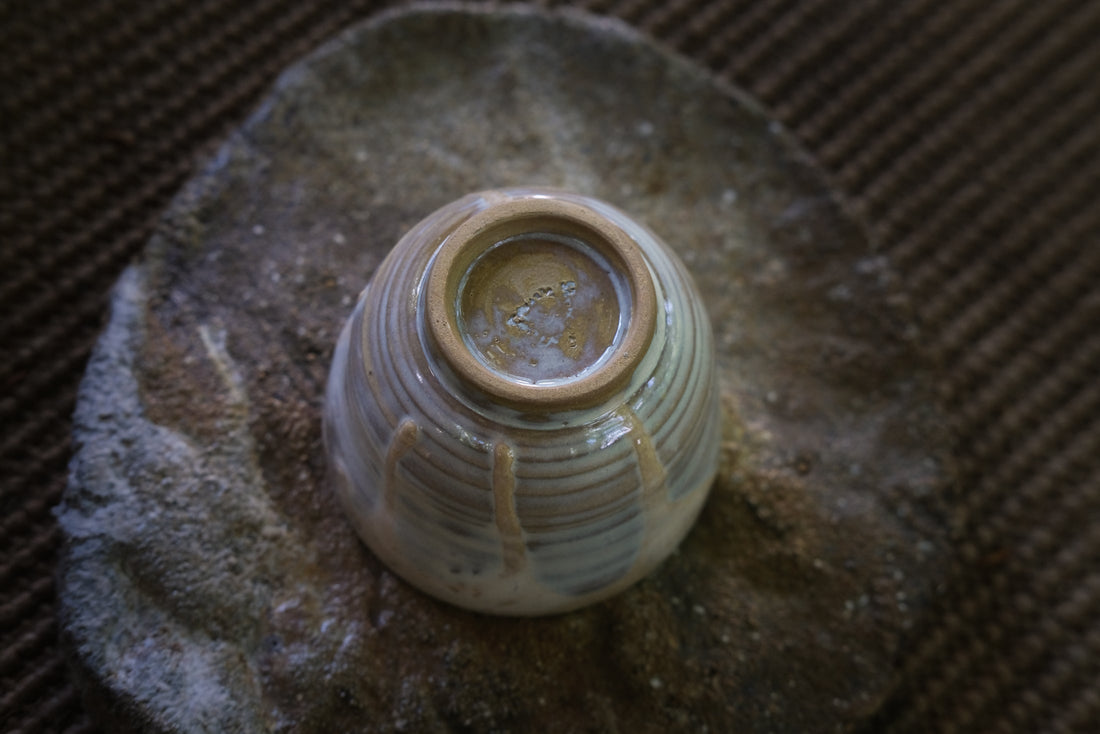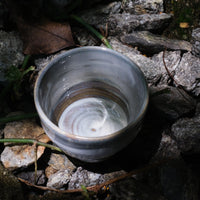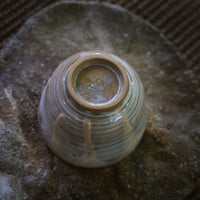 Sky and Earth - 50 ml Dai cup
Shipping
For all European countries and America we ship through our distributor located in Italy, while for Asia, Oceania and African countries we use our logistic center located in China.

For European countries there is no custom-clearance procedure; for all the other shipments we accompany the package with all the necessary papers to ensure the fastest process possible.


Europe
North America
Asia

Rest of the World
Within the European Union the shipping time is between 1-5 days, while for Extra-UE shipment the delivery time varies between 5 and 12 days. Orders are shipped on Tuesday, Wednesday and Friday: for special requests, please add a note to your order, we will endeavor to fulfill them.
In Italy we ship through BRT. In Europe and US we ship through DHL Express courier or UPS; For shipments in Italy, you can select a BRT point where to collect your package, for shipments Europe you can choose a UPS point, and for the US you can choose a DHL service point. In Asia we use EMS.
Eastern Leaves's Guarantee
We guarantee the product will arrive securely as well as beautifully packed. While very rare, breakage in shipping can happen. In the unlikely event of breakage please contact us and we will replace the defected item with no additional charge. Please email info@easternleaves.com to arrange for a replacement or return.
Dai-minority traditional teaware
张老师 Zhang Laoshi's work
Zhang Laoshi's workshop is a real institution in Jinghong, Xishuangbanna; it is an ample courtyard with multiple traditional Dai buildings, hosting enough space for her work, for her kilns - including a Dragon kiln - , her beloved students, and of course an off-limits space where she develops new ideas.
There is also a small museum which gathers the pieces she has inherited by her family since five generations of Dai pottery masters in Banna.
Whereas Qiu Laoshi is the Dai tradition innovator, Ms. Zhang is the keeper of the original tradition and design, honed by her contemporary studies and a life of practice.
The soil she uses is sourced locally from Xishuangbanna, between the wild forests of Mengsong, Laobanzhang, and Yiwu. Each of her creations is a delicate and sincere expression of the Yunnan landscape, and all pieces bear her unique signature.
Perfect Gongfu cups
These are beautiful and perfect for my Gongfu tea moments!
Lovely Cup
Really nice cup. Beautiful and the right amount of tea.
Dear Kathrin, thank you very much for your review, we are happy to know it suits your needs both in terms of capacity, and above all as a beautiful handcraft.
A cup as a small guardian of a territory
A cup that is simply enchanting to the touch, an almost primitive sensation when sipping tea, a work that fits in the palm of the hand and is capable of being the custodian of a territory, which seems to contain all the feeling of searching for nature and a dimension not merely aesthetic, but of an identity to which it is a pleasure to reunite with each infusion.
Dear Kevin, thank you for your review, that encloses passion, poetic images, and an accurate description of the Yunnanese terroir: promoting artists like Zhang Laoshi, that live nearby our home and nearby our tea trees, is our way to render our beloved terroir with as many dimensions as possible.
We will surely translate your review for Mrs. Zhang, it is our way to let her communicate though her handcrafts.