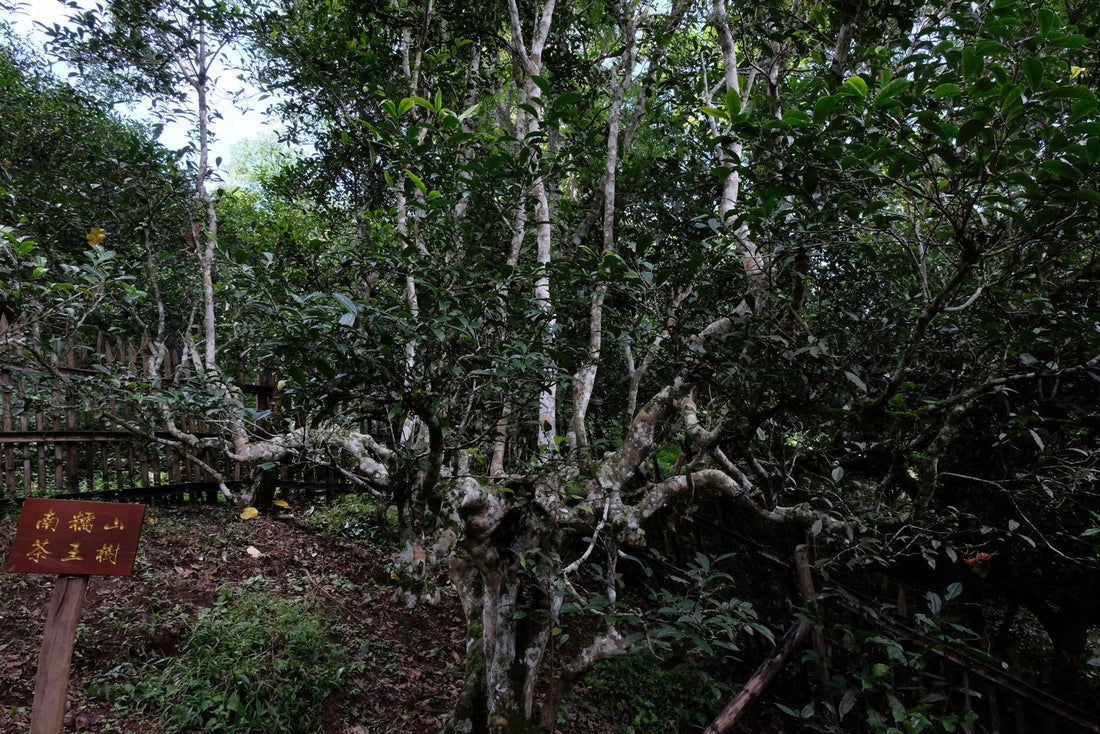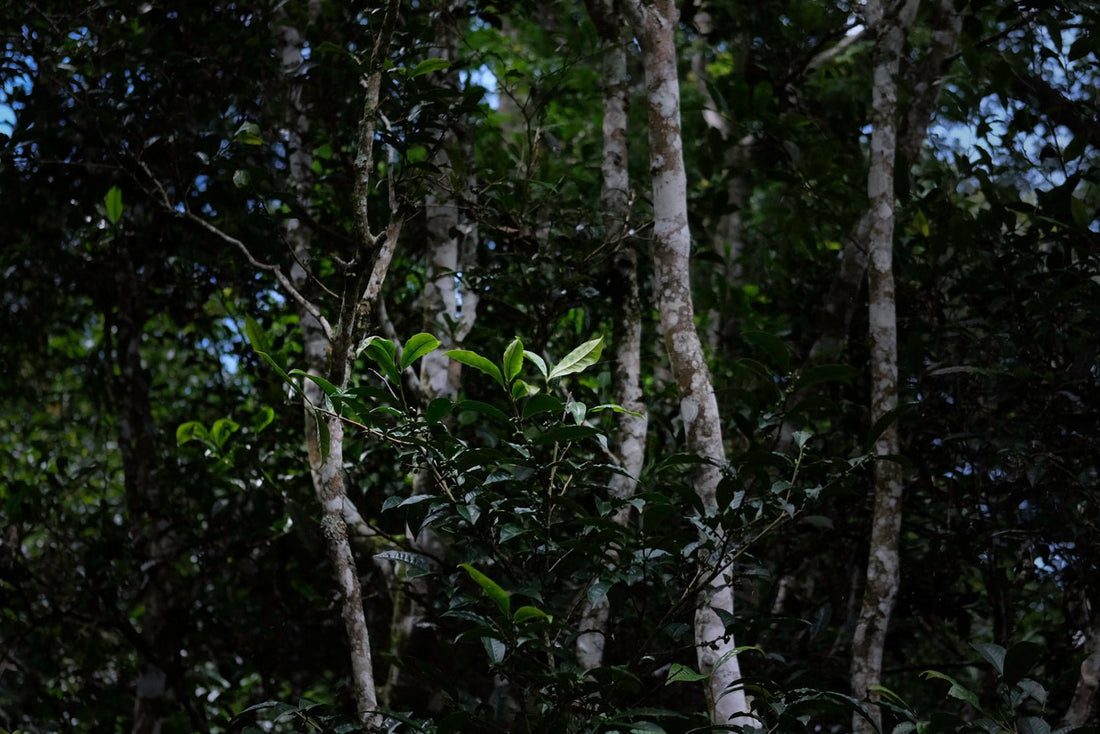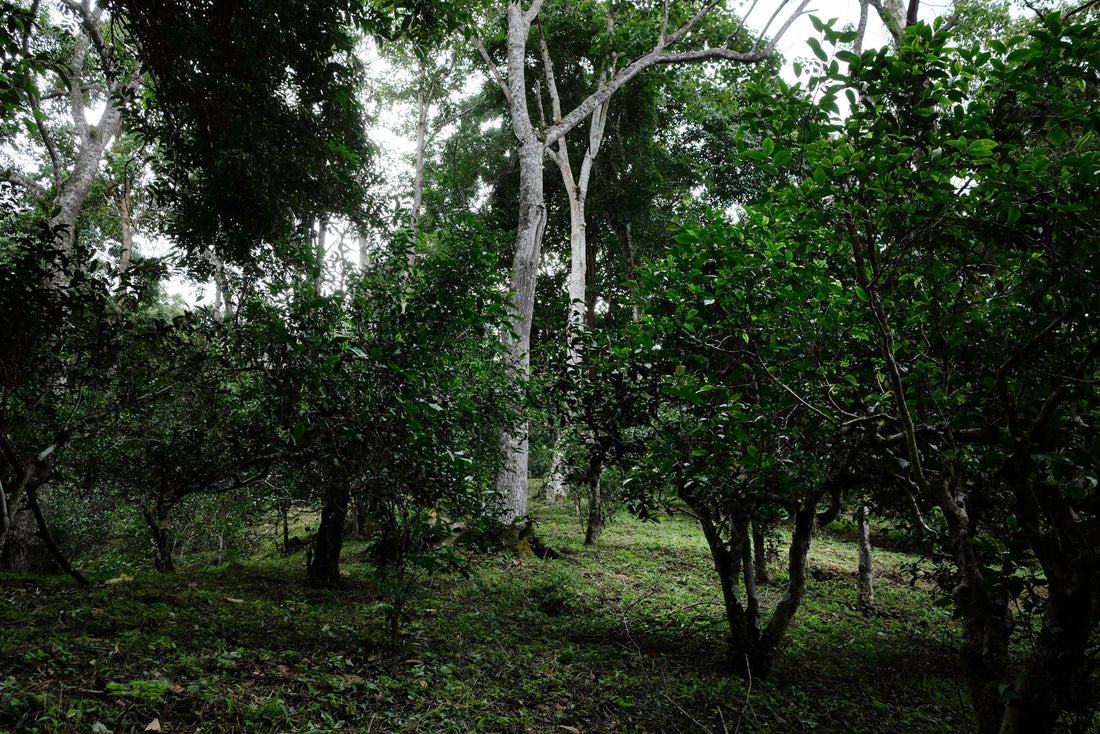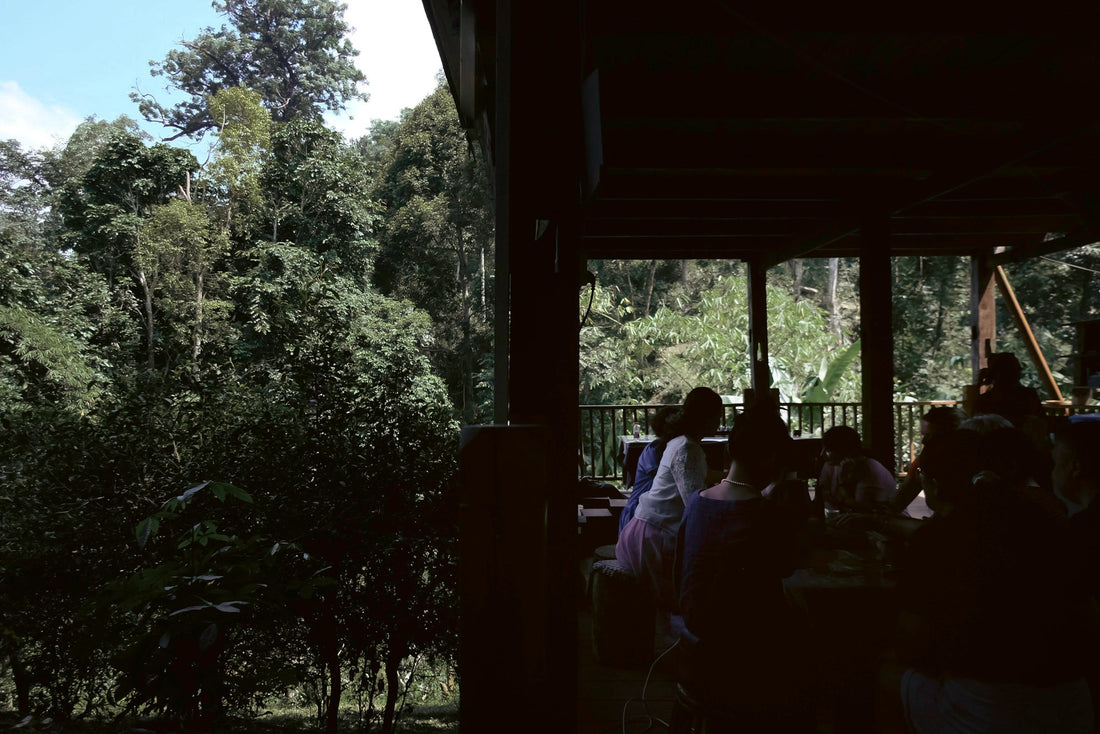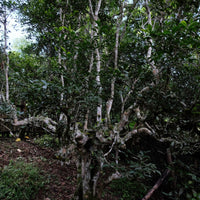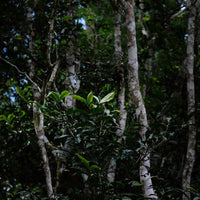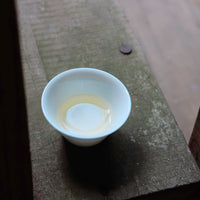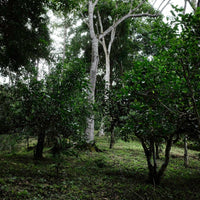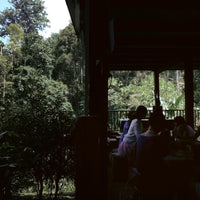 Eastern Tea Club, Chapter 1: Nánnuò 南糯
Selected farmers
The teas that do not come from our land are the result of a careful selection made among the best Chinese producers, who share the key points of Eastern Leaves: care for the environment, precise and accurate processing methods, and only best-quality teas.

The years of commitment to our land, taking care of the trees and trying to achieve to best quality through the leaf-processing, continuously learning season after season, allowed us to build valuable relationships with other tea-producers all over China that we are glad to support and share with you.

Our constantly updated offer includes all tea categories: white, green, yellow, dark (fermented heicha), and wulong.

Follow us on our social channels to travel with us and to meet all our fellow producers!
Eastern Tea Club, Chapter 1: Nánnuò 南糯
Tasting the various teas from the villages of Nannuo mountain was an interesting experience, for me the teas from Bama Village (lots of red fruit flavours, chocolate ), Duoyi village (herbal, floral, apple flavours) and Shitou Xinzhai village, Ancient trees ( sweetness, fruit flavours, long aftertaste ) were my favorites.
Ans, Aan Tafel met Thee
Dear Ans, thank you for your kind review! It is beautiful to find our own brewing in your tasting notes, and we are happy to let you know that we have a new community page dedicated to our tea club members, I am sure that everyone would enjoy your notes!
You can find it here: https://easternleaves.com/community/my/eastern-tea-club
We hope to share a tea with you again soon