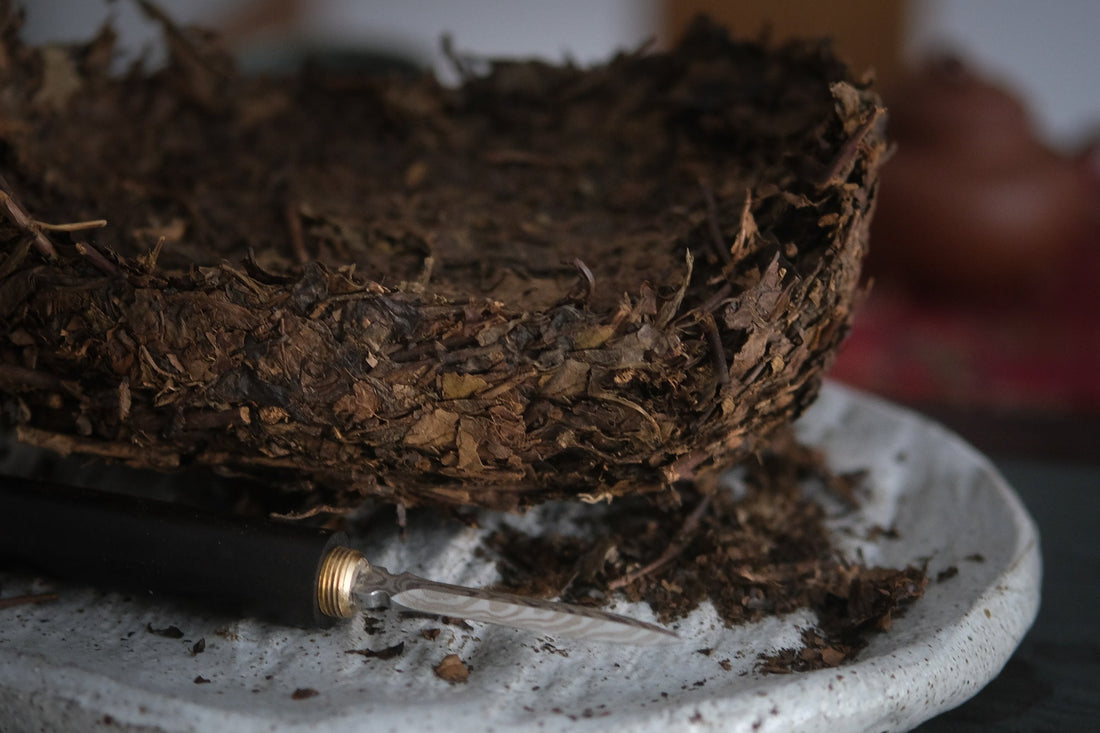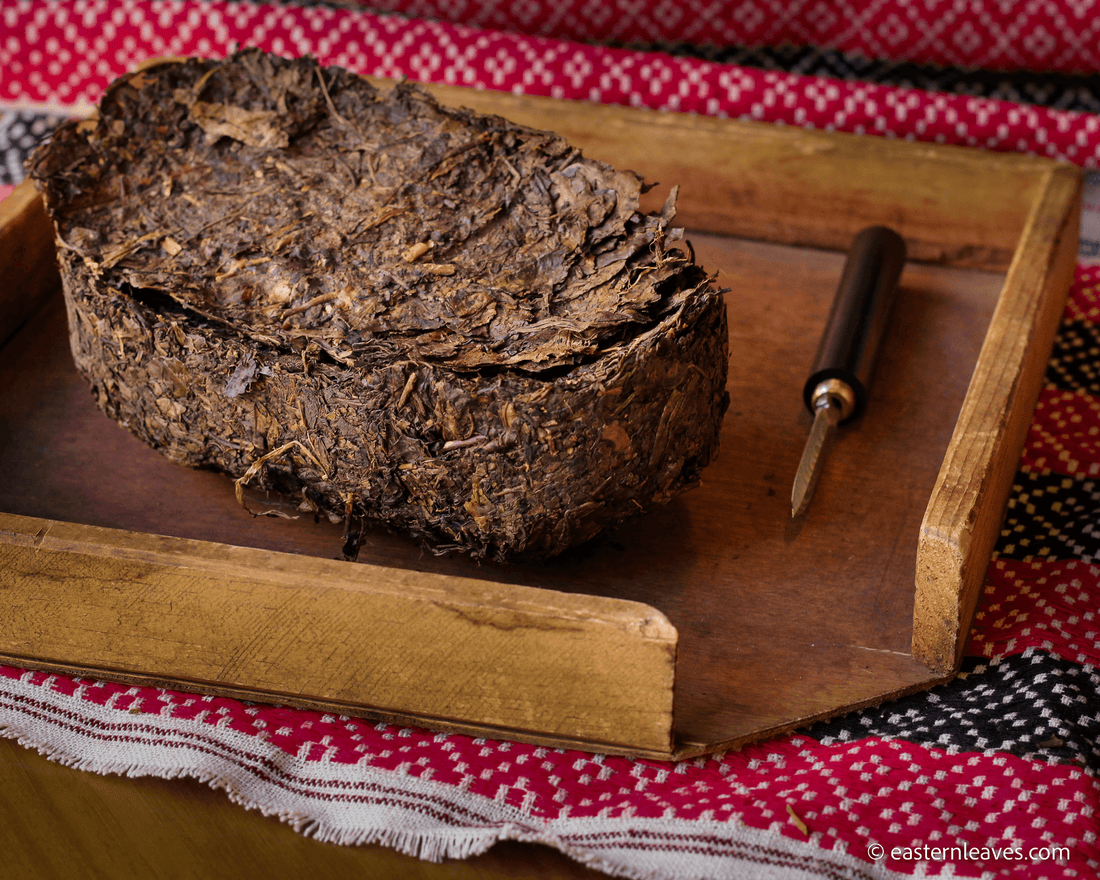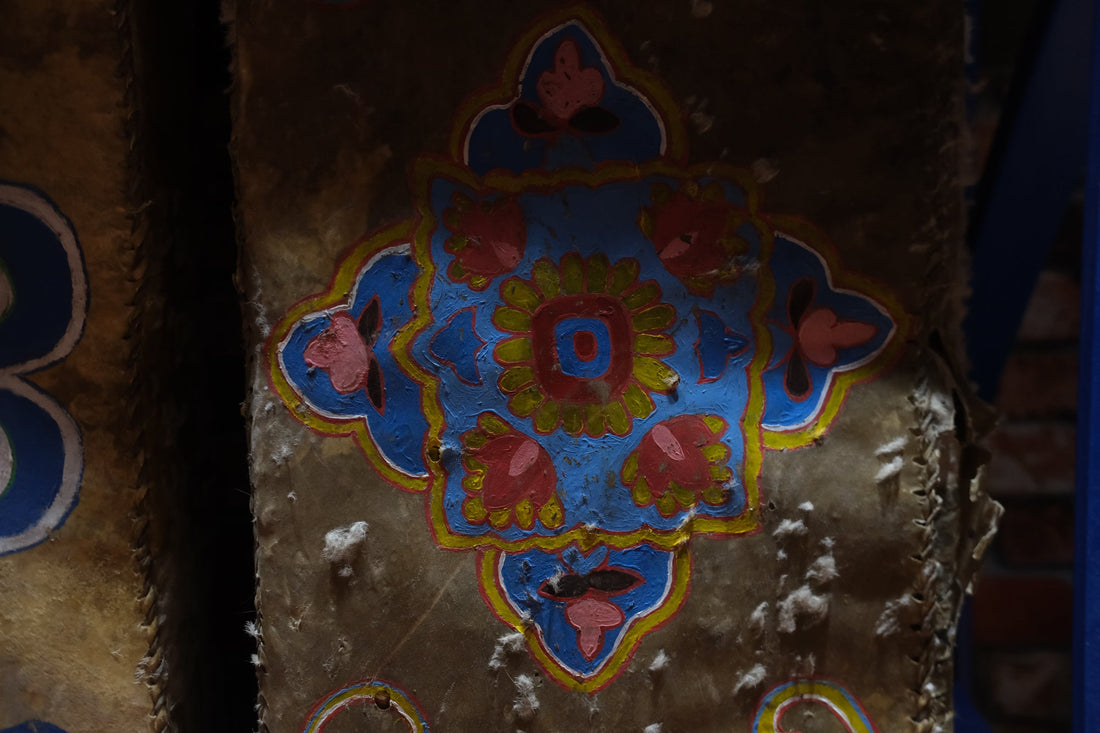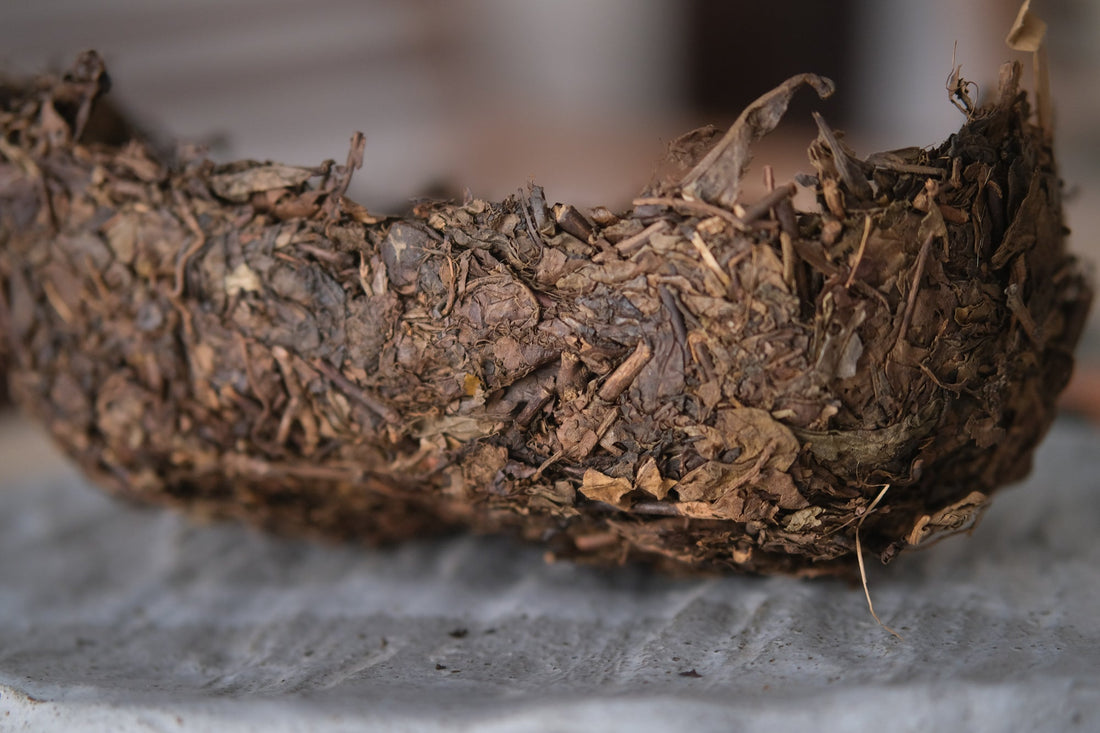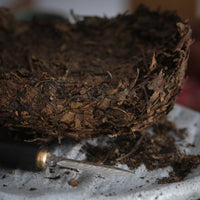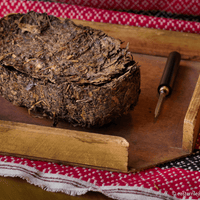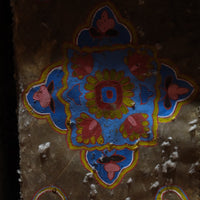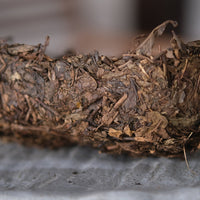 '70s Tibetan tea - Jinjian 金尖
Shipping
For all European countries and America we ship through our distributor located in Italy, while for Asia, Oceania and African countries we use our logistic center located in China.

For European countries there is no custom-clearance procedure; for all the other shipments we accompany the package with all the necessary papers to ensure the fastest process possible.


Europe
North America
Asia

Rest of the World
Within the European Union the shipping time is between 1-5 days, while for Extra-UE shipment the delivery time varies between 5 and 12 days. Orders are shipped on Tuesday, Wednesday and Friday: for special requests, please add a note to your order, we will endeavor to fulfill them.
In Italy we ship through BRT. In Europe and US we ship through DHL Express courier or UPS; For shipments in Italy, you can select a BRT point where to collect your package, for shipments Europe you can choose a UPS point, and for the US you can choose a DHL service point. In Asia we use EMS.
Eastern Leaves's Guarantee
We guarantee the product will arrive securely as well as beautifully packed. While very rare, breakage in shipping can happen. In the unlikely event of breakage please contact us and we will replace the defected item with no additional charge. Please email info@easternleaves.com to arrange for a replacement or return.
Ya'an 雅安 Dark Tibetan Tea
The ancient trading route to Tibet
Ya 雅 means "elegance", An 安 means peace: these two characters of its name well represents Ya'an, an ancient town surrounded by verdant and steep mountain between the eastern flatlands and the western Tibetan plateau.
Here, tea has been grown for two millennia, and it has been a supplier for the royal courts of China and Tibet for over 1000 years.
We propose a selection of two dark tea, Heicha 黑茶, produced locally following the ancient Tibetan taste driven by lamas and nobles.
Cowhide and original seals
The top two grades of this tea are called Kāngzhuān 康砖 and Jīnjiān 金尖, both based on high quality raw material.
This dark tea is traditionally preserved in 30 Kilograms packages wrapped in cowhide, that in ancient times assured the best protection along the arduous route to Tibet, on the back of horses and yak, and intended for many years of ageing.
Our trusted supplier and collector has a wide archive of the original seals used in the last 70 years: it is the only way to guarantee the authenticity of the older teas, bought in auction at high prices.
Although the appearance appears simple and primitive, it achieved great quality and value: at auction an intact package (about 30KG) value varies from 50,000 to 500,000 RMB.
Zangcha Jinjian grade, '70s Tibetan tea
Really unexpected balsamic and camphor aftertaste!
Very surprised!
It's my first old, very old to me, zangcha and it's so sweet und a touch of different spices. I recommend the other advice of brewing, which is written in the description.