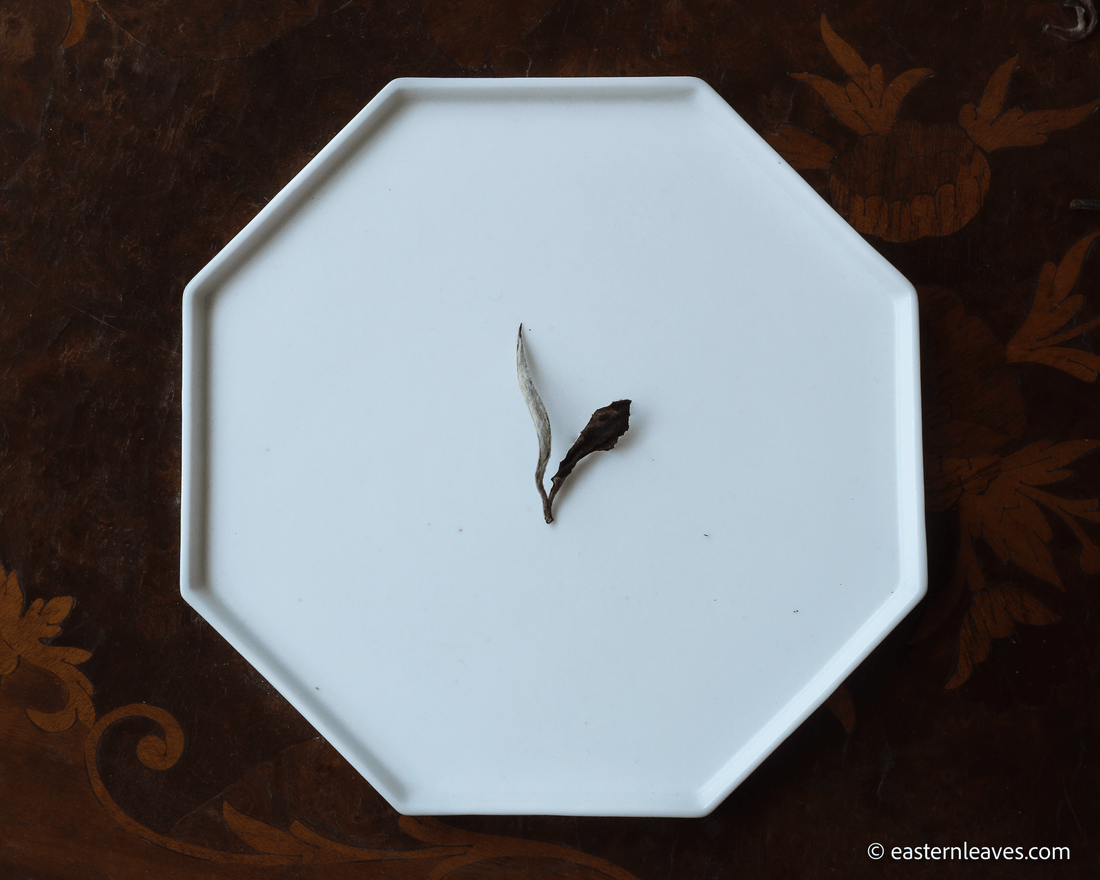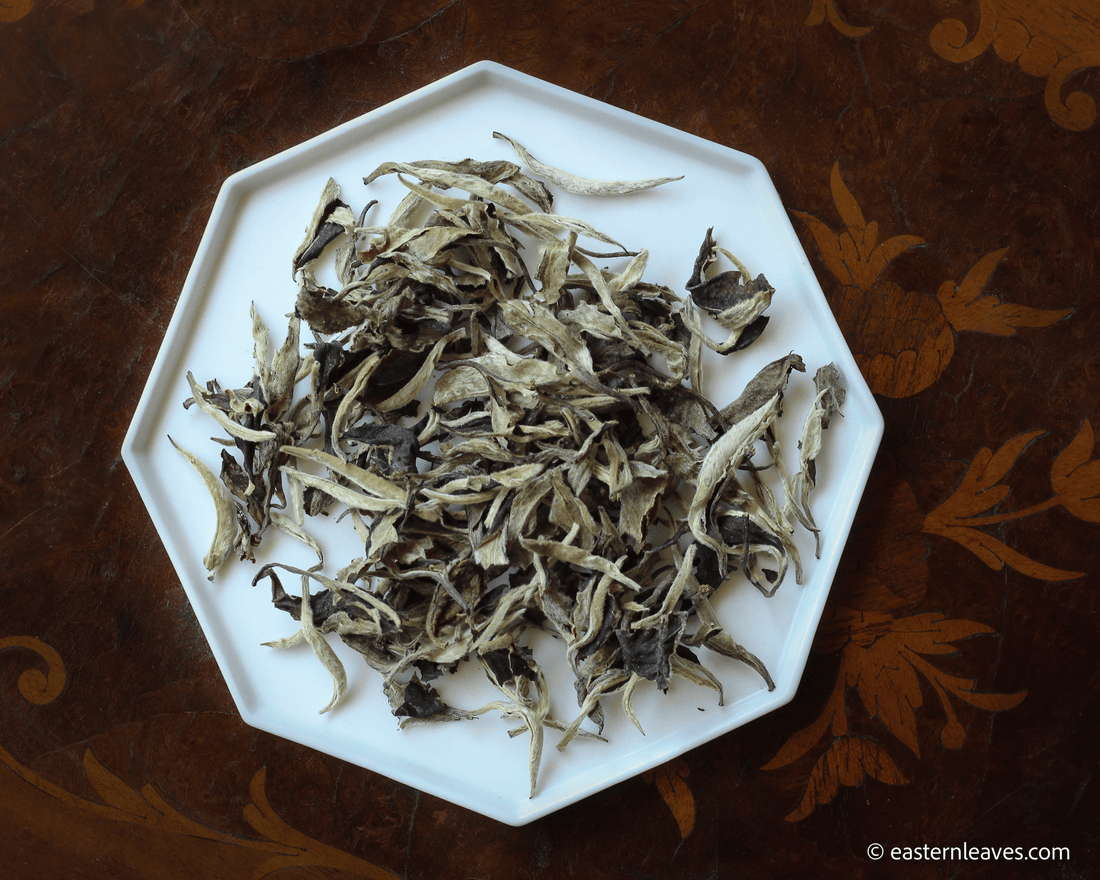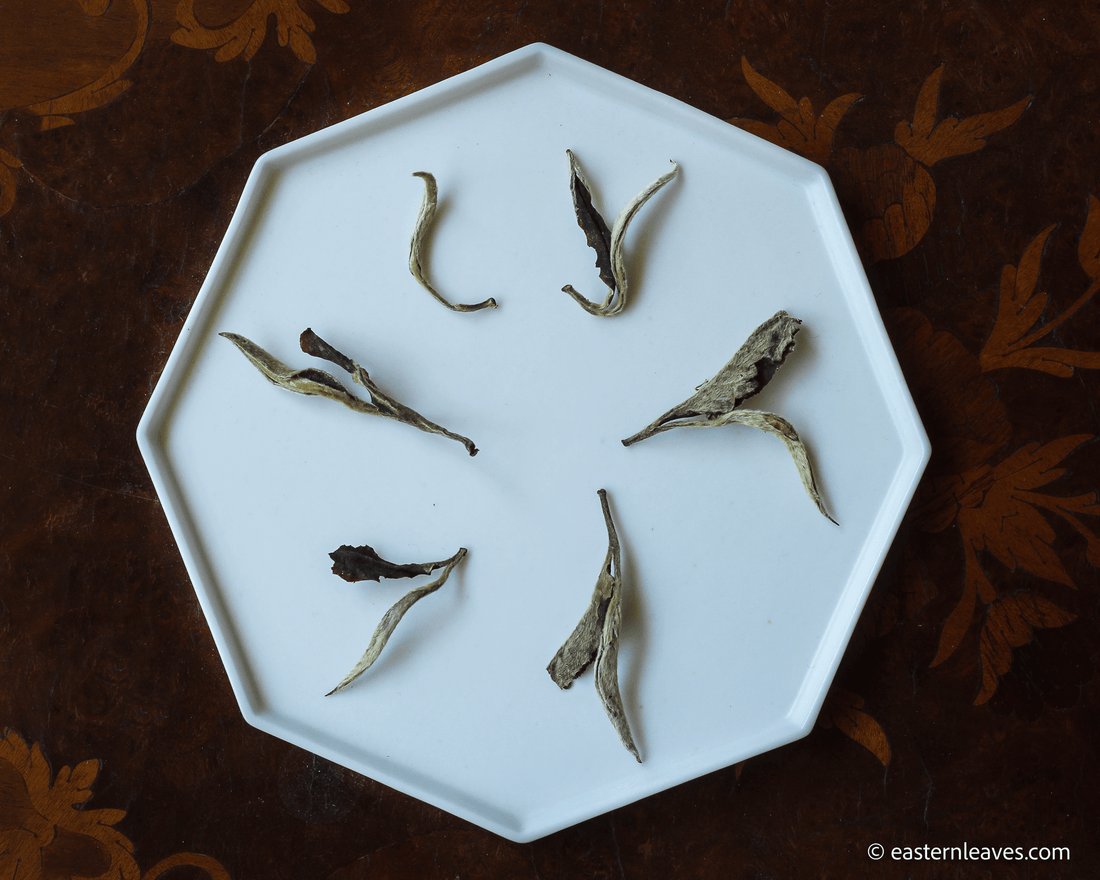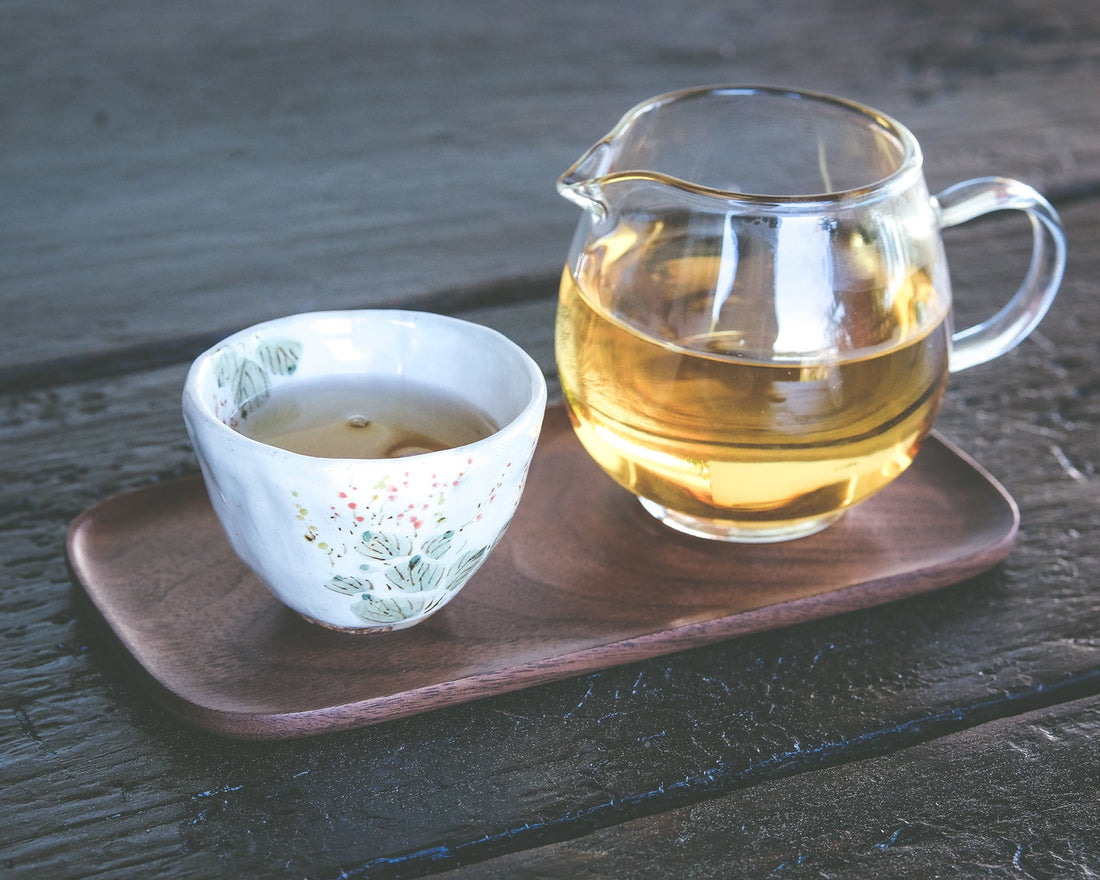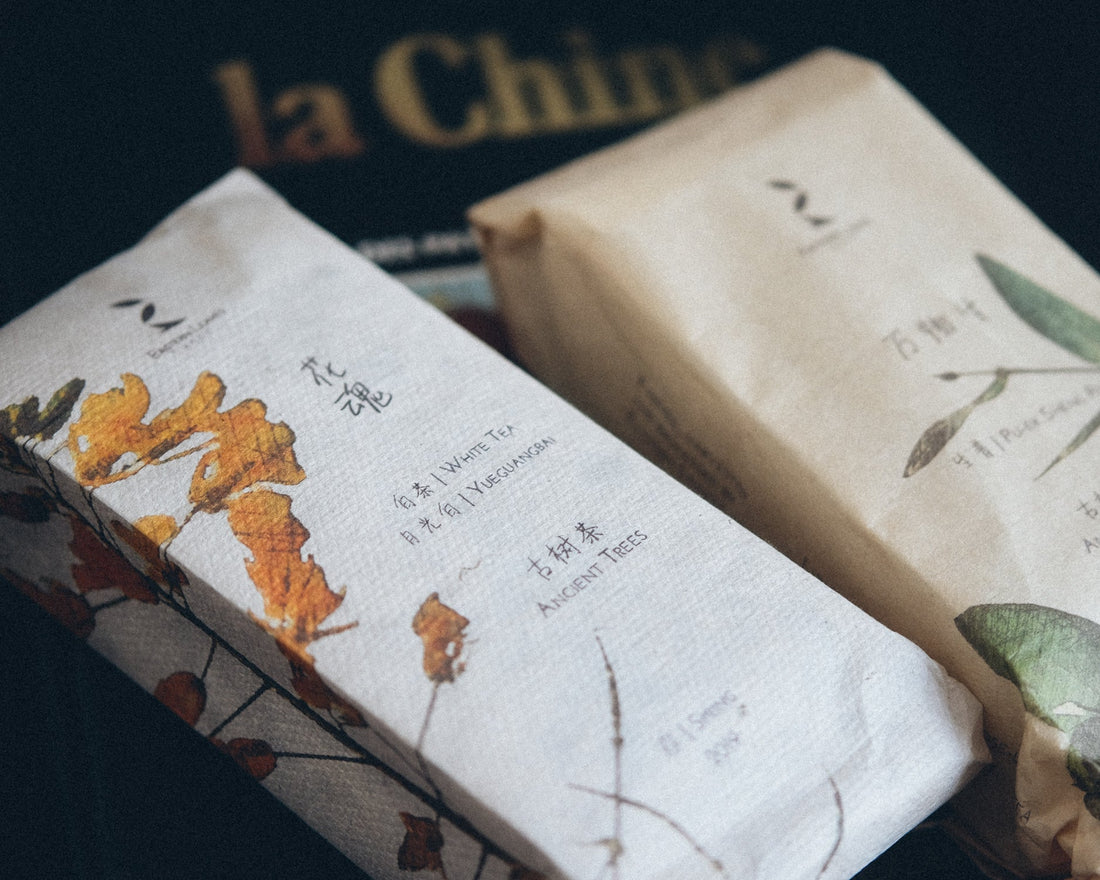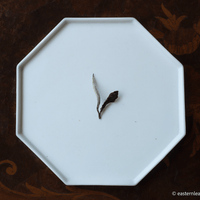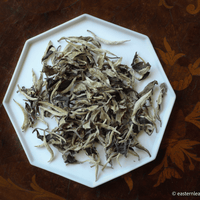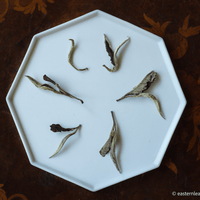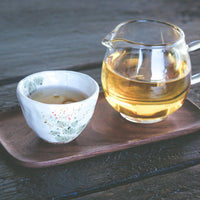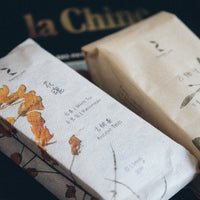 2023 Yueguangbai White Tea - Ancient Trees, loose-leaf
Yueguangbai White Tea - Ancient Trees, loose leaves
Una vera e propria piccola perla da provare sicuramente almeno una volta.
Hi, thank you very much for your warms words. Beyond each hue of our Yueguangbai there is a lot of care, and we are glad you have appreciated it.
Do not hesitate to let us know if there is something we can improve, we are always looking for a better experience.
La ringraziamo molto per le sue parole: dietro ad ogni tonalità di colore delle foglie del nostro Yueguangbai c'è molta cura e siamo lieti che le abbia dato un'esperienza preziosa.
Non esiti a farci sapere se c'è qualcosa che possiamo migliorare, ci fa molto piacere lavorare per un'esperienza sempre più coinvolgente
Elegante
Ottimo Profumo ottimo sapore
That was love at first sip. I followed the suggested ...
That was love at first sip. I followed the suggested brewing instructions (in a gaiwan) and the infusions tasted very balanced. Then, I tried adding some extra seconds to the brew, which brought out a more decisive character, with zero astringency on the palate, total respect. If left to cool down it tastes even more refreshing.
Farmed, harvested and curated by Eastern Leaves
Our tea production
This tea comes from the tea forest we own in Yunnan, in Nannuo and Lunan/Pasha mountain.
We take care of each leg of the production: from the care of the under-forest until package and distribution.
Explore the tea forest
Generations of masters
Our production is entirely supervised by Yan Kunli, that was born and raised on Nannuo mountain, and in 2007 won the Pu'er Shengpu producer competition for the highest Shaqing skills, among all the Hani minority in Yunnan.
He is the master in his craft, and we are proud to have him with us.